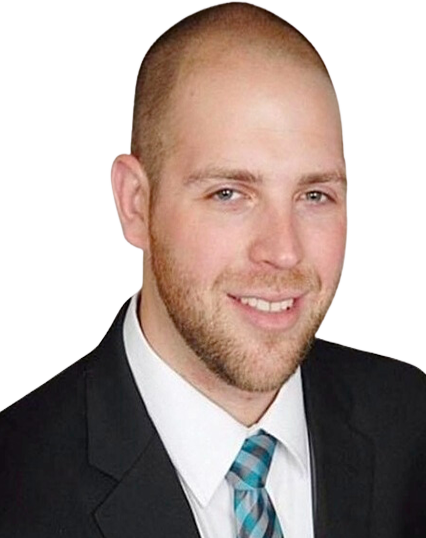 Anthony Fye, an accomplished attorney with a passion for delivering exceptional legal representation, combines a strong educational background, diverse experience, and unwavering dedication to his clients. Born and raised in Michigan, Mr. Fye's journey towards legal excellence began at Adrian College, where he distinguished himself both academically and athletically. Majoring in criminal justice and showcasing his leadership skills as a member of the college football team, Mr. Fye demonstrated a tenacious spirit and a commitment to excellence.
Building upon his undergraduate success, Mr. Fye pursued his legal education at The University of Toledo College of Law, earning his Juris Doctor degree. During his time in law school, Mr. Fye's exceptional abilities and genuine interest in sports law led to him being elected as the president of the esteemed Sports Law Society. He further honed his skills by participating in the highly regarded Tulane Law Annual International Baseball Arbitration Competition, where he demonstrated a keen legal acumen and a knack for finding innovative solutions.
Before joining the reputable law firm of Kemp, Ruge, & Green, Mr. Fye excelled as a partner at a prominent Tampa-based plaintiff's firm. Throughout his career, he zealously litigated personal injury protection cases across the entire state of Florida, consistently achieving favorable outcomes for his clients. His comprehensive experience representing clients in complex litigation matters and successfully advocating for their interests at trial has earned him a reputation as a formidable advocate, always committed to securing the best possible results.
With a steadfast commitment to excellence, Anthony Fye continues to provide unwavering support and comprehensive legal guidance to his clients. Whether he is diligently investigating their claims, crafting persuasive arguments, or skillfully representing them in court, Mr. Fye's unwavering dedication and tireless work ethic ensure that his clients' interests are protected, and their voices are heard.
Contact Us
About Your Case
We're ready to fight on your behalf. Request a free, no-risk consultation with our attorney's today.