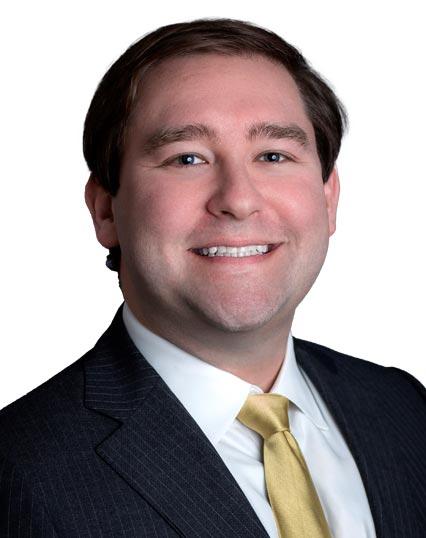 David is a Florida native and experienced trial attorney with a history of success working in personal injury law. Born in Orlando, Florida, he attended the University of Florida where he graduated with a Bachelor of Arts with Honors. Thereafter, he attended Florida State University College of Law where he graduated in 2013. He has been fortunate to call the Tampa Bay Area home for over 10 years.
While in law School, David was selected for the school's nationally-recognized Trial Advocacy team. He distinguished himself from his peers during that time by winning the Wayne Hogan Trial Advocacy Tournament.
After graduating from law school, David worked for one of Florida's largest defense law firms, representing insurance companies, businesses, and hospitals. He gained crucial insight into how insurance companies think and operate during those many years and trials. There, he handled claims involving catastrophic personal injury, traumatic brain injury, medical malpractice, premises liability, property damage, and automobile negligence.
In January 2023, David was proud to join Kemp, Ruge and Green Law Group. He currently focuses his practice on personal injury litigation, including a large amount of catastrophic injury, motor vehicle accident, and premises liability claims. He provides aggressive representation while maintaining compassion and understanding for his clients. In each case, David brings years of knowledge and experience in state and federal court to help injured people fight for justice and to preserve the right of access for all people to the courtroom.
David is a member of the Florida Bar and the United States District Court for the Middle District of Florida. He is eager to fight the insurance companies and powerful interests on your behalf and to bring you and your family the results you deserve.
Contact Us
About Your Case
We're ready to fight on your behalf. Request a free, no-risk consultation with our attorney's today.