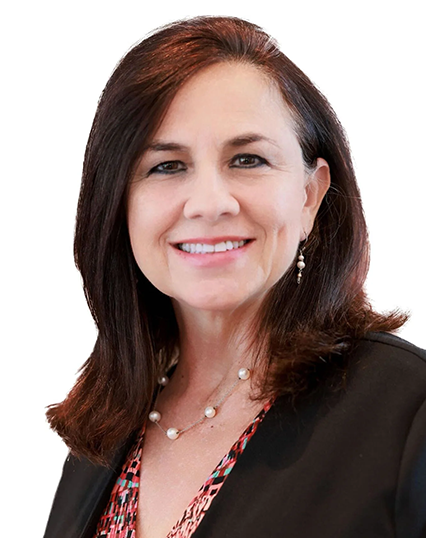 Andrea earned her J.D. from Florida International University in Miami, Florida. While in law school, she interned at the FIU Immigration & Human Rights Clinic where she received the Medallion Award for Pro Bono Excellence in Civic Engagement.  She completed her undergraduate studies at Trinity International University where she earned her Bachelor of Arts in Group Communications and achieved a Master in International Business Administration at Nova Southeastern University in South Florida.
Prior to joining Kemp Law, Andrea worked for over 20 years as Sr. Paralegal and Law Firm Administrator in general civil litigation firms, predominantly practicing in personal injury litigation, premises liability and general civil litigation. After achieving her Florida Bar license, Andrea worked at the Department of Interior, Bureau of Land Management in Washington DC as Litigation Specialist in land use and environmental law, as State Attorney with the Florida Department of Children and Families, and statewide representing companies in creditor collection, insurance subrogation and defense.
Andrea's diverse business and legal background give her unique perspectives and knowledge that enable her to achieve the best outcomes for her clients.  She passionately cares about her clients in helping them navigate through the challenges of the legal process.
Andrea is fluent in Spanish.  In her spare time, she enjoys traveling, boating and the Florida sunshine.
Contact Us
About Your Case
We're ready to fight on your behalf. Request a free, no-risk consultation with our attorney's today.