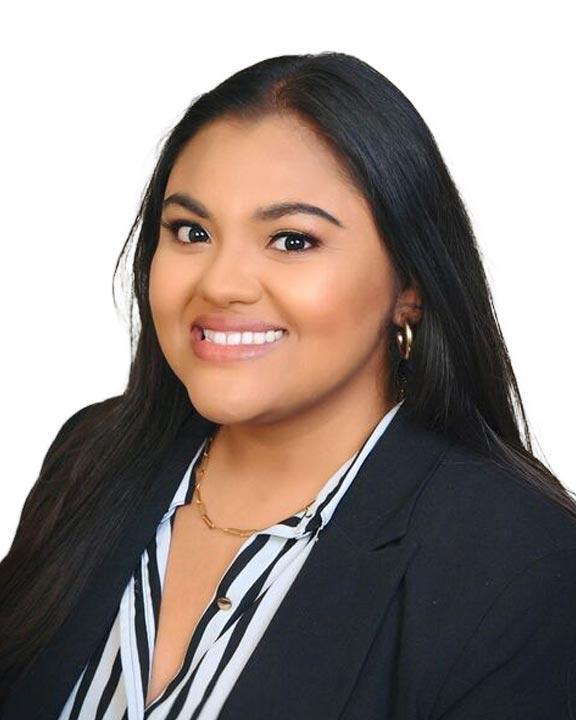 Melina Lowe, a Tampa Bay local, completed her undergraduate studies at the University of South Florida in Tampa, Florida. There, she earned a dual bachelor's degree in Finance and Marketing. Following graduation, Ms. Lowe then attended Barry University School of Law in Orlando, Florida in 2015. While attending Barry University School of Law, Ms. Lowe was a member of the school's award winning Trial Team. During law school, Ms. Lowe clerked at the Pinellas County Clerk of Courts and a prominent personal injury firm in which she worked on Personal Injury Protection (PIP), Medical Malpractice, and Personal Injury claims.
Upon admittance to the bar, Ms. Lowe worked at a Community Association law firm serving Homeowner and Condominium Associations in the Tampa Bay with a focus on foreclosure litigation. Ms. Lowe then spent the next few years moving into the world of general civil litigation, working for one of the largest insurance defense firms in the State of Florida, representing and defending Community Associations, Corporations, and individuals against Personal Injury and Premise Liability claims.
Melina is now a litigation associate with Kemp, Ruge & Green, using her years of experience working for insurance carriers to achieve the best results for our clients!
When Melina is not working, you can find her and her husband enjoying the Florida sun with their dog child, Pogo, or sampling some of the best cuisine Tampa Bay has to offer.
Contact Us
About Your Case
We're ready to fight on your behalf. Request a free, no-risk consultation with our attorney's today.