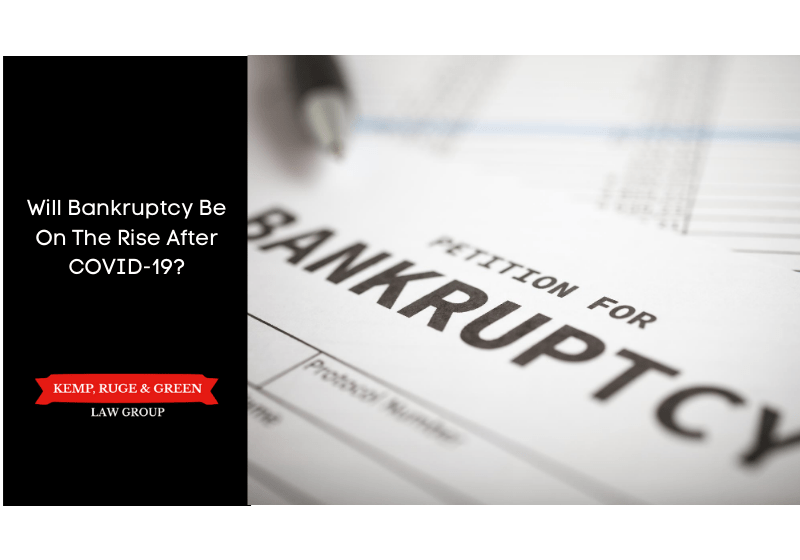 Key Points of this Article
Florida wrong death law has a huge unfavorable loophole 
The organization found liable will most likely use this loophole to avoid payment
There are certain conditions that must be met in order for the loophole to have no effect and compensation to be given
How the Law Won't Protect You
During recent times there have been deaths credited to COVID-19. Now while it indeed does cause death, it has been shown to be heavily in association with pre-existing causes such as obesity, heart conditions, lung conditions, and others of that sort.
When it comes to potential wrongful death, there is a good chance with the right amount of evidence and a good legal team that you will be compensated. It is already a somber time due to a loved one's untimely death caused by a deadly virus which is no fault of their own. Then on top of all of that you will have to deal with the legal system,which can be quite overwhelming.
So what if after going through all the heartache and turmoil you were to find out that they didn't have to compensate you? That is the case in Florida under the Wrongful Death Act. There are a few stipulations to this.
The Wrongful Death Act Loophole
This loophole works in favor of the organization found to be liable for the death. There are some important factors that determine whether compensation can be obtained.
Was the deceased married?
Did the deceased have any children; how old are they?
Was the deceased a minor?
Why do these factors matter? Depending on what the answers are to these questions, it can mean everything.
Was The Deceased Married?
If the deceased has a living spouse then that spouse can obtain compensation. If the deceased had a girlfriend/boyfriend, domestic partner, etc. that was not a legal spouse then compensation will not be obtained.
Did The Deceased Have Any Children; How Old Are They?
If the deceased has a child (minor) then compensation can be obtained. If the deceased has no spouse and a child (adult) then compensation will not be obtained.
Was The Deceased A Minor?
If the deceased was a minor and the parents are alive then compensation can be obtained. If the deceased was an adult (child) and neither had a spouse nor children (minors) then compensation will not be obtained.
Why Is This Especially Important?
In Florida there is an increasingly large percentage of the adult population that is choosing not to get married, are divorced, are widowed, are in college, or have children 25 or older. All of these fall within the Florida "Free Kill" law which ultimately in medical situations leaves no monetary liability on that of a dead patient as opposed to a living one.
What Should You Do If You Find Yourself in This Situation?
If this happens to you, you need to be prepared for a legal battle to ensure that you receive the appropriate compensation. While this won't necessarily ease the emotional pain, it can help with any financial pain due to your loved one's death. 
You will need a highly effective Personal Injury Attorney. They will be able to guide you through the process. 
When Results Matter, Call Kemp, Ruge & Green of Tampa Bay
For your legal questions, connect with a Tampa Bay personal injury lawyer. The attorneys at Kemp, Ruge & Green Law Group handle areas of personal injury law, including those related to car accidents, slip & fall, dog bites, and negligent security. We believe you should only have to focus on living your life, while we worry about using the justice system to protect your rights. We give our clients the best possible results-driven service. No upfront fees. 
Call us at 877-941-4878 or submit a contact form for a Free Consultation.
Contact Us
About Your Case
We're ready to fight on your behalf. Request a free, no-risk consultation with our attorney's today.