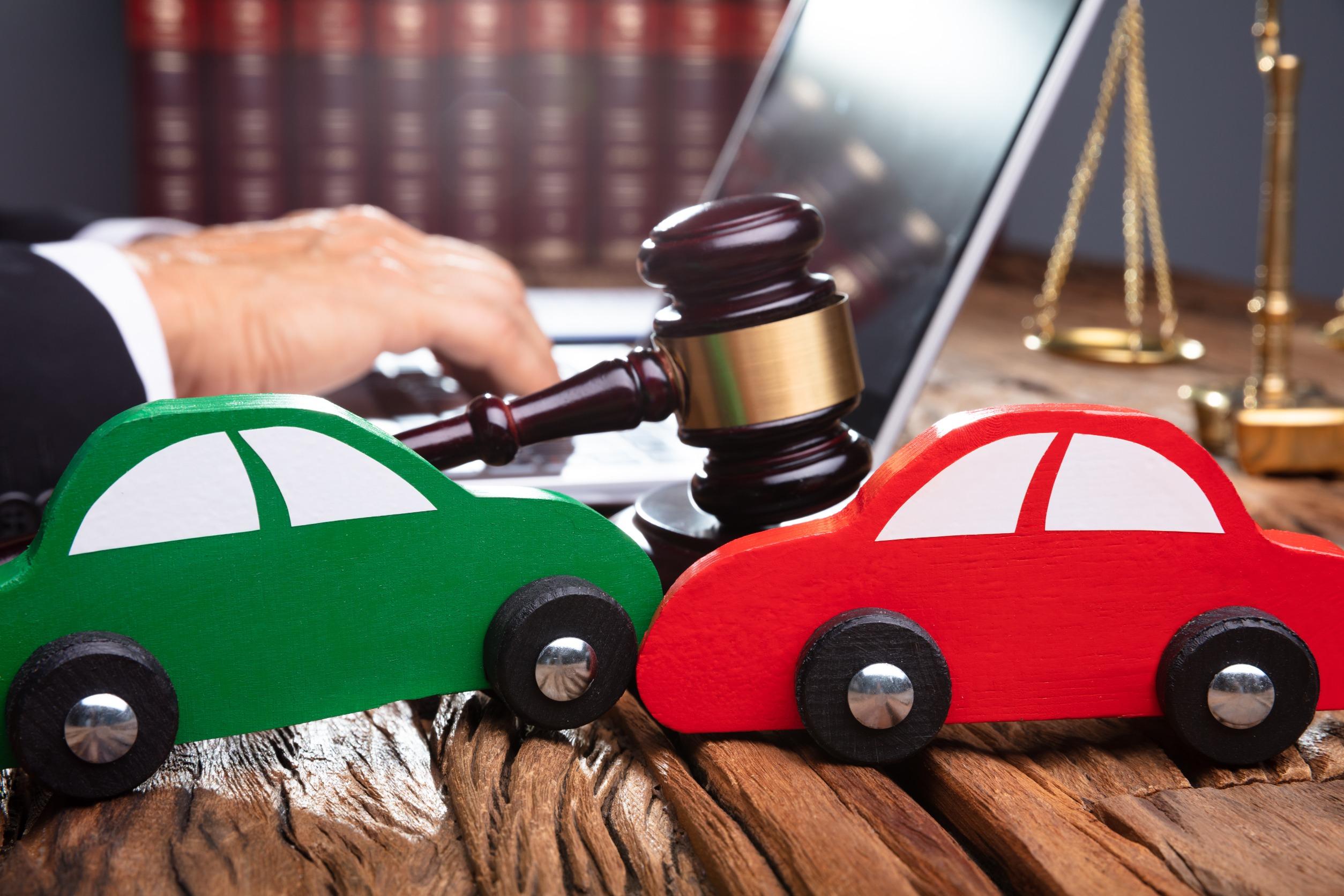 Following an accident, it's difficult to understand the complexities of the claims process. From filing a claim to understanding your rights and responsibilities during this process, it's important that you know what information is required and how to maneuver through roadblocks. 
In this blog post, we'll review some valuable tips on navigating the claims process after an accident so that you are better equipped with the knowledge needed for a successful resolution.
What to Do Immediately After the Accident
In the moments following an accident, a sense of urgency, shock, and confusion can quickly envelop those involved. Yet the steps taken immediately after the occurrence can be crucial for effectively resolving the situation and protecting oneself, both physically and legally. 
One of the first actions should be to ensure the safety of all parties by checking on the condition of drivers, passengers, and any pedestrians that may be affected. To mitigate further dangers, move vehicles to a secure location if possible and turn on hazard lights.
In addition, contacting the authorities is of paramount importance, as police reports can play a consequential role in insurance claims and legal disputes. 
Moreover, capturing the details of the incident by documenting the scene, gathering witness testimonies, and securely exchanging pertinent information with the other parties is essential. Throughout the process, remaining calm and composed and focusing on facts rather than emotions can significantly benefit the overall outcome.
Documenting Your Injury and Losses
Thoroughly documenting your injury and losses is crucial when seeking compensation for a personal injury claim. Keeping an accurate record strengthens your case and helps maximize your potential recovery. 
Begin by promptly detailing the incident, including relevant photographs, witness accounts, and any medical treatments received. It's essential to keep a comprehensive and organized file of all relevant medical records, bills, and any ongoing health issues stemming from the injury. 
Don't forget to account for the impact the injury has had on your personal and professional life, including loss of income, missed opportunities, and emotional distress. 
By meticulously documenting every aspect of your injury and its subsequent losses, you'll be well-equipped to present a compelling argument when seeking the compensation you deserve.
How to File a Claim With Your Insurance Company
Initiating the process of filing a claim with your insurance company can seem like a daunting task, especially when faced with the distressing circumstances that usually accompany such situations. However, by approaching this endeavor in a systematic and organized manner, you can ensure a smooth experience while seeking the compensation to which you are entitled. 
Begin by promptly gathering all the relevant documentation, such as policy number, details of the event, proof of loss, and any supporting evidence. It will strengthen your case and facilitate clear communication when contacting your insurer. It is crucial to remain aware of the specific deadlines and requirements mentioned in your policy, as this will aid in avoiding any delays or discrepancies.
Throughout the claim process, maintain regular interaction with your insurance agent or customer support representative, as they can guide you in understanding your entitlements and addressing any concerns you may have. 
By adopting a professional and informed approach, filing a claim with your insurance company can become a manageable and efficient task, ultimately resulting in a beneficial outcome for all parties involved.
Understanding the Different Types of Insurance Coverage
Car insurance coverage is designed to provide financial protection for drivers after an accident. There are a variety of coverages available, each offering distinct protections with varying levels of coverage and cost. 
The most common types of car insurance coverage include: 
Liability Coverage

, which covers the costs associated with any damage or injury that you may be held liable for. 

Collision Coverage

, which covers damage to your vehicle resulting from a collision with another vehicle or object. 

Comprehensive Coverage

, which covers any non-collision-related damages to your car, such as fire and theft. 

Uninsured/Underinsured Motorist Coverage

, which protects you in the event of an accident with a driver who does not have insurance or enough coverage to cover your losses. 

Medical Payments Coverage

, which covers medical expenses for you and any passengers in case of injury from an accident. 
Working With an Experienced Attorney to Ensure You Receive Proper Compensation
When faced with a personal injury claim or pursuing compensation for damages incurred, the importance of working with an experienced attorney cannot be overstated. Ensuring you receive the proper compensation is a complex and intricate process that necessitates the expertise of a legal professional. 
Experienced Clearwater car accident attorney possess invaluable knowledge and understanding of the law, which they use to effectively strategize, negotiate, and present a compelling case to maximize your compensation. Their familiarity with the nuances of the legal system can significantly help expedite the process while alleviating the stress and burden that often accompanies such proceedings. 
The claims process after an accident can be daunting, but understanding the process and your rights as a policyholder is essential to achieving proper compensation. These steps should help you get the maximum coverage possible under your insurance policy, which will invariably help you process the aftermath of an accident better. 
About Kemp Ruge and Green-
Are you looking for car accident lawyers in Tampa? At Kemp Ruge and Green, we fight on your behalf! Regardless of where you live in the Tampa Bay region, including Hillsborough, Pasco, Pinellas, and Hernando Counties, we look forward to helping you make the best of your situation. 
When you choose Kemp, Ruge, and Green Law Group to help you through the legal process, you are being helped by a committed firm and the community in which we all live. When you choose us, you will get an attorney committed to getting the best possible result for your case.
Our firm is unique; we are committed to our community and clients with a level of legal expertise that is among the best in the area. We were also featured in Positively Tampa for our efforts in serving the community. We can help you with motor accidents, boat accidents, semi-truck accidents, bus accidents, and car accidents. Fill out our contact form or call 727-835-8327 to get a no-risk, free consultation.
Contact Us
About Your Case
We're ready to fight on your behalf. Request a free, no-risk consultation with our attorney's today.