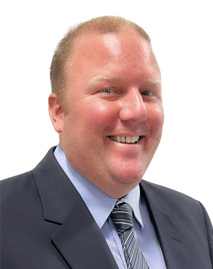 My name is Bobby Morvay. Thank you for taking the time to read my biography. Growing up,
my parents instilled in me that the best preparation to succeed tomorrow, is hard work today. I
have carried that value with me throughout my education and career.
After graduating from the University of Nevada Las Vegas, I was accepted to the Stetson
College of Law. Following graduation, I spent more than a decade working with large insurance
companies in defense of personal injury and property disputes. I gained valuable experience
regarding how insurance companies operate and how they review and value claims.
Today, I am honored to be a part of the Kemp, Ruge & Green team where I am able use my knowledge on the inside to help our clients fight for the justice they deserve. If you are one of my clients, rest assured that I will work hard every day to prepare for your success tomorrow.
Contact Us
About Your Case
We're ready to fight on your behalf. Request a free, no-risk consultation with our attorney's today.