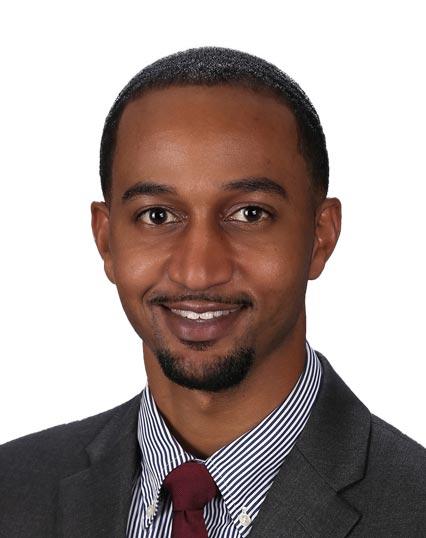 Cantrell A. Chism better known as "Trey" is an associate attorney at Kemp, Ruge, and Greene Law Group. Born in Pine Bluff, Arkansas, Trey has had the pleasure of living in the states of Hawaii, Texas, Georgia, and currently resides in South Florida.
Trey completed his undergraduate studies at Valdosta State University in Valdosta, GA, and received his Juris Doctor at Florida Coastal School of Law in Jacksonville, FL.
Trey concentrates his practice on helping individuals who have sustained injuries in accidents to recover just compensation in the states of Florida and Georgia. Trey is an organized and detail orientated attorney, who has recovered millions of dollars for his injured clients and continues to achieve successful outcomes for his clients. Trey is dedicated and will fight relentlessly to get you the compensation you deserve.
Trey has a serious competitive spirit and is a big-time sports fan who loves his family and friends. It is not uncommon on the weekends to find him on the golf course, playing flag football, or out enjoying the South Florida beaches.
Contact Us
About Your Case
We're ready to fight on your behalf. Request a free, no-risk consultation with our attorney's today.