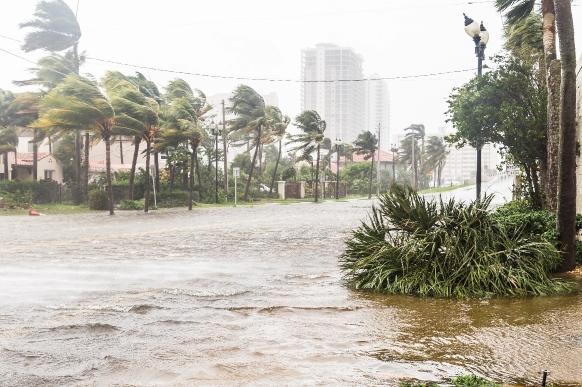 Facts About Flooding in Florida
Flooding is a common occurrence in Florida, especially during the rainy season. Flooding can cause significant damage to homes and businesses, and can even lead to loss of life. Here are some interesting facts about flooding in Florida:
Flooding is the second most common natural disaster in Florida, after hurricanes.
Flooding can occur anywhere in Florida, but is most common in coastal areas.
Floodwaters can rise quickly and without warning.
Just six inches of floodwater can cause significant damage to a home or business.
Two feet of floodwater can float a car.
Floodwaters can be contaminated with sewage and other harmful toxins.
Flooding can lead to mold growth, which can cause serious health problems.
If you live in or visit Florida, it's important to be aware of the dangers of flooding and know what to do if you find yourself in a flood situation.
Contact Us
About Your Case
We're ready to fight on your behalf. Request a free, no-risk consultation with our attorney's today.