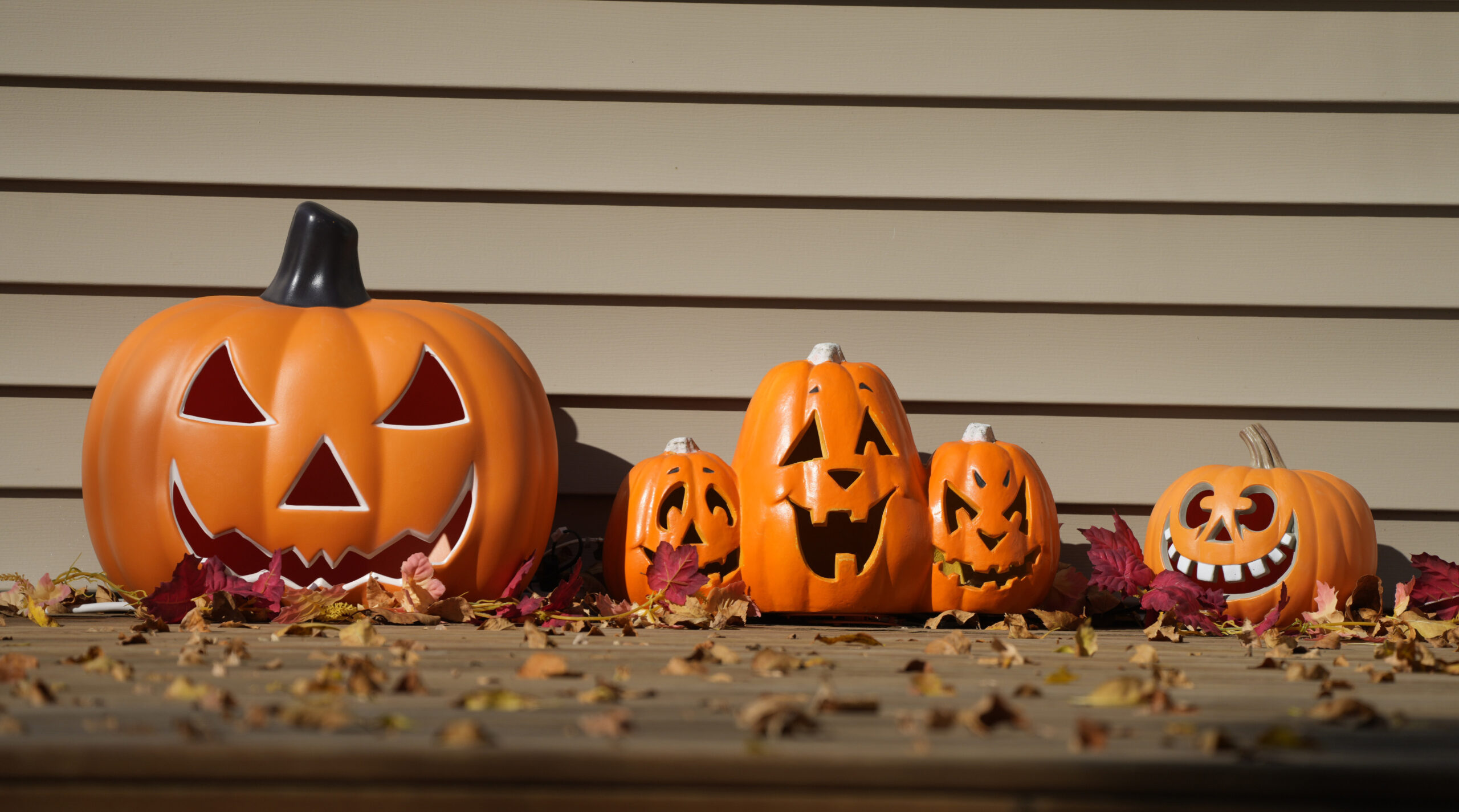 Four Unusual Halloween Lawsuits
It's no secret that bizarre lawsuits occur from time to time, and when it comes to Halloween, a holiday filled with tricks and spooks, it's no exception. Here are four peculiar Halloween-related lawsuits that stand out:
The Cigarette Mishap: Ferlito v. Johnson & Johnson Products, Inc.
Frank Ferlito and his wife Susan attended a costume party as Little Bo Peep and her sheep. Unfortunately, Frank's handmade sheep costume, crafted from Johnson & Johnson cotton balls, caught fire when he lit a cigarette. He suffered burns, leading the Ferlitos to sue Johnson & Johnson for not providing adequate warnings. However, the court ruled against them, as they were already aware of the product's flammability, and Susan did not testify that a warning label would have prevented her from using cotton balls for the costume.
Broken Nose Nightmare: Mays v. Gretna Athletic Boosters
Deborah Mays entered a dark haunted house knowing she might be scared. Startled by an actor jumping out, she ran into a cinderblock wall covered with black fabric, breaking her nose and requiring surgery. Mays sued the haunted house owners, but the court found them not liable, as patrons expect to be frightened in such an environment and the owners had no duty to protect against unpredictable reactions.
Tombstone Trouble: Purtell v. Mason
Neighbors of Jeffrey and Vicki Purtell objected to their RV in the driveway, leading the Purtells to set up a Halloween display featuring insulting tombstone inscriptions aimed at their neighbors. After complaints, the police ordered the removal of the tombstones, which led to a lawsuit based on free speech rights. While the court protected the messages as free speech, they ruled the officer had reasonable grounds to believe ordering removal was constitutional, granting him qualified immunity.
Maze of Terror: Durmon v. Billings
Gracie Gail Durmon encountered a chainsaw-wielding man dressed as Jason Voorhees in a scary corn maze and fell, breaking her leg on muddy ground. Durmon sued the maze's owners for negligence, but the court found in favor of the defendants. They argued that the muddy conditions were obvious, and participants were aware that the maze aimed to scare them, absolving the owners of negligence.
Need a Lawyer This Halloween?
While these Halloween lawsuits may seem strange, not all Halloween legal disputes result in bizarre outcomes. Some can lead to plaintiffs receiving damages. If you believe you have a personal injury, slip and fall, or premises liability case in Florida or Georgia, reach out to the attorneys at Kemp Law Group for a free evaluation.
Sources:
http://www.leagle.com/decision/1991967771FSupp196_1920/FERLITO%20v.%20JOHNSON%20&%20JOHNSON%20PRODUCTS,%20INC.
http://www.leagle.com/decision/20041745873So2d872_11688/DURMON%20v.%20BILLINGS
http://caselaw.findlaw.com/us-7th-circuit/1197679.html
https://scholar.google.com/scholar_case?case=7842299894782293434&hl=en&as_sdt=2&as_vis=1&oi=scholarr
Contact Us
About Your Case
We're ready to fight on your behalf. Request a free, no-risk consultation with our attorney's today.