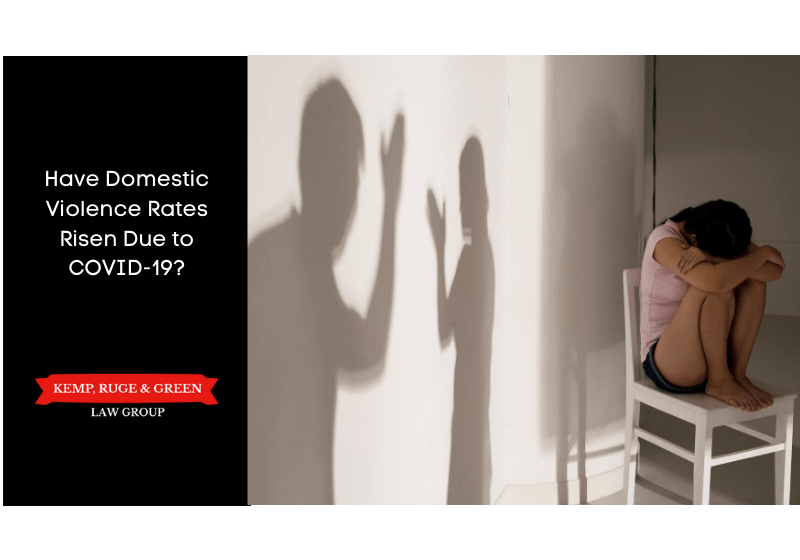 Key Points of this Article
Domestic violence is very prevalent in our country
It is rarely spoken about as a common societal problem
There are several types of domestic violence
Violence Off The Streets
Domestic violence has always been an issue in our country. During the pandemic families have been encouraged, in some cases forced, to stay home as much as possible. This is good from the perspective of physical health and wellness, but it does not necessarily take into account the mental and emotional health aspects. During a time like this where people are confined to their homes, there is a greater chance for domestic violence to occur.
What Is Domestic Violence?
This is an act of violence against someone in your family, specifically within your household. This can include a wife, husband, boyfriend, girlfriend, or other family members such as a mother, father, or child.
Domestic violence encompasses a wide range of actions. You may be surprised to find out that there are multiple types of domestic violence:
Verbal abuse
Emotional abuse
Physical abuse
Sexual abuse
Child abuse
Spousal abuse
Threats of violence
Stalking
Why Would There Be A Rise In Reported Cases?
Considering the abundance of time being spent together in close quarters, there is a likelihood that, where the underlying conditions already exist, the amount of domestic violence will increase both in reported and unreported cases. Husbands and wives are working from home or are unemployed, children are home from school whereas normally there is a given amount of time each day that everyone is away from their family, and in the case that the familial situation is not a good one, it gives a reprieve. Now seeing as this reprieve is no longer there, it could give way to increased emotional and psychological stress which could manifest as violence.
These Actions Carry Great Consequences
Reporting a legitimate case of domestic violence is the right thing to do so that appropriate action can be taken in order to protect the victim(s) and issue punishment to the offender. There are serious legal consequences that pertain to a charge of domestic violence. Along with legal consequences come other related potential consequences that can severely impact someone's life. Some of these could be issues with gaining employment as it is permanently on your record, issues with child custody during a divorce, and the stripping of your right to own a firearm. Those are some of the most severe, but there are also other lesser consequences such as required anger management and hefty fines.
There Is A Fine Line
Given the nature of severity to this type of crime, it is important that you honestly make claims. Having this on your record will be a life altering event, especially for someone who was falsely accused. Also, making a false claim will affect the victim as well by tarnishing their reputation and diminishing their credibility. More times than not there is a misunderstanding at the base of the claim which could be rectified by talking through the issue or seeking professional help. When facing a domestic violence charge, it is crucial for you to seek excellent legal representation and to consult a highly skilled domestic violence attorney to safeguard your rights.
When Results Matter, Call Kemp, Ruge & Green of Tampa Bay
For your legal questions, connect with a Tampa Bay domestic violence attorney. The attorneys at Kemp, Ruge & Green Law Group handle several areas of criminal defense law, including those related to DUI, Traffic Offenses, Assault and Battery, Theft, Drug Offenses, Probation Violation, and Juvenile Offenses. We believe you should only have to focus on living your life, while we worry about using the justice system to protect your rights. We give our clients the best possible results-driven service. No upfront fees.
Call us at 877-941-4878 or submit a contact form for a Free Consultation.
Contact Us
About Your Case
We're ready to fight on your behalf. Request a free, no-risk consultation with our attorney's today.