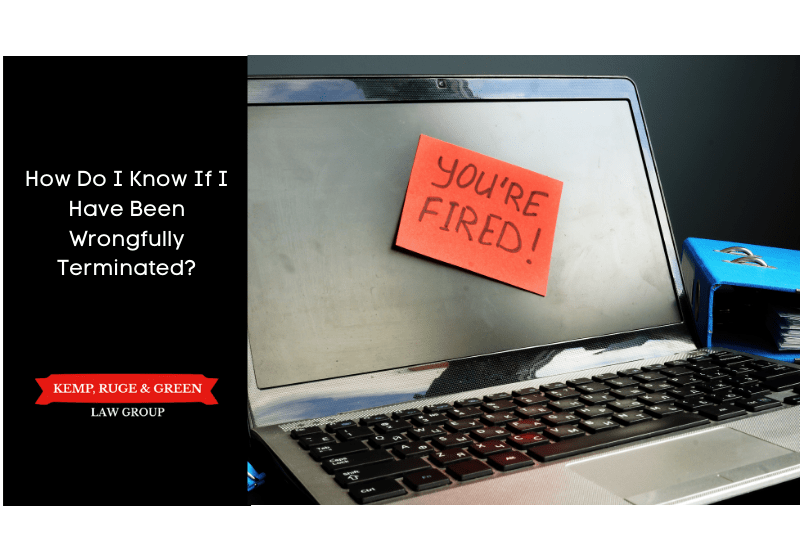 Key Points of this Article
Wrongful termination happens quite frequently
There are several actions taken by the employer that would qualify
The burden of proof lies on the employee
What Is Wrongful Termination?
Florida is an "at will" state so actual wrongful termination is hard to come by. There are certain circumstances in which there may be a case for this, but the burden of proof will fall on you. Wrongful termination is the act of firing someone based on a characteristic or circumstance that is unrelated to the performance of the role's duties and responsibilities or the ability to fulfill the role.
Some of these are:
Race
Religion
Gender
Age
Harassment
Discrimination
These Reasons Are Illegal
Firing someone, in any state, based on their race, religion, gender, or age is highly illegal. The issue lies in being able to substantiate the claim with documentation. An employer can claim that it was any of a number of legal reasons for why they decided to fire the employee. In instances where someone experiences discrimination based on these aspects, it is important to make a copy of the email, chat, etc. or to seek testimony from a party that may have been witness to the event.
Being Fired Over Workers' Rights
As an employee there are certain things that you are eligible for and that are meant to be of benefit. One of these things is Workers' Compensation, in the event that you are injured on the job. If you were to file for this and subsequently be fired, then you may have a good chance for a wrongful termination case.
Retaliation Is Not Acceptable
Every company should strive to be morally and ethically bound, but this is not always the case. If a company has practices that violate rules or laws to which you object, and thereafter are fired, you may have grounds for a wrongful termination suit.
There Are Unexpected Consequences
If you are subjected to discrimination or harrassment in the workplace, subsequent negatively related issues may arise. Some of these issues may be further discrimination or harrassment from coworkers, a bad reputation, and misunderstanding just to name a few. None of these are acceptable, nor should they be tolerated. These instances can have a far-reaching effect as they may take a toll on your personal life.
When Results Matter, Call Kemp, Ruge & Green of Tampa Bay
Regardless of the reason for your firing, if someone else caused it, the only way you can recover from your losses is through a wrongful termination claim. The attorneys at Kemp, Ruge & Green Law Group handle many areas of employment law. We believe you should only have to worry about yourself, while we worry about using the justice system to protect your rights. We give our clients the best possible results-driven service.
Call us at 727-877-3582 or submit a contact form for a Free Consultation.
Contact Us
About Your Case
We're ready to fight on your behalf. Request a free, no-risk consultation with our attorney's today.