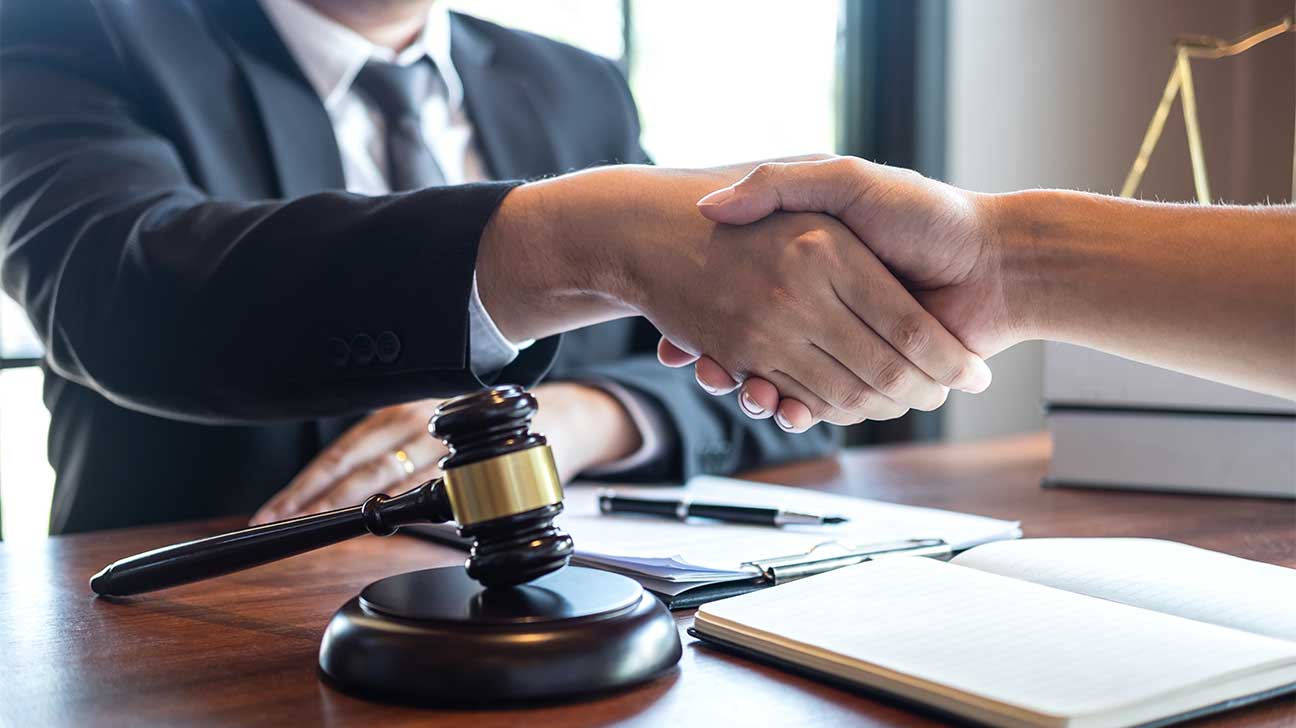 Navigating Bicycle Accident Cases in Wesley Chapel, Florida
Wesley Chapel, Florida, is a picturesque town filled with lush landscapes and charming local landmarks, perfect for cyclists to explore. However, accidents can happen even in the most serene settings. When you find yourself in a bicycle accident, knowing how to handle the situation and choosing the right legal representation can make all the difference. In this blog, we will explore the key aspects of managing bicycle accident cases in Wesley Chapel, and why Kemp Law Group is the best choice to represent you.
The Serene yet Unpredictable Roads of Wesley Chapel
Wesley Chapel, known for its peaceful ambiance, offers numerous opportunities for cyclists to take in the sights. With landmarks like the serene Saddlebrook Resort, the vibrant Wiregrass Ranch Sports Campus, and the tranquil Wesley Chapel District Park, this area beckons cyclists to explore its natural beauty. However, these scenic routes can sometimes lead to unforeseen accidents.
Handling Bicycle Accidents in Wesley Chapel
When a bicycle accident occurs, it's crucial to know how to handle the situation. Here are some steps you should take:
Safety First: Ensure your safety by moving to a safe location if possible. Use hazard lights or signals to alert others.
Call 911: It's important to call 911 immediately, even for seemingly minor accidents. The police will create an accident report, which can be vital for legal proceedings.
Gather Information: Collect the contact information of all parties involved, including witnesses. Take photos of the accident scene and your injuries.
Seek Medical Attention: Visit a healthcare provider even if your injuries seem minor. Some injuries may not be immediately apparent, and having a medical record is essential for your case.
Contact Kemp Law Group: Once you've taken these initial steps, it's time to consult with a qualified attorney who specializes in bicycle accident cases.
Why Choose Kemp Law Group
Kemp Law Group is the premier choice for representing your bicycle accident case in Wesley Chapel. Here's why:
Local Expertise: With an in-depth understanding of the local community and its landmarks, Kemp Law Group knows how to navigate the intricacies of Wesley Chapel's legal landscape.
Experience: The attorneys at Kemp Law Group have a proven track record of successfully handling bicycle accident cases. They understand the nuances of these cases and have a deep knowledge of Florida's traffic laws.
Compassion and Personalized Service: At Kemp Law Group, you're not just another case number. The team genuinely cares about your well-being and will work tirelessly to get you the compensation you deserve.
Client-Centered Approach: Kemp Law Group's focus is on achieving the best possible outcome for you. They'll take care of the legal complexities, allowing you to focus on your recovery.
Call Kemp Law Today
Wesley Chapel's charming beauty, with its local landmarks and serene settings, makes it an ideal place for cyclists to explore. However, bicycle accidents can happen even in such picturesque surroundings. When they do, choosing the right legal representation is crucial.
Kemp Law Group stands out as the top choice for handling bicycle accident cases in Wesley Chapel, thanks to their local expertise, experience, compassion, and client-centered approach. With their help, you can focus on your recovery while they fight for your rights. Remember, you're not alone in this journey, and Kemp Law Group is here to support you every step of the way.
Contact Us
About Your Case
We're ready to fight on your behalf. Request a free, no-risk consultation with our attorney's today.