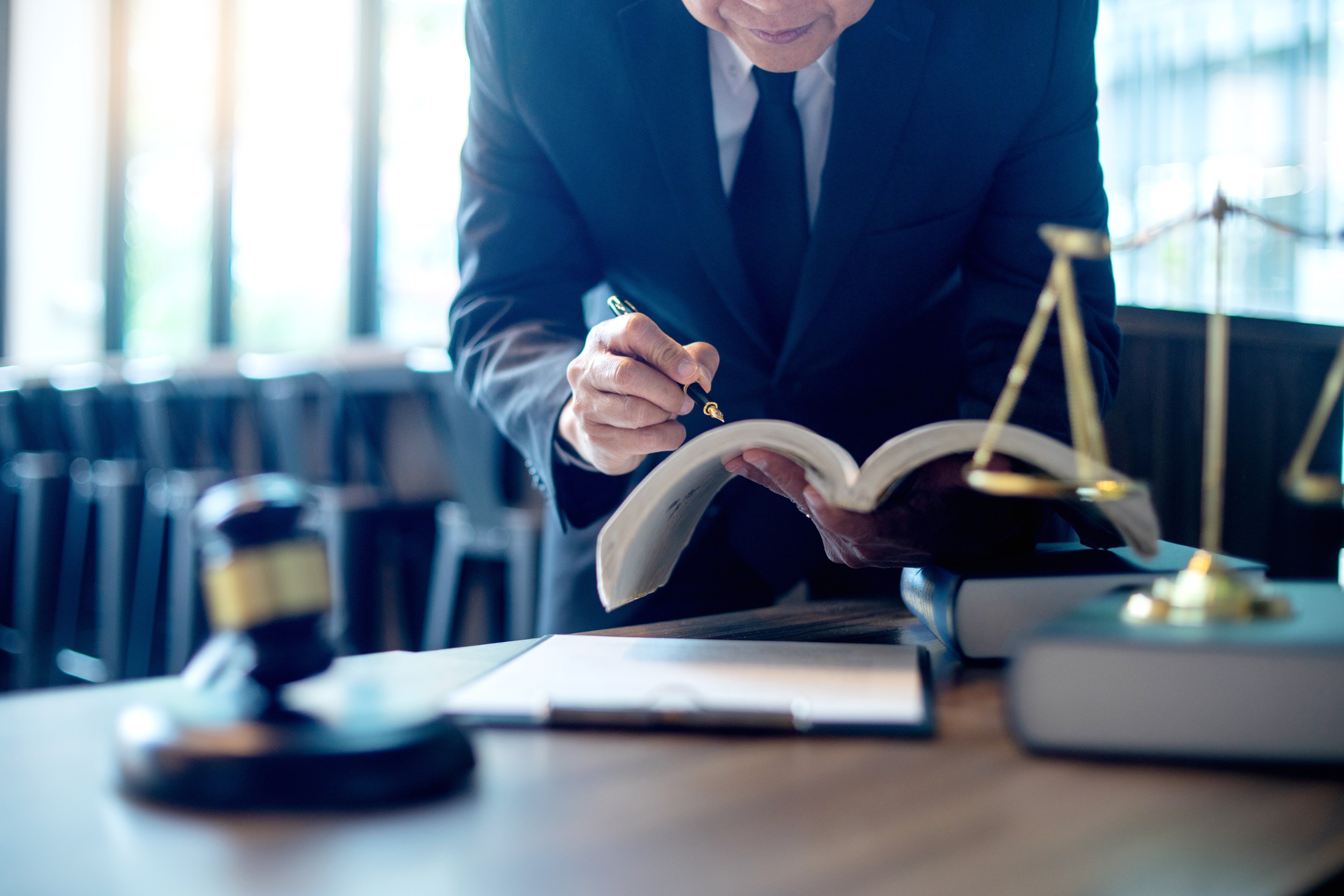 Navigating the Legal Maze: The Process of Court Trials for Car Accidents in Wesley Chapel, Florida
Introduction: Wesley Chapel, Florida, nestled in the heart of Pasco County, is a picturesque town surrounded by lush greenery and well-known landmarks like The Shops at Wiregrass and the Saddlebrook Resort. But, like any other place, car accidents can happen here too. If you find yourself involved in a car accident in Wesley Chapel, understanding the legal process is crucial. This blog will guide you through the steps of court trials for car accidents and introduce you to a trusted local law firm, Kemp Law Group, which specializes in representing individuals in these cases.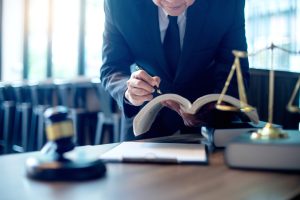 Step 1: Reporting the Accident
After a car accident in Wesley Chapel, the first step is to report it to the local law enforcement. The Pasco County Sheriff's Office and Florida Highway Patrol will respond to the scene. The accident report created during this process is a crucial piece of evidence in any subsequent legal proceedings.
Step 2: Seeking Medical Attention
Your health should be your top priority. Seek medical attention immediately, even if your injuries seem minor. The local Florida Hospital Wesley Chapel or AdventHealth Center Ice are excellent options for medical care. It's essential to document all injuries, as these records will play a significant role in your case.
Step 3: Collecting Evidence
Gathering evidence is vital in court trials for car accidents. Take photographs of the accident scene, vehicle damage, and any visible injuries. If there were any witnesses, collect their contact information. Also, keep records of all medical bills and expenses related to the accident.
Step 4: Insurance Claims
Report the accident to your insurance company as soon as possible. Florida operates under a no-fault insurance system, meaning your own insurance will cover your medical expenses and some of your property damage. However, in cases of severe injuries, you may need to file a lawsuit against the at-fault party.
Step 5: Finding Legal Representation
To ensure you receive the compensation you deserve, it's essential to hire a qualified attorney. Kemp Law Group, located in nearby Tampa, is your go-to legal team for car accident cases in Wesley Chapel. With their extensive experience and excellent track record, they'll fight to protect your rights and get you the compensation you deserve.
Why Choose Kemp Law Group?
Local Expertise: The Kemp Law Group is well-acquainted with the legal nuances specific to Wesley Chapel and Pasco County. They understand the local courts, judges, and other important factors that can affect the outcome of your case.
Personalized Service: At Kemp Law Group, you're not just another case number. They provide personalized attention, ensuring that they understand the unique aspects of your situation and can tailor their legal strategy accordingly.
Proven Success: The Kemp Law Group has a strong track record of successful car accident cases. They've helped numerous clients in Wesley Chapel and the surrounding areas obtain the compensation they deserve for their injuries and damages.
Local Landmarks and Accident Facts:
Wesley Chapel, known for its picturesque landscapes, is also a hotspot for commuters and travelers, which can increase the likelihood of accidents on major roads like State Road 54 and Interstate 75.
The Shops at Wiregrass, a popular shopping destination, can see high traffic volumes, making it an area where accidents are more likely to occur.
The Saddlebrook Resort, famous for its world-class golf and tennis facilities, attracts visitors from all over. Increased tourism can contribute to accidents in the vicinity.
In conclusion, the process of court trials for car accidents in Wesley Chapel, Florida, can be complex, but with the right legal representation, you can navigate it successfully. Kemp Law Group's dedication to local clients, proven expertise, and commitment to achieving justice make them an ideal choice for anyone seeking legal representation in Wesley Chapel. Don't let an accident disrupt your life; trust Kemp Law Group to guide you through the legal process and help you get back on the road to recovery
Contact Us
About Your Case
We're ready to fight on your behalf. Request a free, no-risk consultation with our attorney's today.