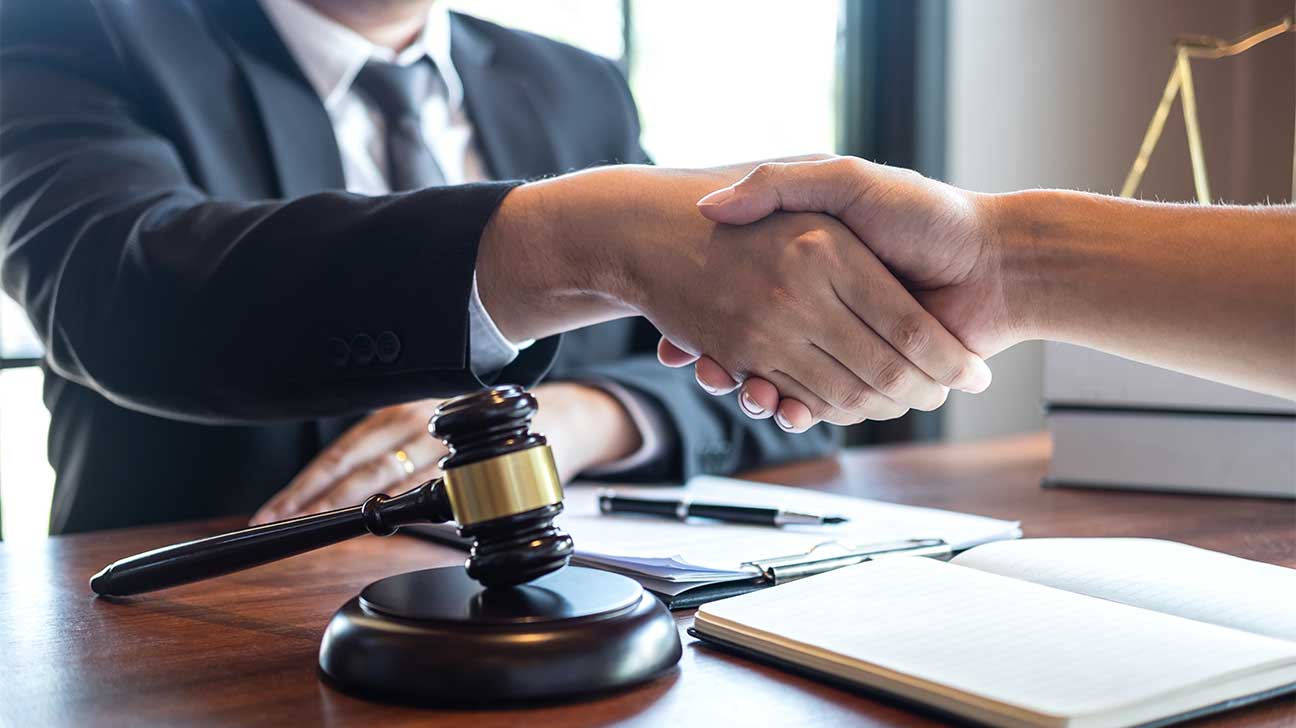 Navigating the Value of Your Personal Injury Case in Miami, Florida
In the vibrant city of Miami, Florida, accidents can happen when you least expect them. If you've experienced a personal injury, one of the pressing questions on your mind might be, "How much is my case worth, and how is it calculated?" In this blog, we'll delve into the factors that determine the value of a personal injury case in Miami and why Kemp Law Group is your go-to partner in seeking justice.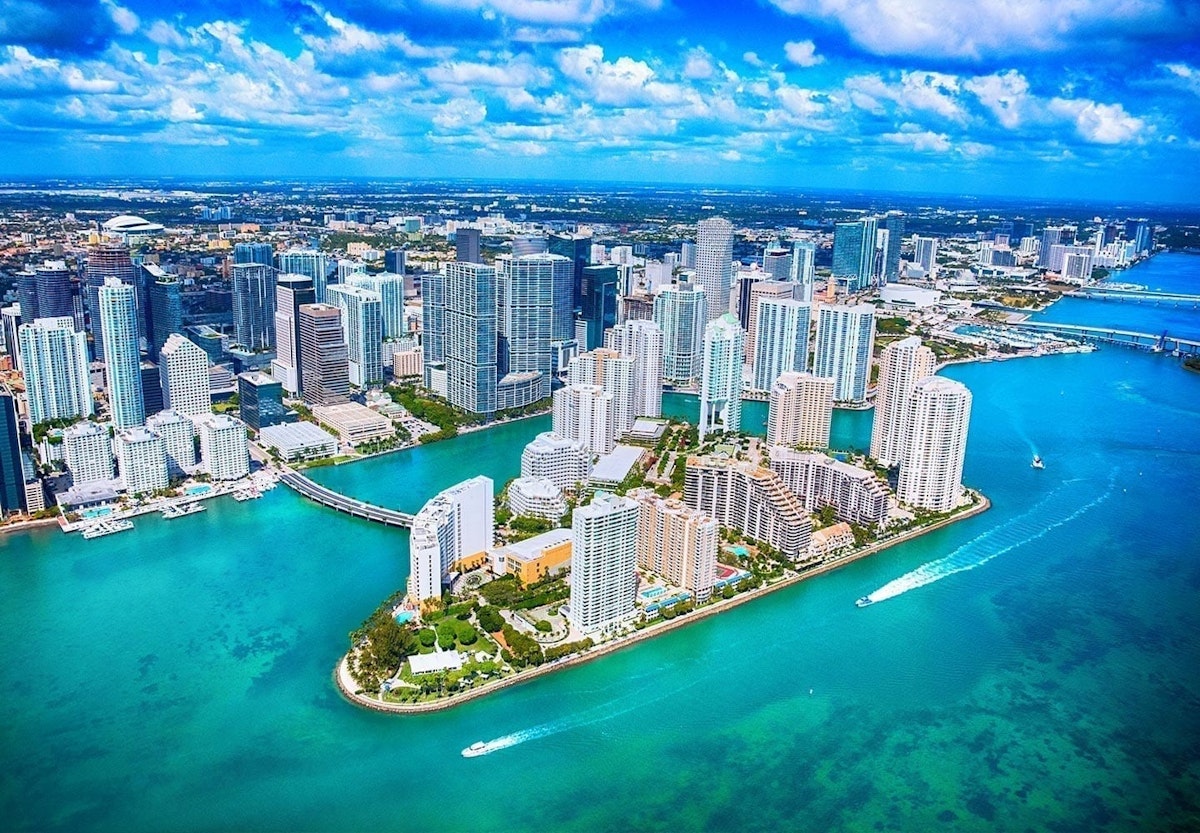 Section 1: Understanding the Factors that Determine Case Value
Local Landmark: South Beach
Miami's iconic South Beach is known for its vibrant energy, but accidents can happen anywhere, even in this popular destination. The value of your personal injury case depends on various factors, including:
Medical Expenses: The cost of current and future medical treatments.
Lost Wages: Compensation for income lost due to the injury.
Property Damage: If your personal property was damaged in the accident.
Pain and Suffering: Non-economic damages for physical and emotional distress.
Liability: Proving the other party's responsibility for the accident.
Section 2: The Importance of Legal Representation
Local Landmark: Freedom Tower
Just as the Freedom Tower stands as a symbol of freedom, having the right legal representation can make a significant impact on the outcome of your case. Kemp Law Group, with its extensive experience in personal injury law, offers:
Expertise: Kemp Law Group specializes in personal injury cases and understands the intricacies of Miami's legal landscape.
Local Knowledge: Familiarity with Miami's local courts and regulations can be an invaluable asset in your case.
Negotiation Skills: The ability to negotiate effectively with insurance companies for a fair settlement.
Section 3: Why Choose Kemp Law Group
Local Landmark: Vizcaya Museum and Gardens
Much like the meticulous design of Vizcaya, Kemp Law Group pays attention to every detail of your case. Here's why you should choose them:
Proven Track Record: Kemp Law Group has a successful history of securing favorable outcomes for their clients.
Client-Centric Approach: They prioritize your needs, providing personalized attention throughout the legal process.
Free Consultation: Kemp Law Group offers a free consultation to assess your case and discuss potential strategies.
Conclusion:
In the wake of a personal injury in Miami, understanding the value of your case is crucial. With Kemp Law Group by your side, you're not just getting legal representation; you're getting a team that cares about your well-being. Trust Kemp Law Group to navigate the complexities of your personal injury case in Miami.
Contact Kemp Law Group for a free consultation and take the first step towards securing the compensation you deserve.
Contact Us
About Your Case
We're ready to fight on your behalf. Request a free, no-risk consultation with our attorney's today.