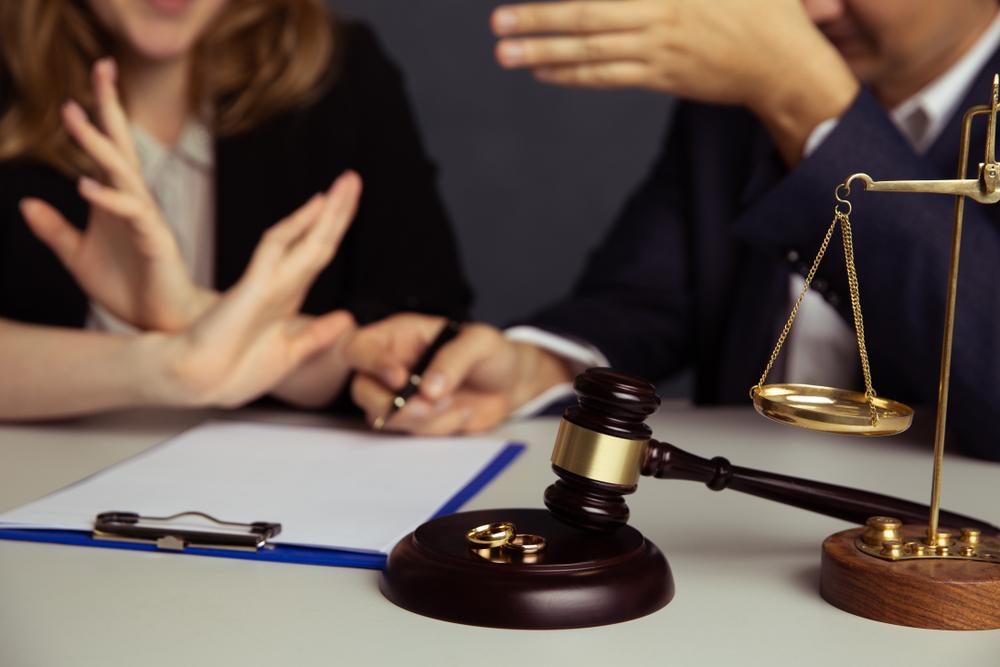 Navigating Wrongful Death Cases in Jacksonville, Florida
In the face of unexpected tragedy, coping with the loss of a loved one in Jacksonville, Florida, is an emotionally challenging experience. If you find yourself dealing with a wrongful death case, having a compassionate and experienced legal team by your side is crucial. In this blog post, we'll explore the legal landscape of handling wrongful death cases in Jacksonville and discuss why Kemp Law Group is the right choice for representation.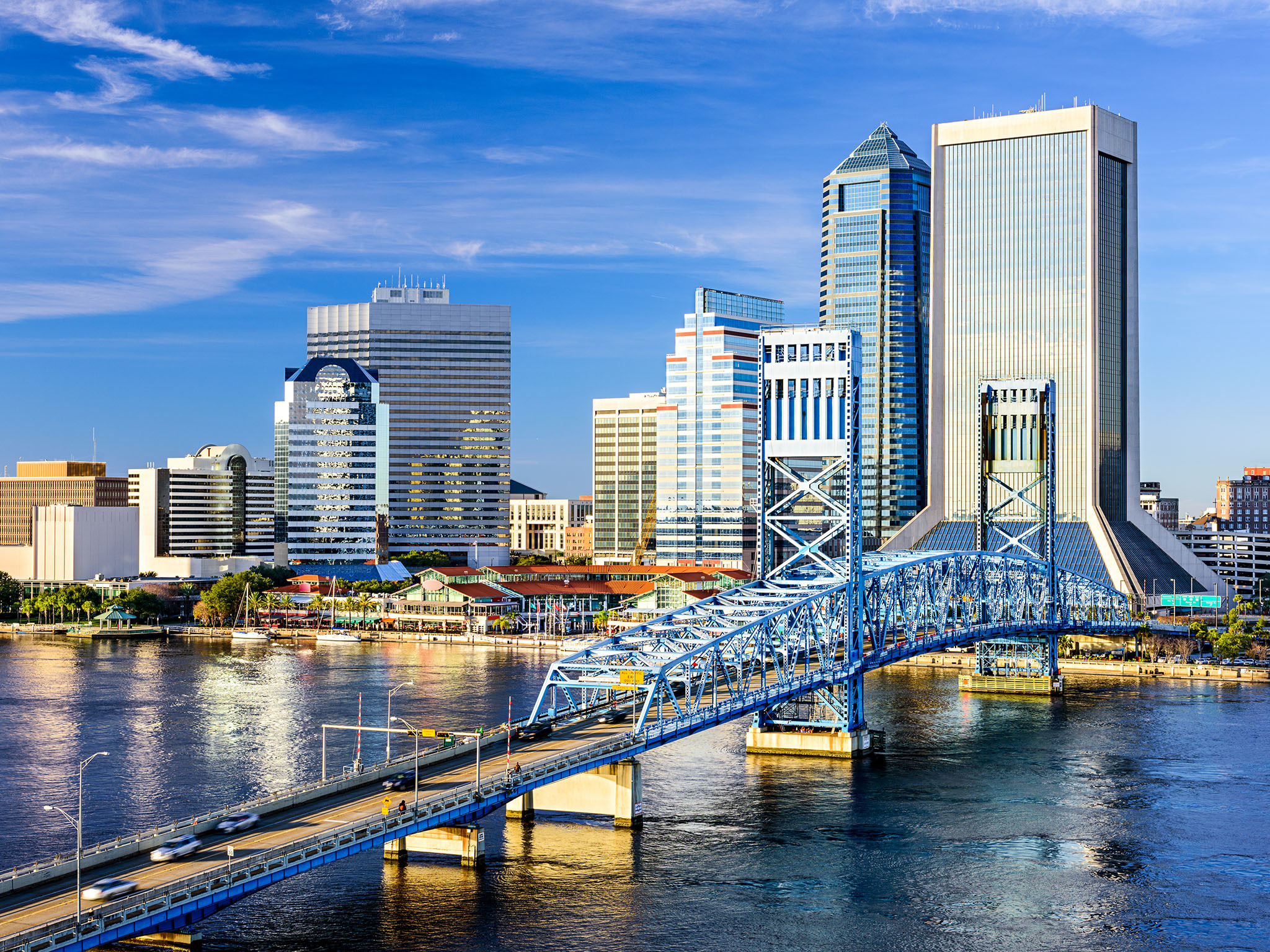 ---
Understanding Wrongful Death Cases in Jacksonville
Jacksonville, with its vibrant culture and dynamic community, unfortunately, sees its share of accidents. From the iconic Friendship Fountain along the St. Johns River to the historic Riverside neighborhood, accidents can happen anywhere. When a wrongful death occurs, it often involves complex legal processes that require a skilled attorney to navigate.
---
Local Landmarks and Accident Facts
1. Friendship Fountain Accidents
Situated on the Southbank of the St. Johns River, Friendship Fountain is a popular spot. Accidents in this area may involve pedestrians, cyclists, or vehicles. Kemp Law Group understands the unique challenges these cases present.
2. Riverside Neighborhood Incidents
With its historic charm and diverse community, Riverside is not immune to accidents. Whether it's a car crash or a pedestrian incident, Kemp Law Group has a deep understanding of local laws and can provide effective representation.
---
Why Choose Kemp Law Group
1. Experience Matters
Kemp Law Group boasts a team of experienced attorneys specializing in wrongful death cases. Their extensive knowledge of Florida laws ensures that your case is handled with expertise.
2. Compassionate Approach
Dealing with a wrongful death case requires more than just legal expertise—it demands compassion. Kemp Law Group understands the emotional toll and strives to provide support during this difficult time.
3. Local Insight
With a focus on Jacksonville, the legal team at Kemp Law Group is familiar with local regulations, courts, and the intricacies of the community. This local insight gives them an edge in building a strong case.
---
Conclusion
Facing a wrongful death case is an overwhelming experience, but with the right legal representation, you can navigate the complexities and seek justice for your loved one. Choose Kemp Law Group for their experience, compassion, and local insight. To learn more about their services, visit www.kemplaw.com.
Contact Us
About Your Case
We're ready to fight on your behalf. Request a free, no-risk consultation with our attorney's today.