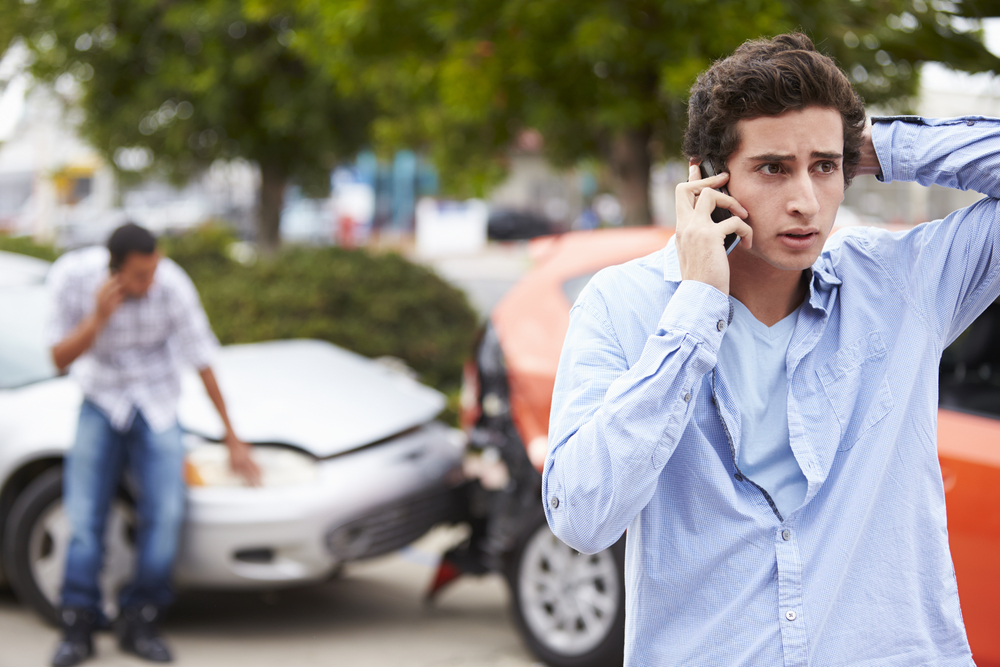 The Role of Personal Injury Protection (PIP) in Florida Car Accident Cases
Understanding Personal Injury Protection (PIP)
Within the framework of car accidents in Florida, Personal Injury Protection (PIP) represents a critical component of insurance policies. Instituted as a part of Florida's dedication to a no-fault insurance system, PIP's design is fundamentally aimed at covering medical expenses and income loss, independent of who was at fault during a car collision.
Navigating personal injury protection can be difficult. With years of experience, Kemp Law Group is here to help. Call us today at 727-847-4878 free of charge or obligation to discuss your car accident case.
The Necessary Role of PIP in Florida
Florida legislation imposes a legal obligation on all car owners to maintain PIP insurance. As per the law, each driver must possess a minimum of $10,000 in PIP coverage. This mandatory requirement provides a financial safety net for victims to cover their medical expenses and lost wages subsequent to a car collision in Florida.
How PIP Works in Car Accidents
When a car collision occurs, irrespective of the party at fault, PIP coverage comes into effect. The insured individual's insurance firm will cover up to 80% of their medical bills and 60% of their income loss, up to the policy's limit. For these benefits to be activated, the insured must seek medical intervention within two weeks from the car collision.
The Pivotal Role of a Car Accident Attorney in Florida
Securing the services of a car accident attorney in Florida becomes indispensable when dealing with PIP insurance. This legal professional simplifies the complexities of insurance claims, ensuring that the victim is compensated fairly. Car accident attorneys possess knowledge in managing hit and run scenarios, negotiating with insurance firms, and if necessary, proceeding to court.
Navigating PIP Claims with the Aid of a Car Accident Attorney
A car accident attorney, say in Tampa, for instance, would steer victims through the PIP claims procedure. This legal professional would verify that all paperwork is accurate, deadlines are adhered to, and the victim's rights are safeguarded. They also bargain with insurance firms to ensure victims obtain the maximum benefits from the PIP coverage.
The Intersection Between PIP and Car Accident Injuries
PIP's design is tailored to meet the immediate needs of a car collision victim. But what happens when the cost of injury surpasses the $10,000 limit set by PIP? That's when a car accident injury attorney steps into the picture. They can assist in securing additional compensation from the negligent driver's insurance firm, ensuring victims are not financially strained due to another driver's recklessness.
The Limitations of PIP
While PIP provides immediate assistance in the form of coverage for medical bills and lost wages, it does not account for non-economic damages such as pain and suffering. This situation presents another instance where a car accident attorney proves invaluable, assisting victims in obtaining compensation beyond the realm of PIP coverage.
Anticipating the Future of PIP in Florida
Recently, there have been deliberations regarding reforming or abolishing personal injury protection in Florida. Should this occur, it could potentially alter the landscape of car accident injury compensation. However, as it stands, no alterations have been made, and Florida remains a no-fault state that mandates PIP coverage.
FAQs
1. What does Personal Injury Protection (PIP) entail in Florida?
Personal Injury Protection, or PIP, is a type of mandatory car insurance in Florida. It covers medical costs and lost income for you and your passengers, regardless of who is responsible for the accident.
2. How does a car accident attorney aid in a PIP claim?
A car accident attorney provides guidance to victims throughout the PIP claims process, negotiates with insurance companies, and ensures that victims procure the maximum benefits.
3. What happens if my medical bills exceed the PIP limit?
If your medical expenses surpass the PIP limit, a car accident injury attorney can assist you in seeking additional compensation from the insurance company of the driver at fault.
4. Does PIP account for non-economic damages?
No, PIP does not cover non-economic damages such as pain and suffering. A car accident attorney can assist you in pursuing compensation for these damages.
5. Is there a possibility of PIP requirements in Florida changing in the future?
There is currently no definitive answer. Although discussions have been ongoing about reforming or abolishing PIP in Florida, no modifications have been implemented as of now.
Contacting a Florida Car Accident Attorney
If you or someone you know has experienced a car accident, contact Kemp Law Group personal injury lawyers at 727-847-4878 today.
Contact Us
About Your Case
We're ready to fight on your behalf. Request a free, no-risk consultation with our attorney's today.