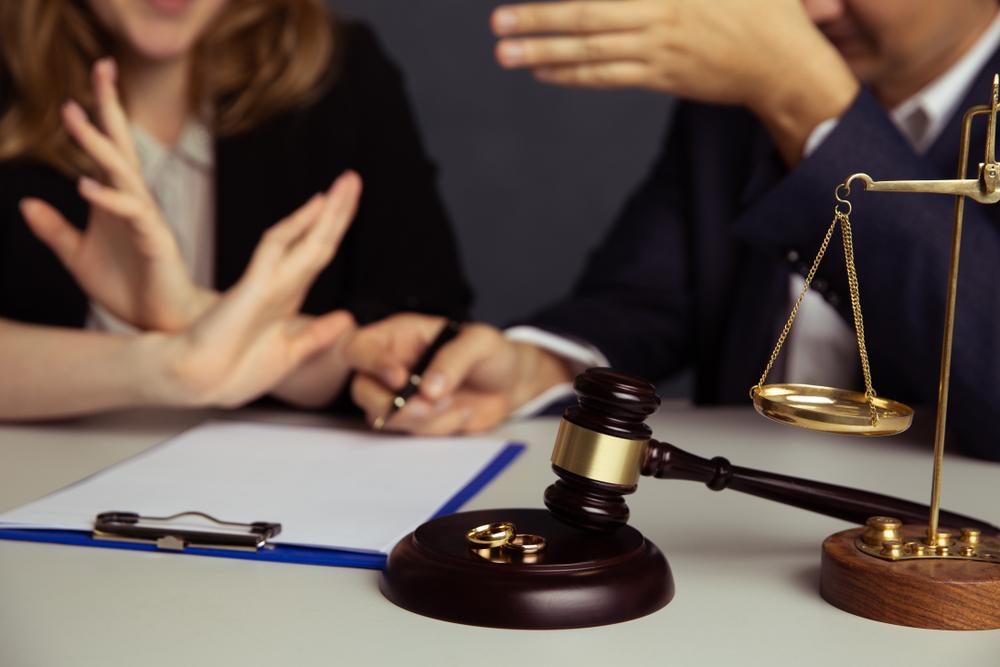 Understanding Personal Injury Lawyer Fees in Wesley Chapel, Florida
Accidents can happen to anyone, and when they do, it's essential to have a reliable personal injury lawyer by your side to help you navigate the legal complexities and seek the compensation you deserve. In Wesley Chapel, Florida, accidents are not uncommon, and the choice of your legal representation is crucial. In this blog, we'll explore how personal injury lawyers charge their fees in Wesley Chapel, the importance of having a dedicated legal team, and why Kemp Law Group is the standout choice for representing your interests. As we delve into this topic, we'll also highlight some local landmarks that resonate with the prevalence of accidents in this vibrant Florida community.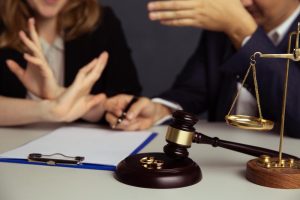 Understanding Personal Injury Lawyer Fees in Wesley Chapel, Florida
Personal injury lawyers in Wesley Chapel typically offer two main fee structures:
Contingency Fee: This is the most common fee arrangement. The attorney only gets paid if they win your case. Their fee is usually a percentage of the compensation you receive, which can range from 33% to 40%. The advantage of this fee structure is that it aligns the lawyer's interests with yours, as they have a financial incentive to maximize your compensation.
Hourly Rate: Some attorneys charge an hourly rate for their services. In this case, you pay for the time they spend working on your case, regardless of the outcome. This fee structure can be less favorable for clients as it doesn't guarantee that you'll recover any compensation, and the costs can add up quickly.
Local Landmarks and Accident Statistics
Wesley Chapel, Florida, is a growing community with a mix of suburban and urban areas. While it offers a pleasant and serene environment, accidents can still occur. Some local landmarks remind us of the need for personal injury representation:
The Shops at Wiregrass: This popular shopping destination is always bustling with activity, and parking lot accidents can happen. From fender benders to slip and falls, accidents at the Shops at Wiregrass might require legal assistance.
Interstate 75: The Wesley Chapel area is intersected by I-75, a major highway. Car accidents, including collisions involving trucks and other commercial vehicles, can be serious. Experienced legal guidance is crucial to handle such cases effectively.
AdventHealth Wesley Chapel: The local hospital is an essential part of the community. If you or a loved one sustains injuries, you may need legal support to ensure medical bills are covered.
Why Choose Kemp Law Group
Kemp Law Group is your ideal choice for personal injury representation in Wesley Chapel. Here's why:
Local Expertise: They understand the specific challenges and nuances of personal injury cases in Wesley Chapel. This local knowledge can make a significant difference in your case.
Experienced Team: The lawyers at Kemp Law Group have extensive experience in handling personal injury cases, including car accidents, slip and falls, and more.
Personalized Approach: They provide individualized attention to your case, tailoring their strategy to your unique circumstances. You're not just another case number; you're a person with specific needs.
Contingency Fees: Kemp Law Group offers clients a contingency fee structure, ensuring that they only get paid if you win your case. This approach shows their commitment to your success.
Accidents can disrupt your life, but with the right personal injury lawyer by your side, you can navigate the legal process and work towards fair compensation. In Wesley Chapel, Florida, Kemp Law Group is the premier choice, offering local expertise, a team of experienced attorneys, and a commitment to your success with their contingency fee structure. When you need help after an accident near The Shops at Wiregrass, on I-75, or elsewhere in Wesley Chapel, Kemp Law Group is the legal team you can trust.
Contact Us
About Your Case
We're ready to fight on your behalf. Request a free, no-risk consultation with our attorney's today.