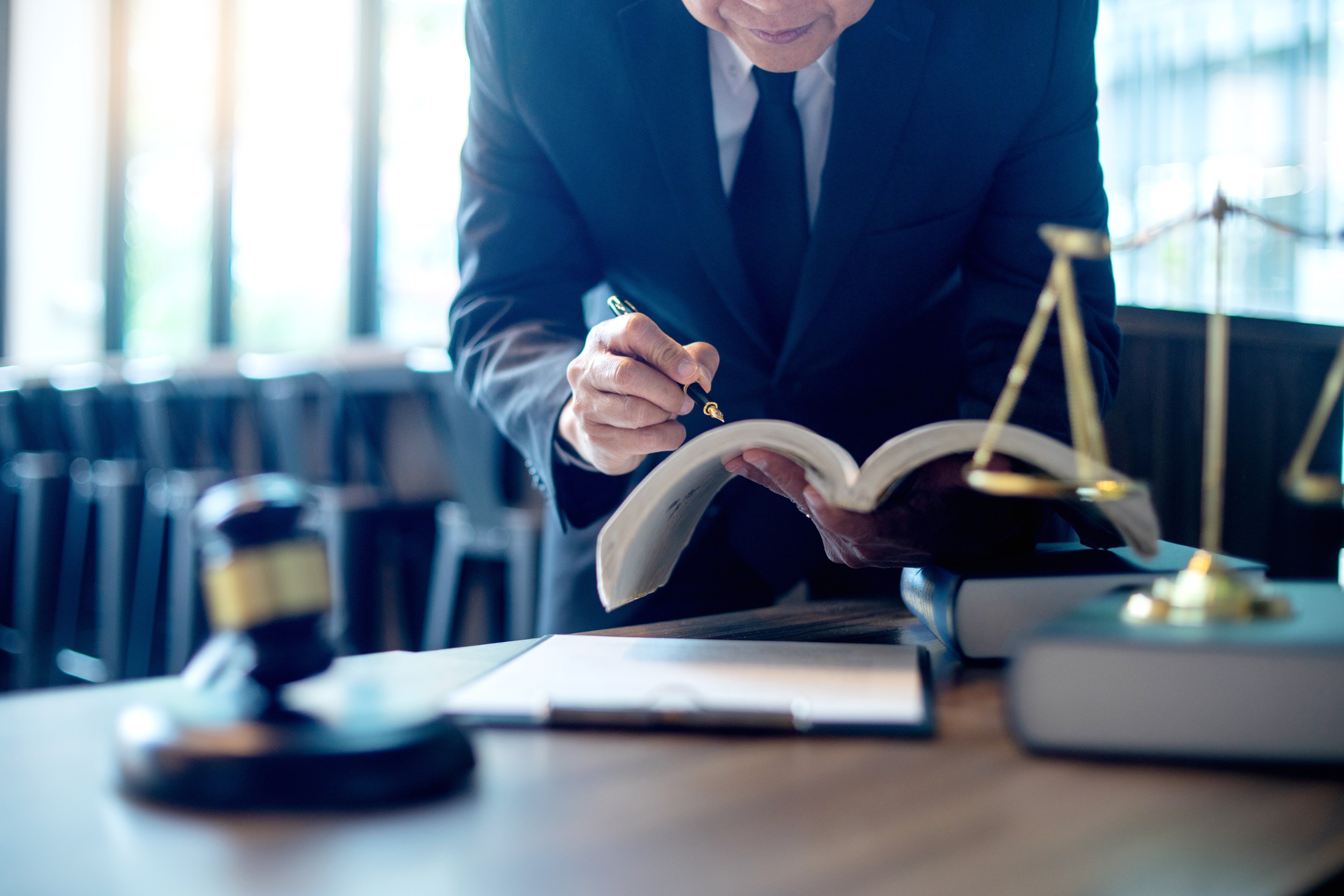 Understanding Personal Injury Protection in Wesley Chapel, Florida
Wesley Chapel, Florida, is a beautiful and thriving community known for its picturesque landscapes and serene atmosphere. However, like any other place, accidents can happen here, and when they do, it's essential to be aware of the legal resources available to you. Personal Injury Protection (PIP) is a crucial aspect of Florida's legal system designed to help residents during challenging times. In this blog, we'll delve into what PIP is and why choosing Kemp Law Group to represent you in Wesley Chapel makes all the difference.
Accidents in Wesley Chapel
Wesley Chapel is a fast-growing suburb of Tampa, Florida. Its beautiful neighborhoods, proximity to Tampa's amenities, and access to local landmarks like the Wiregrass Ranch Sports Campus and Cypress Creek Preserve make it an attractive place to live. However, with increased population and activity, the risk of accidents also rises.
Whether you're involved in a car accident on State Road 54 or a slip and fall incident in the Grove Shopping Center, accidents can lead to injuries that disrupt your life. This is where Personal Injury Protection (PIP) comes into play.
What is Personal Injury Protection (PIP)?
PIP is a mandatory coverage in Florida, including Wesley Chapel, that is a part of your auto insurance policy. It provides benefits to cover medical bills, lost wages, and other accident-related expenses, regardless of who is at fault. This means that even if you caused the accident, your PIP coverage can help you get the medical treatment and financial assistance you need.
Here are some key features of PIP:
Medical Coverage: PIP typically covers up to 80% of your medical bills, including ambulance services, hospital stays, and necessary medical procedures.
Lost Wages: If your injuries prevent you from working, PIP can provide up to 60% of your lost wages.
Funeral Expenses: In the unfortunate event of a fatal accident, PIP can also cover funeral expenses.
Pays Regardless of Fault: PIP benefits are available to you regardless of who was at fault in the accident.
Why Choose Kemp Law Group in Wesley Chapel?
Now that you understand the importance of PIP, it's essential to have a legal expert on your side when dealing with insurance companies and navigating the complexities of personal injury claims. That's where Kemp Law Group comes in.
Local Expertise: Kemp Law Group has been serving the Wesley Chapel community for years. They understand the unique aspects of this area and can provide you with personalized legal advice based on their deep local knowledge.
Proven Track Record: The firm's track record of successfully representing clients in personal injury cases speaks for itself. They have a history of securing substantial settlements and verdicts for their clients.
Compassion and Dedication: Dealing with injuries and legal matters can be stressful. The team at Kemp Law Group is known for their compassionate and dedicated approach, ensuring that you receive the support you need during challenging times.
No Upfront Fees: Kemp Law Group works on a contingency fee basis, which means you don't pay unless they win your case. This approach makes legal representation accessible to everyone.
Accidents can happen to anyone, and it's crucial to be prepared. Personal Injury Protection (PIP) is your safety net in Wesley Chapel, Florida, ensuring you receive the necessary medical care and financial support when you need it most. To navigate the complexities of PIP and personal injury claims, choosing a trusted and local law firm like Kemp Law Group is the wise choice. Their commitment, experience, and proven track record make them the ideal choice to represent you in Wesley Chapel's legal landscape.
Contact Us
About Your Case
We're ready to fight on your behalf. Request a free, no-risk consultation with our attorney's today.