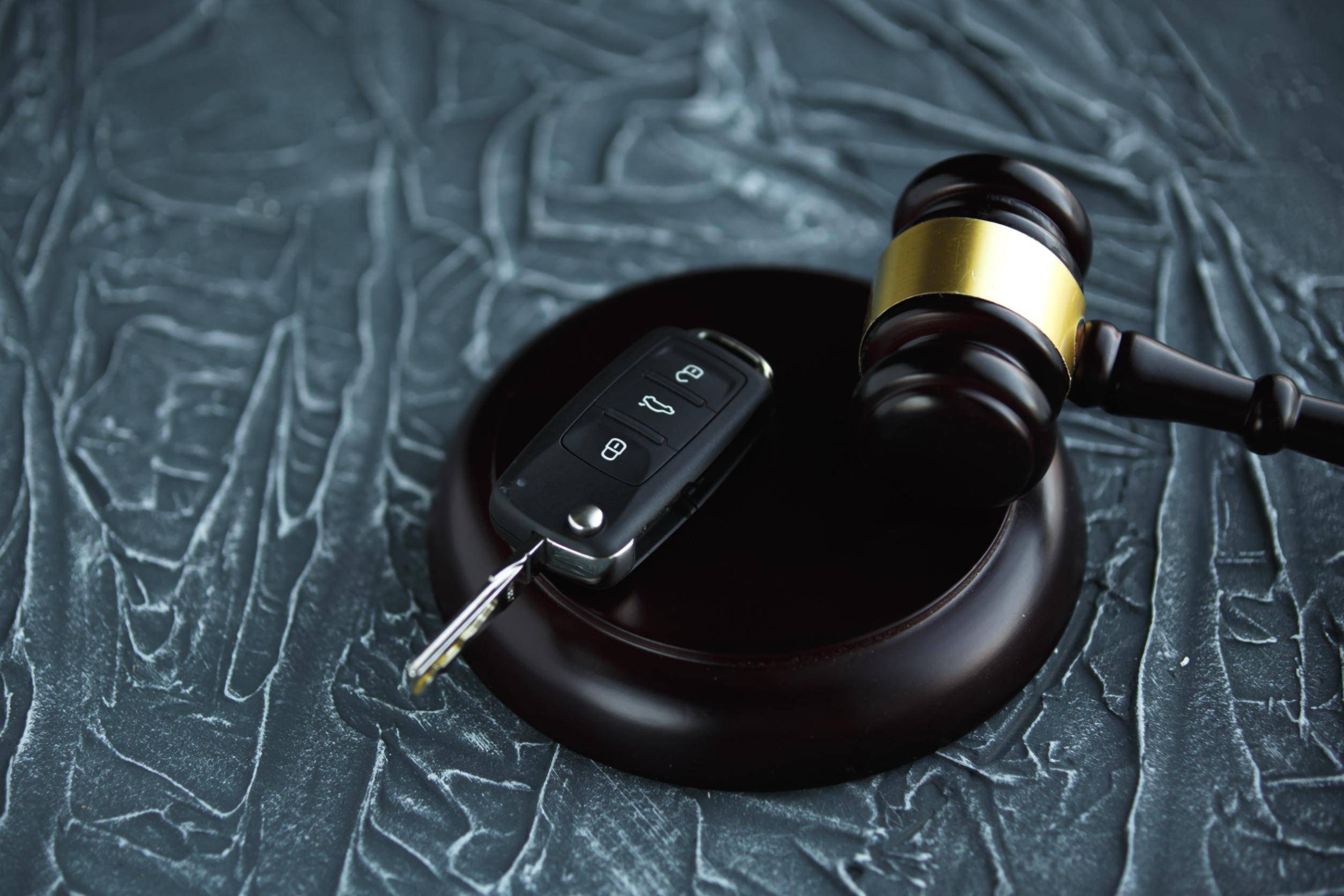 If you've been involved in a car accident in Florida, you may wonder what a car accident attorney can do for you. A car accident attorney can help you recover damages from the other driver, negotiate with insurance companies, and represent you in court if necessary. In this blog post, we'll outline a typical car accident case and tell you how an experienced attorney can help you get the best possible outcome.
How a car accident attorney in Florida can help you
In Florida car accident attorneys are there to help those adversely affected by the trauma of car crashes. Professional and experienced in the field of automobile wrecks, these lawyers provide legal assistance in seeking compensation for damages and settling disputes among parties. 
From holding at-fault drivers accountable to getting medical bills covered, Florida car accident lawyers will work to ensure innocent victims receive the justice they deserve. With an experienced lawyer by your side, you can have greater peace of mind knowing your case is in good hands.
They help you get compensation for medical bills, lost wages, and pain and suffering
Personal injury attorneys provide invaluable assistance to people who have been injured, including from auto accidents or medical malpractice. They know what legal options are available to those seeking compensation for medical bills, lost wages, and other damages associated with the injury. 
These attorneys work diligently on behalf of their clients to ensure they are fairly represented and get the financial resources they need during this difficult time. Successful settlements or jury awards can provide long-term peace of mind and support to victims in the aftermath of a major injury.
They also help investigate the accident and gather evidence of fault
Gathering evidence and investigating the accident is an important part of asserting legal liability, and car accident attorneys play a key role in this process. 
They look through the debris and fractured pieces of glass to recreate the chain of events that led to the event, seeking out key pieces of empirical evidence that can be used in court. 
Furthermore, they review medical records obtained from emergency responders for information about injuries sustained by drivers and passengers. They also check and record camera footage, if available, from the location of the accident. 
As experts in this field, car accident lawyers can identify patterns in the data and use those to infer which driver is at fault. Ultimately, the valuable insight gleaned from their investigations helps establish liability and support personal injury claims.
They provide legal representation in court
Sometimes, an injury claim can not be resolved without taking it to court. A car accident lawyer in Palm Harbor understands the law and will provide effective representation to you should a court case become necessary. They can advise you on your legal rights and provide knowledgeable representation during a trial.
They will keep you informed throughout the process
The aftermath of an automobile accident can be overwhelming and confusing for victims, especially when dealing with insurance companies. A car accident lawyer in Florida can help guide you through the process, keeping you abreast of all developments and ensuring that all paperwork is filed correctly. With an attorney, you can have greater peace of mind knowing that your claims are being heard effectively.
What to do if you have been in a car accident in Florida?
After experiencing a car accident, visit your nearest emergency center. Once you're medically cleared, seek the counsel of an attorney as soon as possible. A professional car accident attorney in Florida will go the extra mile to ensure their clients are properly informed and protected. 
Experienced attorneys will have established relationships with insurance companies that they can leverage on behalf of the client to maximize any damage claims, review all the necessary medical documentation, and minimize stress during a difficult time. Furthermore, a trustworthy car accident attorney in Florida understands the local laws and regulations, ensuring that their client's case is handled properly according to each situation's unique circumstances. 
If you have been in a car accident, you must contact an experienced Florida car accident lawyers as soon as you can. They can help you get compensation for your medical bills, lost wages, and pain and suffering. They will also investigate the accident and gather evidence to prove liability or wrongdoing to get you much-deserved justice. 
About Kemp Ruge and Green-
Are you looking for a car accident attorney in Tampa? At Kemp Ruge and Green, we fight on your behalf! Regardless of where you live in the Tampa Bay region, including Hillsborough, Pasco, Pinellas, and Hernando Counties, we look forward to helping you make the best of your situation. When you choose Kemp, Ruge, and Green Law Group to help you through the legal process, you are supported by a committed firm and the community in which we all live. When you choose us, you will get an attorney dedicated to bringing you the best possible result for your case.
Our firm is unique; we are committed to our community and clients with a level of legal expertise that is among the best in the area. We were featured in Positively Tampa for our efforts in serving the community. We can help you with motor accidents, boat accidents, semi-truck accidents, bus accidents, and car accidents. Fill out our contact form or call 727-835-8327 to get a no-risk, free consultation.
Contact Us
About Your Case
We're ready to fight on your behalf. Request a free, no-risk consultation with our attorney's today.