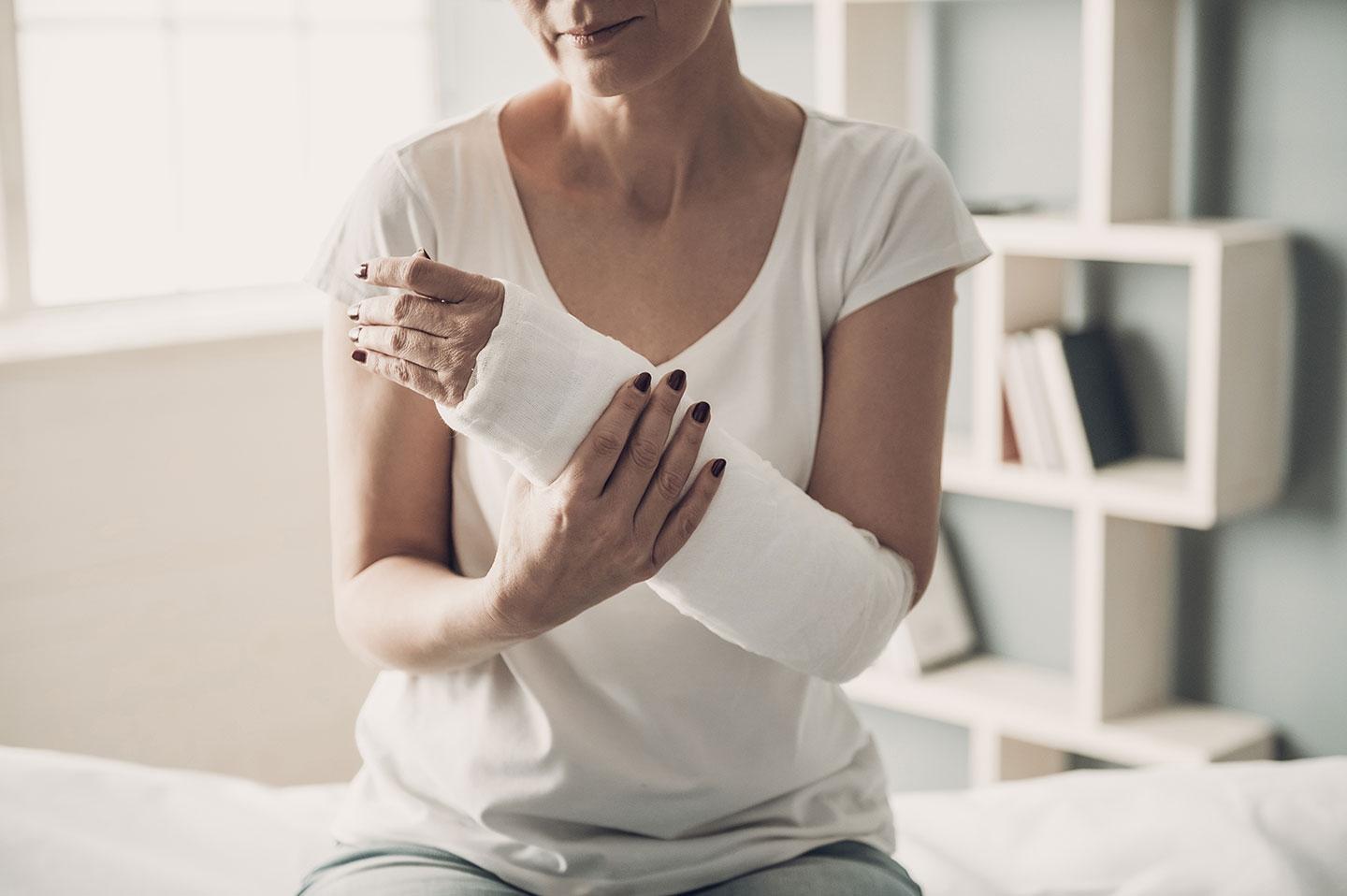 What is Negligence in a Personal Injury Case?
Negligence is when someone fails to take reasonable care to avoid causing injury or damage. In a personal injury case, negligence can be used to prove that the defendant is liable for the plaintiff's injuries. To succeed in a negligence claim, the plaintiff must show that the defendant owed them a duty of care, that the defendant breached this duty, and that the breach of duty caused the plaintiff's injuries.
Contact Us
About Your Case
We're ready to fight on your behalf. Request a free, no-risk consultation with our attorney's today.