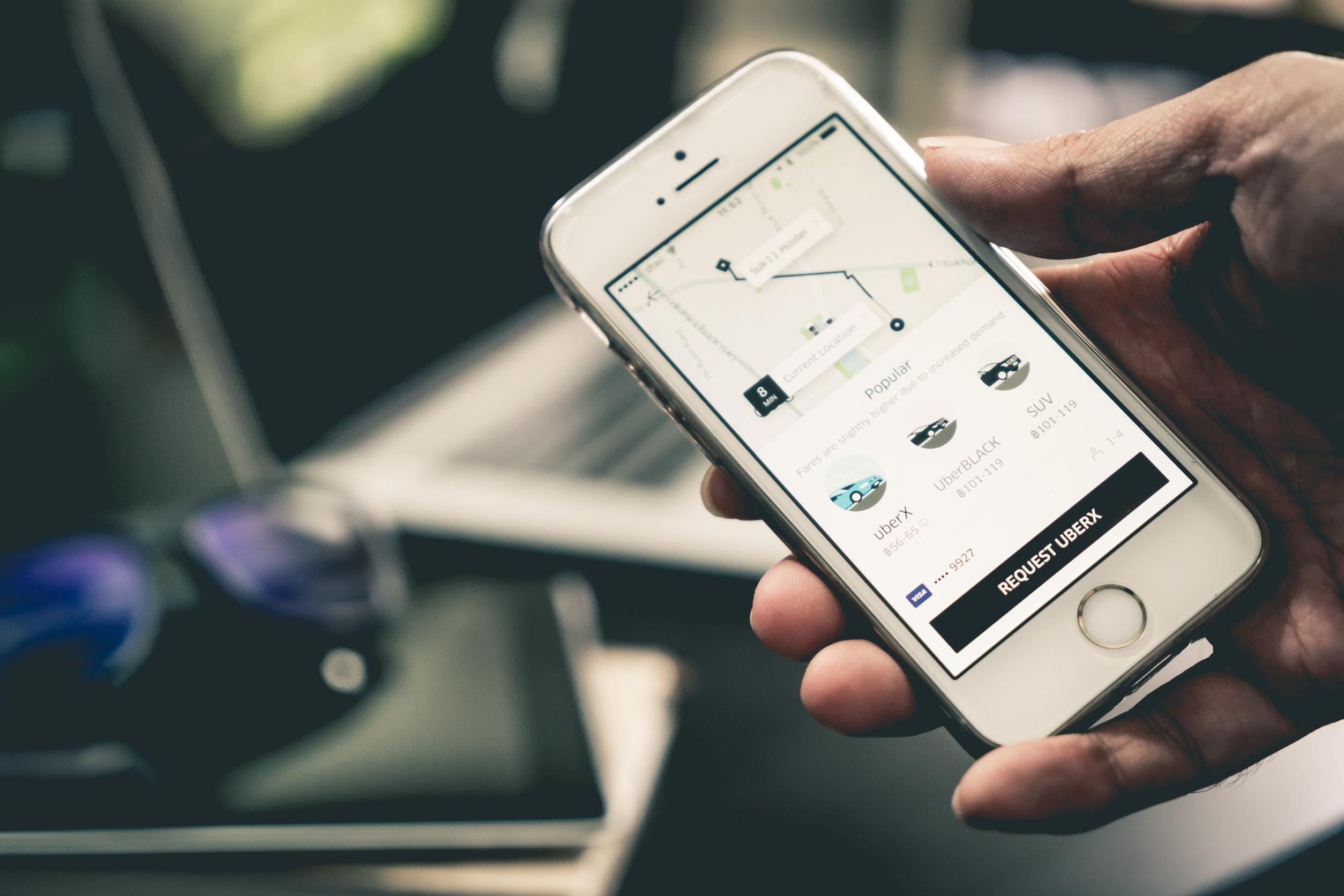 Riding an Uber is one of the most preferred forms of conveyance for many people these days. Why not–It is fast, relatively inexpensive, and safe. So if riding an Uber is your favorite way of commuting, this blog is for you!
While riding we rarely think about getting into an accident as most drivers are professional and follow the traffic laws. Despite the statistical rarity of such events, it's reassuring to learn that there is a compensation system in place if some unfortunate incident does occur.
Recently published updates to Uber's safety policy have made it easier for riders who experience medical or property damage due to an accident during their trip to claim insurance and prevent any additional financial hardship from affecting them.
Read on for more information about how Uber provides its riders with coverage should they be faced with personal loss during their ride.
Overview of Insurance Coverage for Uber Riders
As a frequent Uber rider, it's important to know what type of insurance coverage you have while using the service. Thankfully, Uber provides a substantial amount of coverage for riders and drivers to protect against accidents and incidents. 
This includes third-party liability coverage up to $1 million, uninsured or underinsured motorist bodily injury coverage, contingent comprehensive and collision coverage, and more.
However, it's always wise to read through your insurance policy and lawyers to ensure you have the proper level of protection while riding with Uber.
Understanding your coverage helps you stay confident and secure while enjoying your next Uber ride.
Steps to Take After an Accident While Riding with Uber
No one wants to think about being involved in an accident, but it's important to know what to do if it happens while riding with Uber. First and foremost, make sure to seek medical attention if anyone is injured.
Contact law enforcement and wait for them to arrive on the scene. It's also important to take pictures of the accident and gather contact information from anyone involved or witnesses.
Don't forget to report the accident to Uber as soon as possible. They have a team dedicated to handling these situations and can help with any questions or concerns. Above all, prioritize your safety and well-being during this difficult time.
How to File a Claim for Injury or Property Damage
When you take an Uber ride, you don't expect anything to go wrong. But accidents can happen and unfortunately, you may end up being injured, or your property could be damaged. In such situations, it's important to know how to file a compensation claim. 
First, seek medical attention if needed and report the accident to the police. Then, contact Uber's support team through the app or website, and provide them with all the necessary information and documentation.
They will guide you through the process and work with their insurance company to assess the damages and provide compensation where applicable. Remember, it can be confusing and overwhelming to deal with an accident, so don't hesitate to seek legal advice if you have any concerns or questions.
Important Documents Needed to Support Your Claim
In the unfortunate event of being involved in an accident while riding an Uber, gather the necessary documents to support your claim. These documents help provide evidence of the incident and ensure you receive the compensation you are entitled to.
Some important documents to collect include the police report, medical records, witness statements, and receipts of any expenses related to the accident. Taking the time to gather these documents can make a huge difference in the outcome of your claim and help you move forward after a traumatic experience.
Remember, your health and safety always come first, so seek medical attention immediately after an accident and then focus on collecting the necessary documentation to support your case.
Tips for Negotiating a Settlement with the Insurance Company
Getting involved in a car accident is a stressful experience, regardless of whether you were riding in an Uber or driving your car. After such an event, negotiating a settlement with the insurance company can be overwhelming.
Here are a few tips to keep in mind:
First and foremost, keep calm and collected when speaking with the insurance company. The more level-headed you can be, the better your chances of a positive outcome. 
Secondly, make sure to have all relevant documentation and evidence of the accident on hand, such as a police report and medical bills. Finally, don't hesitate to consult with an experienced personal injury attorney who can provide valuable guidance and advocate for your rights. 
As an Uber rider, you should know what insurance coverage is available in the event of an accident. Being informed and prepared can make a huge difference in your safety and any injury or property damages resulting from an Uber ride accident.
About Kemp Ruge and Green-
Are you looking for car accident lawyers in Tampa? At Kemp Ruge and Green, we fight on your behalf! Regardless of where you live in the Tampa Bay region, including Hillsborough, Pasco, Pinellas, and Hernando Counties, we look forward to helping you make the best of your situation. 
When you choose Kemp, Ruge, and Green Law Group to help you through the legal process, you are being helped by a committed firm and the community in which we all live. When you choose us, you will get an attorney committed to getting the best possible result for your case.
Our firm is unique; we are committed to our community and clients with a level of legal expertise that is among the best in the area. We were also featured in Positively Tampa for our efforts in serving the community. We can help you with motor accidents, boat accidents, semi-truck accidents, bus accidents, and car accidents. Fill out our contact form or call 727-835-8327 to get a no-risk, free consultation.
Contact Us
About Your Case
We're ready to fight on your behalf. Request a free, no-risk consultation with our attorney's today.