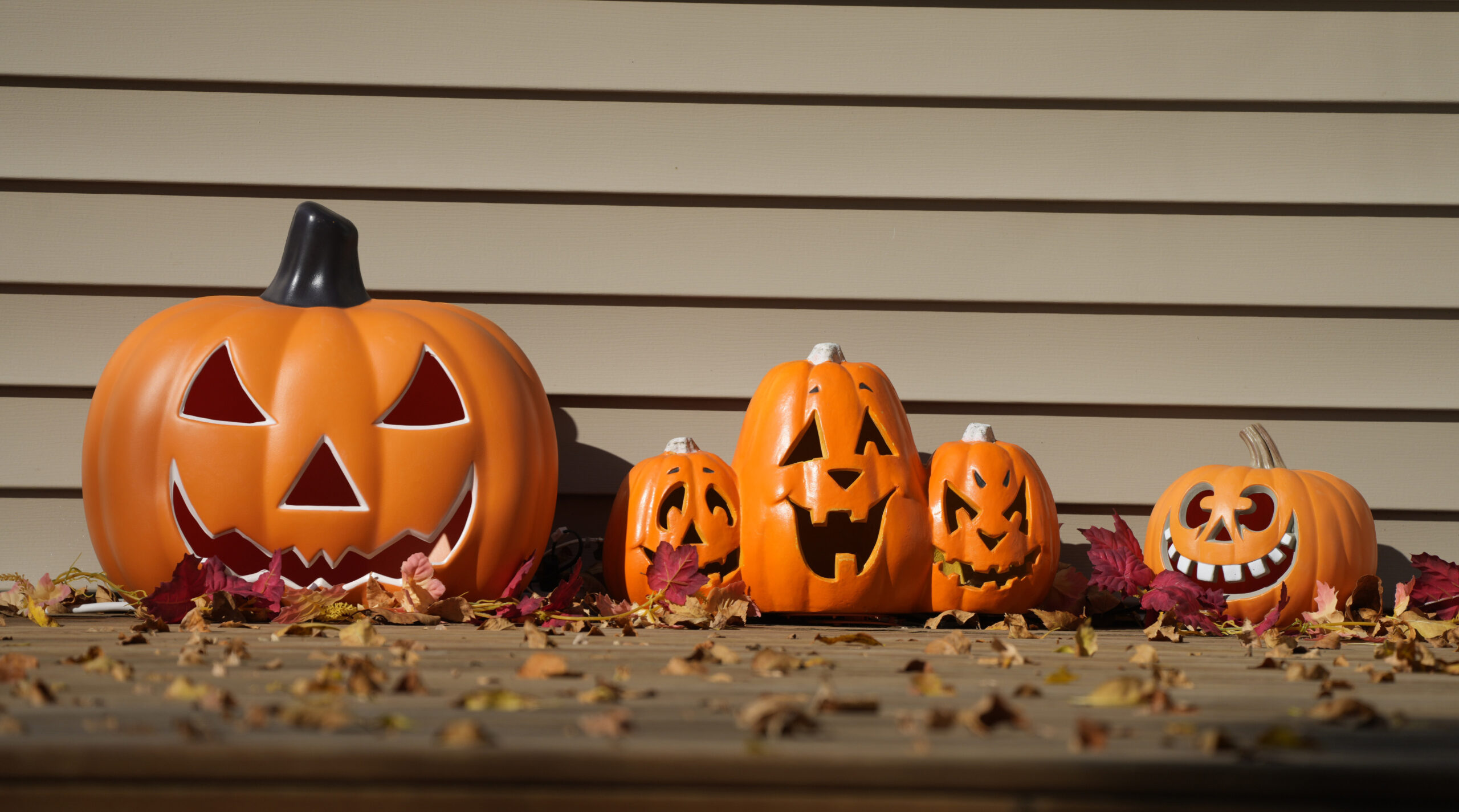 Safety First: Avoiding Pedestrian Collisions on Halloween
As Halloween approaches, the excitement of costumes, candies, and spooky decorations fills the air. However, amidst the festivities, it's essential to remember that safety should be a top priority, especially when it comes to the risk of pedestrian collisions. While the classic Halloween fear is the infamous "razor blade in the apple," the real danger lies in the possibility of a car striking a trick-or-treater.
Tips and Tricks to Avoid Accidents
Choose Reflective Costumes:
One crucial step in ensuring pedestrian safety on Halloween is to opt for costumes made from reflective materials. Select costumes that have reflective elements or add reflective tags to outfits. Reflective materials significantly improve visibility, making it easier for drivers to spot trick-or-treaters in low-light conditions.
 Prioritize Clear Visibility:
Clear visibility is essential for both children and adults on Halloween night. To prevent limited vision, use an alternative to masks, such as face-paint. Masks can obstruct a person's vision, increasing the risk of accidents. Children should be able to see clearly while walking or crossing streets.
Carry Flashlights:
Both children and adults should carry flashlights while trick-or-treating. Flashlights not only help individuals see where they are going but also make them more visible to drivers. Remind readers to check that their flashlights are in working order and have fresh batteries before heading out for the night.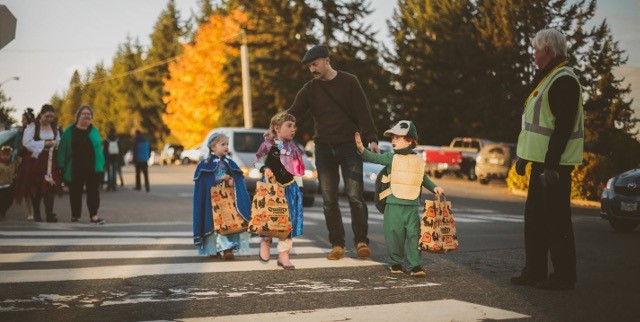 Supervise Younger Children:
For parents and caregivers, it's crucial to keep a close eye on younger children while they trick-or-treat. Hold your children's hands when crossing streets, and to ensure that children understand basic road safety rules, such as looking both ways before crossing.
Avoid Distractions:
In today's digital age, distractions are prevalent. Try best to stay off your phone while walking, especially when supervising children. Pedestrians, including adults, should remain focused on their surroundings to prevent accidents.
Encourage Responsible Driving:
It's not only pedestrians who need to be cautious on Halloween; drivers must also exercise extra care. Make sure to slow down in residential areas, especially in neighborhoods where children are likely to be trick-or-treating. For those attending Halloween parties, consider designated drivers to ensure alcohol does not impair anyone's judgment on the road.
 Need a Lawyer this Halloween? Call Kemp Law!
While Halloween is a time for fun and celebration, it's essential to prioritize safety to avoid careless driving and pedestrian collisions. By following these tips and reminders, both pedestrians and drivers can contribute to a safer holiday for everyone. If you or a family member sustains an injury during Halloween or any other time, the experienced attorneys at Kemp Law Group are ready to assist you in determining the best course of action. Let's make this Halloween a memorable and safe experience for all, ensuring that the only scares come from spooky costumes and haunted houses, not from accidents on the road. Call Kemp Law at 727-847-HURT today.
Contact Us
About Your Case
We're ready to fight on your behalf. Request a free, no-risk consultation with our attorney's today.