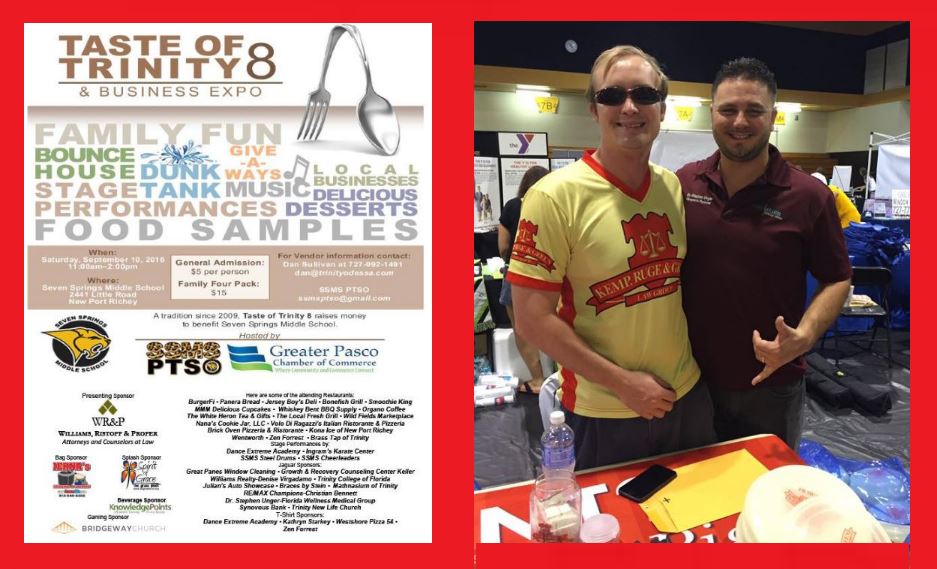 We had a great time at Seven Springs Middle School today enjoying the 8th Annual Taste of Trinity! Thank you to all the businesses, organizations and community members who came out to support Seven Springs Middle School…and, wow, what an incredible amount of delicious food. Thanks to all our great Trinity area restaurants who came out, as well.
See you all again next year!
Contact Us
About Your Case
We're ready to fight on your behalf. Request a free, no-risk consultation with our attorney's today.