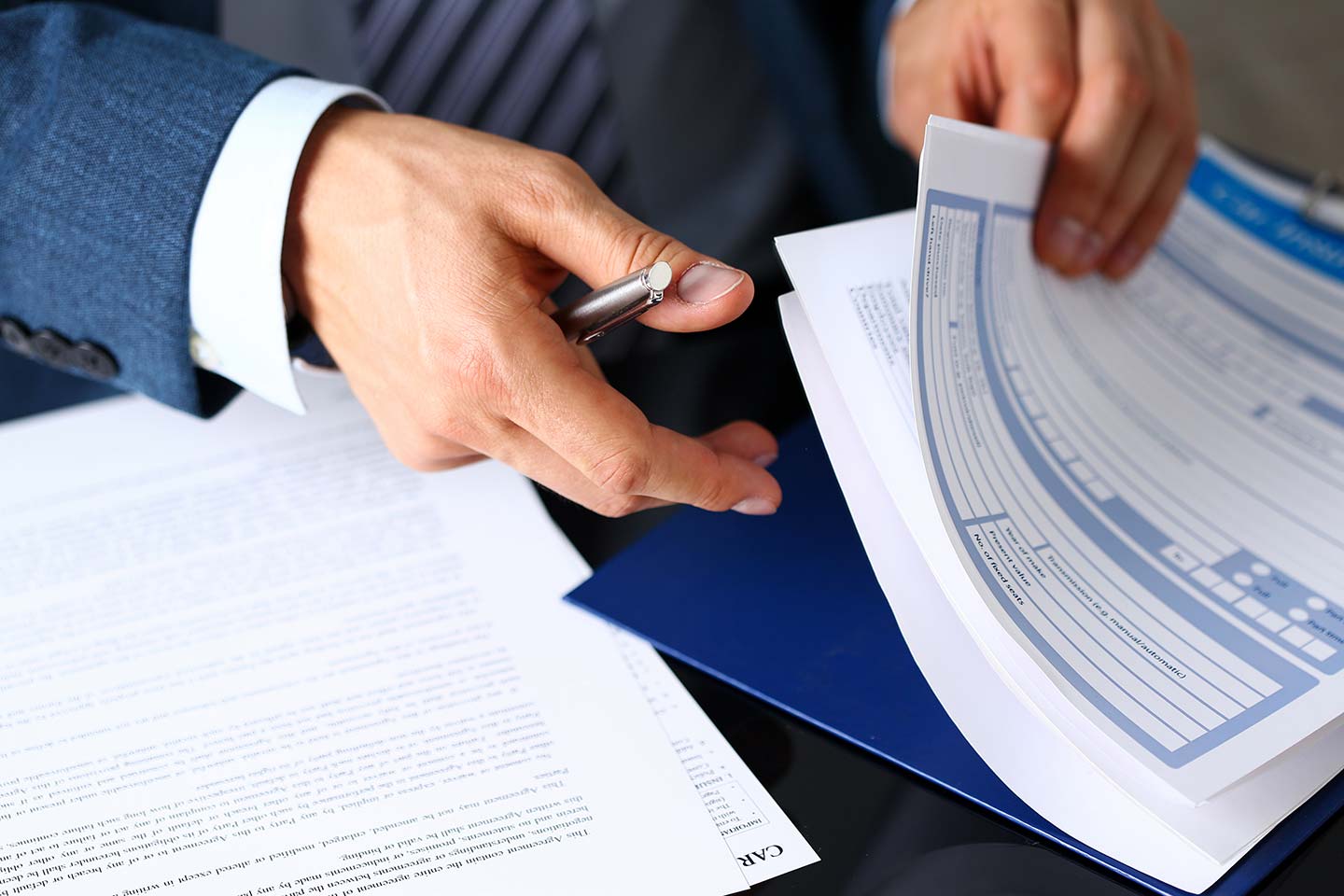 Insurance Claims
Making an insurance claim after a personal injury can be a complicated process. Here are some things to keep in mind when making a claim:
First, you will need to gather all the necessary paperwork. This includes any medical records or bills, police reports, and eyewitness statements.
Next, you will need to contact your insurance company and let them know that you have been injured and would like to file a claim. Be sure to have all your documentation ready before making this call.
Once you have filed your claim, the insurance company will likely send an adjuster to investigate the accident and determine how much they are willing to pay for your damages. If you are not satisfied with their offer, you may want to consider hiring a personal injury lawyer to help you negotiate a better settlement.
Finally, remember that insurance claims can take time to resolve, so be patient and keep communication open with your insurance company throughout the process.
Contact Us
About Your Case
We're ready to fight on your behalf. Request a free, no-risk consultation with our attorney's today.