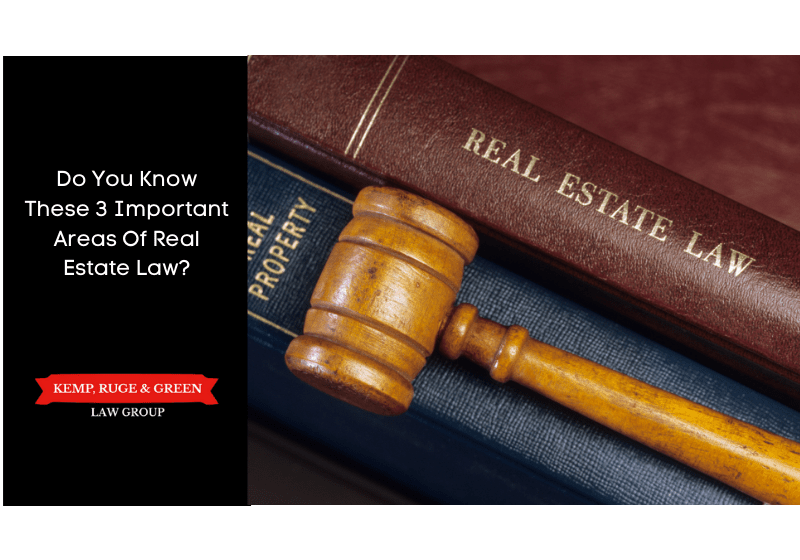 Key Points of this Article
Contracts can be full of complicated and confusing language
There can be a lot of time involved
Knowing how to protect yourself is key
Real Estate Law Can Be Tricky
Real Estate Law is a complicated subject to say the least. Looking at a contract when buying a home or piece of property can be a bit overwhelming and seem like a daunting task. Luckily it is not your sole responsibility to navigate the contract. In order to ensure that it is a solid contract and ultimately is fair and in your favor, a Real Estate Lawyer should be consulted. There are three main areas where they can be of assistance.
Chain of Title Review and Restoration
Property Disputes
Lease or Contract Negotiation
Chain of Title Review and Restoration
The majority of people will buy a home at some point in their life and some may go on to sell that house and buy again. Having the assurance that there are no issues that could prevent you from purchasing your dream home or selling a house you have outgrown is essential.
Ensuring that your chain of title is clear of any potential issues is crucial! Issues may include wild instruments, incorrectly signed documents, and breaks in the chain of title, each of which could impact your closing date or cost you a purchase or sale altogether.
Property Disputes
From time-to-time, disputes related to your property may arise. Whether it is your own home damaged during a remodel, a rental property in need of repairs, or defects in a home that were unknown at the time of purchase, it can sometimes be confusing to figure out what to do and how to get the problems fixed.
Unfortunately, there are situations that cause homeowners to disagree with their neighbors or possibly their HOA, and legal action may be threatened.
Lease or Contract Negotiation
The review and signing of any contract requires the utmost precision and is not something that should be taken lightly. Many times, there are sections that are overwhelming or confusing and you may not always know the terms you are agreeing to or what you are getting.
When entering into any contract or lease, whether commercial or residential, it is important that you have a professional review or negotiate the document on your behalf. It is important to be aware of any potential risks and what is a fair agreement.
When Results Matter, Call Kemp, Ruge & Green of Tampa Bay
For your legal questions, connect with a Tampa Bay real estate lawyer. Whatever you need, and whatever questions you may have, the team at Kemp, Ruge & Green can help you review your chain of title and show you the best way forward, make sure you can buy or sell your home and enter into any agreement with confidence, and guide you through any conflicts and work to resolve your issues as efficiently as possible.
We believe you should only have to focus on living your life, while we worry about using the justice system to protect your rights. We give our clients the best possible results-driven service.
Call us at 727-999-4366 or submit a contact form for a Free Consultation.
Contact Us
About Your Case
We're ready to fight on your behalf. Request a free, no-risk consultation with our attorney's today.