If you have been injured in a car accident caused by someone else's negligence, there is no doubt that it was one of the most stressful events of your life. You may be wondering what to do next. In many cases, hiring a car accident attorney will be the best decision for you. A lawyer can help you make important decisions such as: whether or not to accept a settlement offer; how much time to wait before filing suit; how much money should be sought in damages; who else might also be liable. Below you will find some reasons why hiring a car accident lawyer may be in your best interest.
Car Accident Lawyers Can Be Trusted
Because car accidents cause a great deal of stress, many people feel very vulnerable after the accident has occurred. They are not sure what to do next and they do not know if they can trust their insurance company or the people at fault. You need to know that you can trust your attorney. Do not go with an attorney who appears too eager to sign a quick settlement for you and acts like he or she does not care about what happens to you in the future.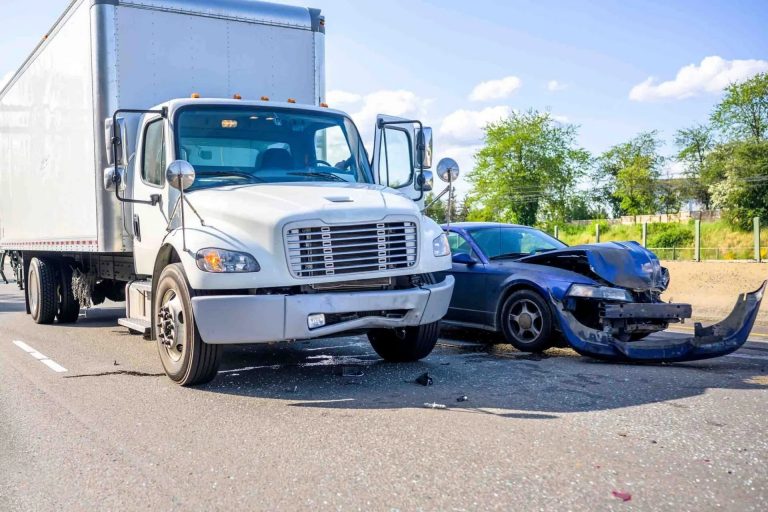 Protecting Your Future
When it comes down to it, most car accident attorneys are in the business of helping people get compensation for their injuries so they can move on with their lives and do what they were doing prior to the accident. They are not looking to drain your bank account or making you justify your situation each time you make contact.
You Need An Objective Opinion
After a car accident, it is common for all parties to be in shock, which can lead to some people making wrong decisions in the heat of the moment. After you have had a chance to take a step back from the accident, it is important that you consider how an attorney might look at your case. Typically, being injured in a car accident means that it was more than just a fender bender, so taking the necessary steps to get a professional opinion to help you get the compensation you deserve is vital.
Car Accident Lawyers Are Fighting For Your Right For Compensation
It's hard to think about how much an accident is going to cost you, especially when it was not your fault. Insurance companies know this, and they are going to give you every excuse why you do not deserve compensation for the injuries or other losses that were caused by the accident. Therefore, it is important that you have a car accident lawyer by your side, someone who is willing to fight for compensation that you are entitled to. The insurance company does not want to pay maximum compensation for your injuries or losses, so it is up to your attorney to take on this fight for you.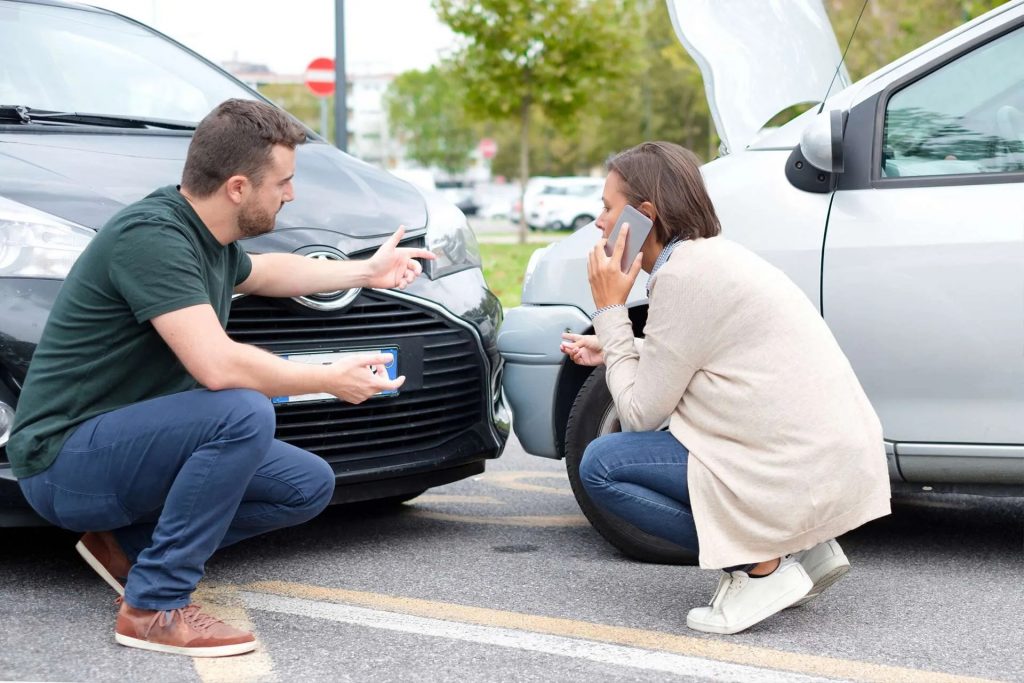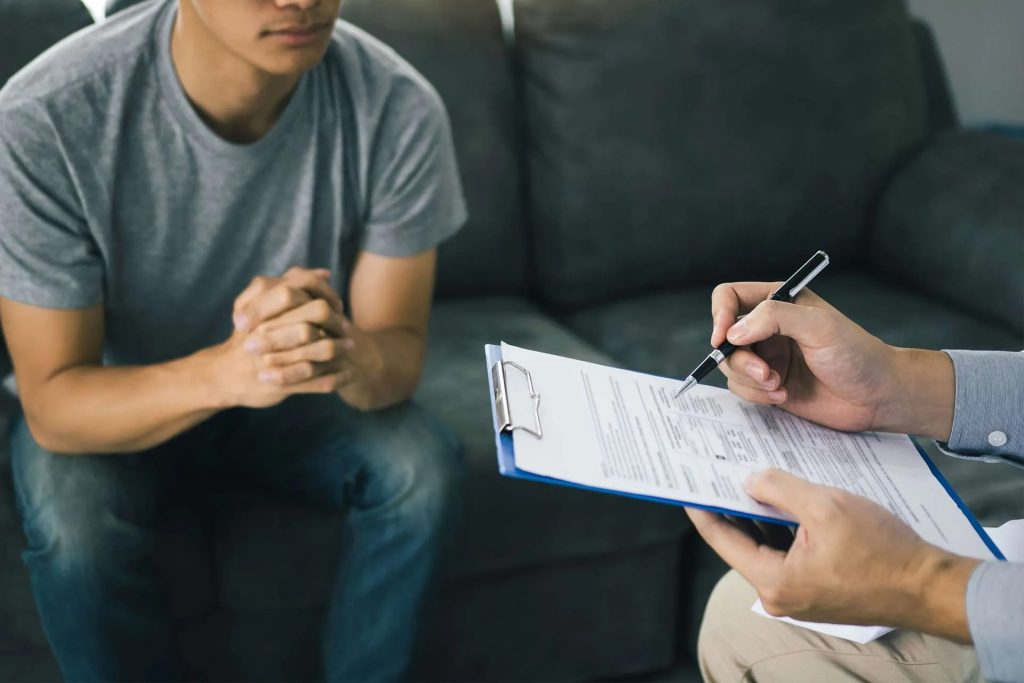 Car Accident Lawyers Can Help Even After You Move On
If you have an injury or issue that seems life-threatening, it is important to get help right away. However, there may be injuries and issues that take longer than others to surface. Therefore, having a lawyer who can follow-up with you on the long-term impact of your injuries can save you a lot of stress in the future. After your case settles, do not stop taking care of yourself or seeking treatments for any injuries that you may have sustained in an accident. You may not need your lawyer anymore, but that does not mean you are finished with the treatments. It is important to have someone who can help you understand what your long-term health and recovery will look like after an accident.
Car Accident Lawyers Can Help You Get Maximum Compensation For All Of Your Losses
The aftermath of a car accident can include many losses. You may be out of work because of the auto accident, or the injuries sustained are making it difficult for you to travel as much. Perhaps, you need a new vehicle to compensate for the one that was totaled in the wreck, or your medical bills keep adding up. Whatever the case, you must be able to make up for the financial losses that were a direct result of the accident.
Car accidents happen every day in this country, so it is important that people understand why hiring a car accident lawyer can help them get through this devastating situation. You want to be certain that the lawyer you choose is someone who has your best interests at heart and someone who will fight for the compensation that you are entitled to for your injuries or the long-lasting treatments you require to recover.
Contact Us
About Your Case
We're ready to fight on your behalf. Request a free, no-risk consultation with our attorney's today.