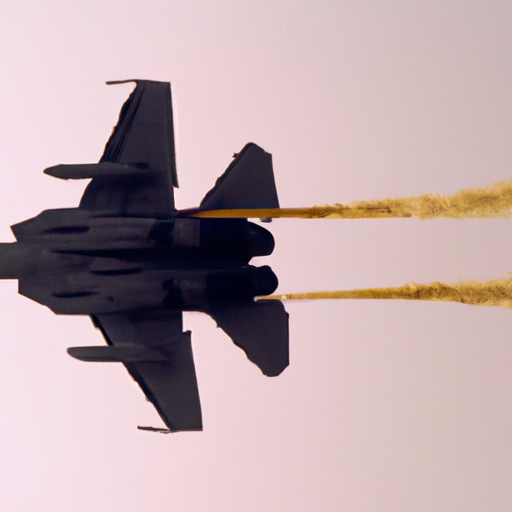 Saudi F-15SA Fighter Jet Crashes During Training Exercise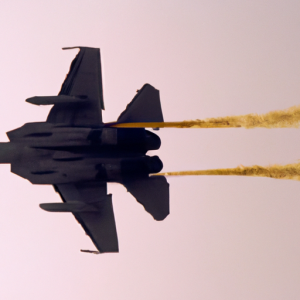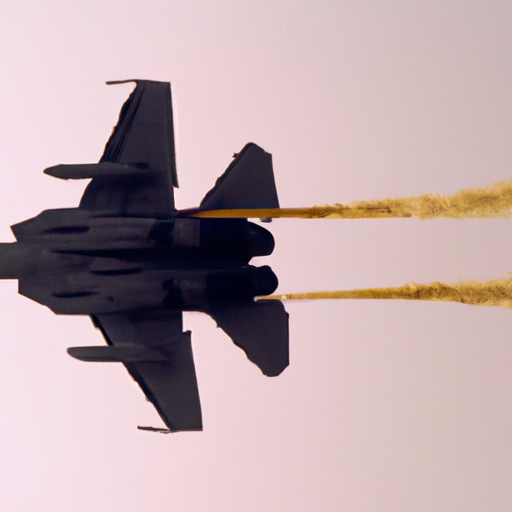 Key Points:
A Saudi F-15SA fighter jet crashed during a training exercise.
The crash occurred near the King Khalid Air Base in Khamis Mushait.
All crew members on board were killed in the accident.
The Saudi Press Agency released a statement regarding the incident.
Oh no, the Saudi F-15SA fighter jet couldn't make it through the training exercise and crashed near King Khalid Air Base! It's no laughing matter that all the crew members on board lost their lives. Our thoughts go out to their families and loved ones. Accidents happen, but it's always tragic when lives are lost in the line of duty. Stay safe up there, pilots!
Original Article: https://apnews.com/article/saudi-arabia-f15-crash-f2f8acc80e4438f8a076825ce3dc3cb0
Contact Us
About Your Case
We're ready to fight on your behalf. Request a free, no-risk consultation with our attorney's today.