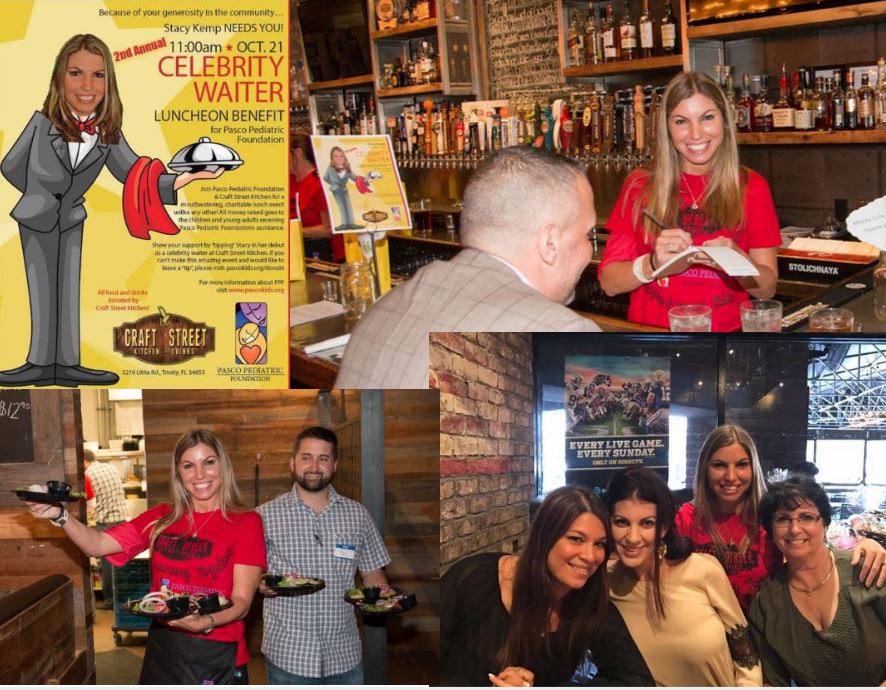 Attorney Kemp gave back in a unique way at the 2nd Annual Celebrity Waiter Luncheon Benefit. We hope everyone enjoyed their service and were generous with their donations!
All proceeds wen to help another great local charity: Pasco Pediatric Foundation. If you missed us Attorney Kemp this year, do not worry. She will be back serving next year or you can find her at our next community event!
Contact Us
About Your Case
We're ready to fight on your behalf. Request a free, no-risk consultation with our attorney's today.