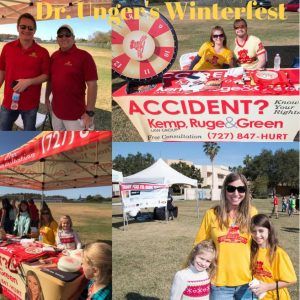 We were proud to sponsor Dr. Unger's 7th Annual Winterfest. We hope everyone enjoyed the food, music, games, and snow!
We can't wait to see you all again next year.
Contact Us
About Your Case
We're ready to fight on your behalf. Request a free, no-risk consultation with our attorney's today.