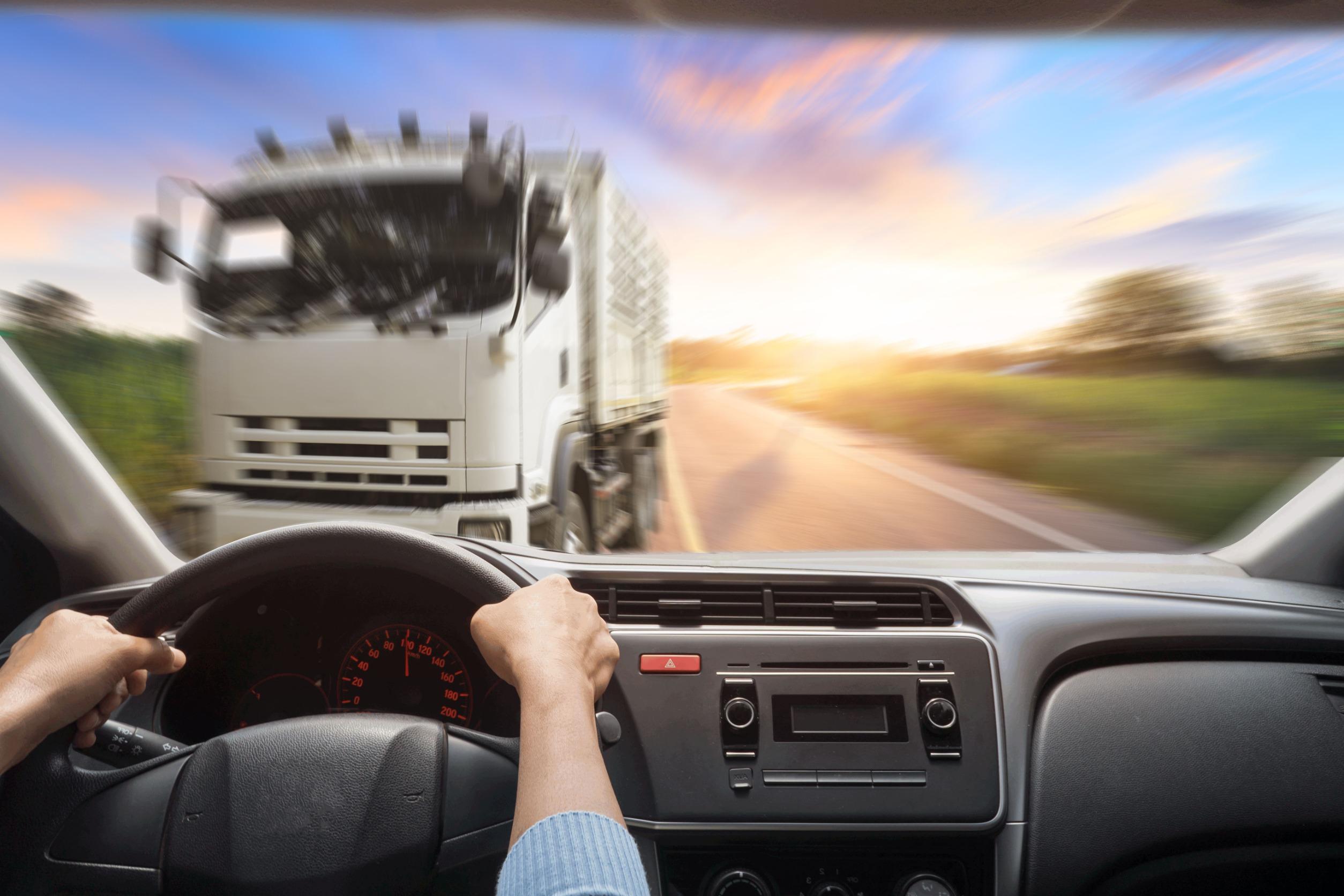 When you've been injured in an accident involving a semi-truck or 18-wheeler, the repercussions can be devastating. Your life can be turned upside down in minutes and suddenly you are faced with mounting medical bills, lost wages, long-term physical disabilities, and psychological trauma from the event. 
While no one ever expects to experience such a tragedy, it is essential that if this happens to you or your family, you know what kind of help is available from experienced truck accident lawyers.
An experienced lawyer will be familiar with the legal intricacies surrounding trucks and use their knowledge to secure you the maximum compensation for any related losses or suffering encountered in these accidents.
In this blog post, we explore six ways a truck accident lawyer may help you now or in the future if affected by a trucking incident.
1. Help You Understand Your Rights
If you've been involved in a truck accident, it's essential to know and understand your rights as a victim. That's where a lawyer can come in and make a difference. They can help explain your rights and guide you through the legal process. 
Not only can they determine what compensation and benefits you may be entitled to, but they can also fight to make sure you receive a fair and just settlement you deserve. 
Don't navigate this difficult time alone — let a lawyer help you navigate the legal process and ease your burden so you can focus on healing.
2. Handle Insurance Companies
Being involved in a truck accident can be a life-altering event. Not only are you dealing with the physical and emotional aftermath, but you may also find yourself facing an uphill battle with insurance companies. These corporations have a vested interest in minimizing payouts and may try to deny or reduce your claims.
It is where a skilled lawyer can be invaluable in advocating for your rights and securing the compensation you deserve. They have the knowledge and experience to handle the complex negotiations and legal proceedings that come with these cases. Don't go at it alone — seek the guidance of a lawyer to ensure your best chances of success.
3. Negotiate Settlement Agreements 
Navigating the legal system can be overwhelming, particularly when recovering from a traumatic truck accident. That's where a skilled lawyer comes in. By negotiating settlement agreements on your behalf, a lawyer has the experience and knowledge necessary to secure the maximum compensation possible for your injuries. 
Whether it's negotiating with insurance companies or gathering evidence to support your case, a lawyer can provide invaluable guidance and support as you seek to rebuild your life in the aftermath of a truck accident.
Don't let the complexity of the legal system overwhelm you: with the right representation, you can take a crucial step toward securing the justice and compensation you deserve.
4. Gather Evidence 
If you've been in a truck accident, you may feel overwhelmed by the aftermath. Don't worry, though — there are professionals out there who can help you build a strong case against the at-fault driver or company. 
A truck accident lawyer is well-equipped to gather evidence on your behalf, whether it's eyewitness statements, police reports, or even surveillance footage of the accident itself.
With their expertise and experience, they can construct a compelling argument for why you deserve compensation for your injuries, lost wages, and more. So don't hesitate to reach out to a truck accident lawyer today to start building your case.
5. Represent You in Court
With truck accidents, the aftermath can be both physically and emotionally overwhelming. Not to mention, the legal proceedings that follow can add another layer of stress. That's where an experienced attorney comes in. 
With their knowledge and expertise, they can represent you in court and guide you through the legal process. From filing the lawsuit to presenting your case to a judge and jury, they've got you covered. 
With an attorney by your side, you can focus on recovering from your injuries while they fight to ensure you receive the compensation you deserve. Trust in their experience and expertise to represent you in court.
6. Protect Your Interests
No one wants to experience a truck accident, but unfortunately, they do happen. When facing the aftermath of a collision, it's essential to have an experienced attorney on your side who can protect your interests. 
A skilled lawyer understands the complexities of these cases and can help you navigate the legal system. More importantly, they will fight to ensure that you receive the most favorable outcome possible, helping that you receive the compensation you deserve. 
By working with a dedicated legal team, you can rest assured that your future is secure and your interests are protected.
About Kemp Ruge and Green-
Are you looking for car accident lawyers in Tampa? At Kemp Ruge and Green, we fight on your behalf! Regardless of where you live in the Tampa Bay region, including Hillsborough, Pasco, Pinellas, and Hernando Counties, we look forward to helping you make the best of your situation. 
When you choose Kemp, Ruge, and Green Law Group to help you through the legal process, you are being helped by a committed firm and the community in which we all live. When you choose us, you will get an attorney committed to getting the best possible result for your case.
Our firm is unique; we are committed to our community and clients with a level of legal expertise that is among the best in the area. We were also featured in Positively Tampa for our efforts in serving the community. We can help you with motor accidents, boat accidents, semi-truck accidents, bus accidents, and car accidents. Fill out our contact form or call 7278358327 to get a no-risk, free consultation.
Contact Us
About Your Case
We're ready to fight on your behalf. Request a free, no-risk consultation with our attorney's today.