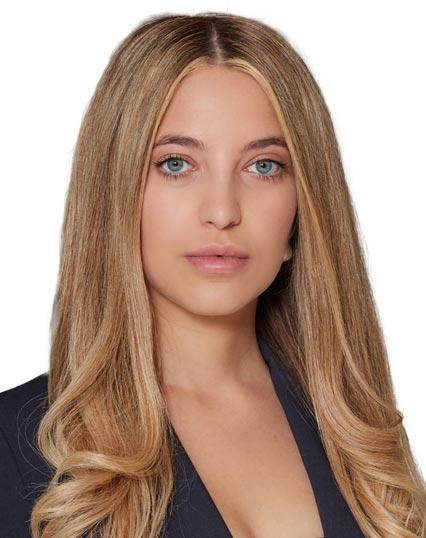 Alejandra Diaz was born in a small town in Havana, Cuba and later raised by a hard-working Cuban family in Miami. It was her family who taught her the meaning of hard work and helping others. Alejandra is a proud alumna of Florida International University, where she graduated with honors and received a Bachelor of Arts & Sciences in International Relations, a minor in Political Science, and a certificate in Latin American and Caribbean Studies. Alejandra decided to pursue her passion for helping others and obtained her law degree at Nova Southeastern University. While in law school, Alejandra was president of the Tort Legal Society and the Intellectual Property Legal Society. In 2021, Alejandra received her Juris Doctor, graduating Magna Cum Laude and was awarded the Pro Bono Honor's Certificate.
Before joining Kemp, Ruge & Green, Alejandra worked at one of the largest insurance defense firms in Florida and spear-headed its Women's Initiative, focused to help female attorneys obtain mentorship and experience. Alejandra's experience includes complex appellate litigation, personal injury litigation, wrongful death action, medical malpractice, and the representation of insurance carriers.
Contact Us
About Your Case
We're ready to fight on your behalf. Request a free, no-risk consultation with our attorney's today.