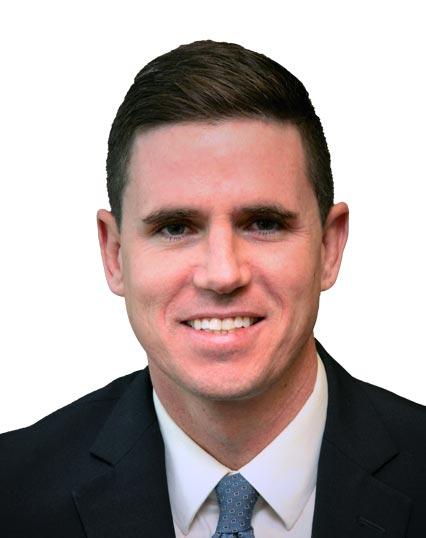 Matthew McGovern grew up in Ormond Beach, Florida, and received his Bachelor's degree from Florida State University in 2004. Mr. McGovern then entered the University of Miami School of Law where he graduated in 2007.
Mr. McGovern became a public defender in Tampa in 2007 where he represented hundreds of indigent clients charged with crimes in Hillsborough County. He gained extensive trial experience during his tenure with the public defenders office. In 2009, Mr. McGovern relocated To Washington, D.C. where he focused his law practice on residential real estate litigation.
Mr. McGovern returned to Florida in 2016, earning a position with a real estate and creditor's rights litigation firm in Orlando, Florida, where he thrived for the next four years. During this time, Mr. McGovern gained substantial litigation and trial experience in numerous judicial circuits throughout the state.
Since 2020, Mr. McGovern has focused his practice on personal injury litigation representing thousands of clients injured in motor vehicle accidents and premises liability cases.
In his spare time, Mr. McGovern and his wife enjoy spending time at the beach, riding the mountain bike trails throughout the state, or paddling some of Florida's amazing natural springs. They have also recently welcomed their first child.
Contact Us
About Your Case
We're ready to fight on your behalf. Request a free, no-risk consultation with our attorney's today.