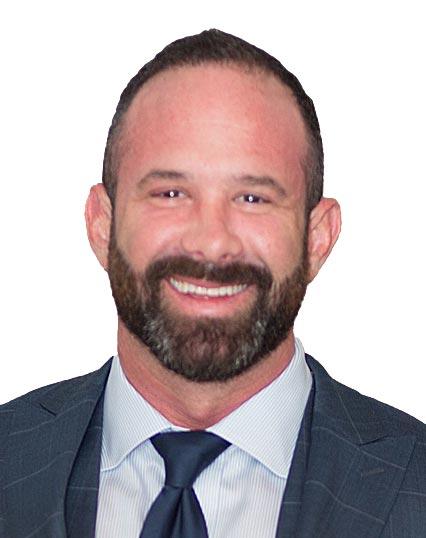 Steven Rosenfarb is a senior litigation attorney at Kemp Law Group, with a practice focused on Personal Injury litigation and trial. Mr. Rosenfarb is Life Member of both the Million Dollar Advocates Forum and Multi-Million Dollar Advocates Forum, two of the most prestigious groups of trial lawyers in the United States, with membership limited to attorneys in charge of the preparation, management, settlement, and trial of cases which have resulted in million dollar and multi-million dollar verdicts or settlements.
Steven brings over a decade of knowledge and experience in personal injury law to Kemp Law Group. He has a deep understanding not only of the law, but of the physical, emotional, and practical challenges that can appear, often suddenly, in the lives of those who have been injured as the result of others failing to follow the rules intended to keep us safe.
His goal at Kemp Law Group is to work zealously to discover, demonstrate, and recover the full economic value of his clients' losses. He is committed to helping each client understand the legal and economic factors present in their case and the potential legal and economic consequences of important decisions they often find themselves having to make after a personal injury.
He attended undergraduate school at University of North Carolina at Chapel Hill, where he graduated with a meritorious honors degree in Peace, War, and Defense studies, with a particular interest in high-stakes conflict resolution and negotiation. After graduating from Nova Southeastern University Law School, he went on to become founding partner and managing attorney at The Rosenfarb Law Firm in Miami, Florida.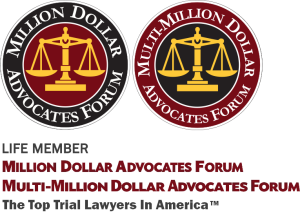 Contact Us
About Your Case
We're ready to fight on your behalf. Request a free, no-risk consultation with our attorney's today.