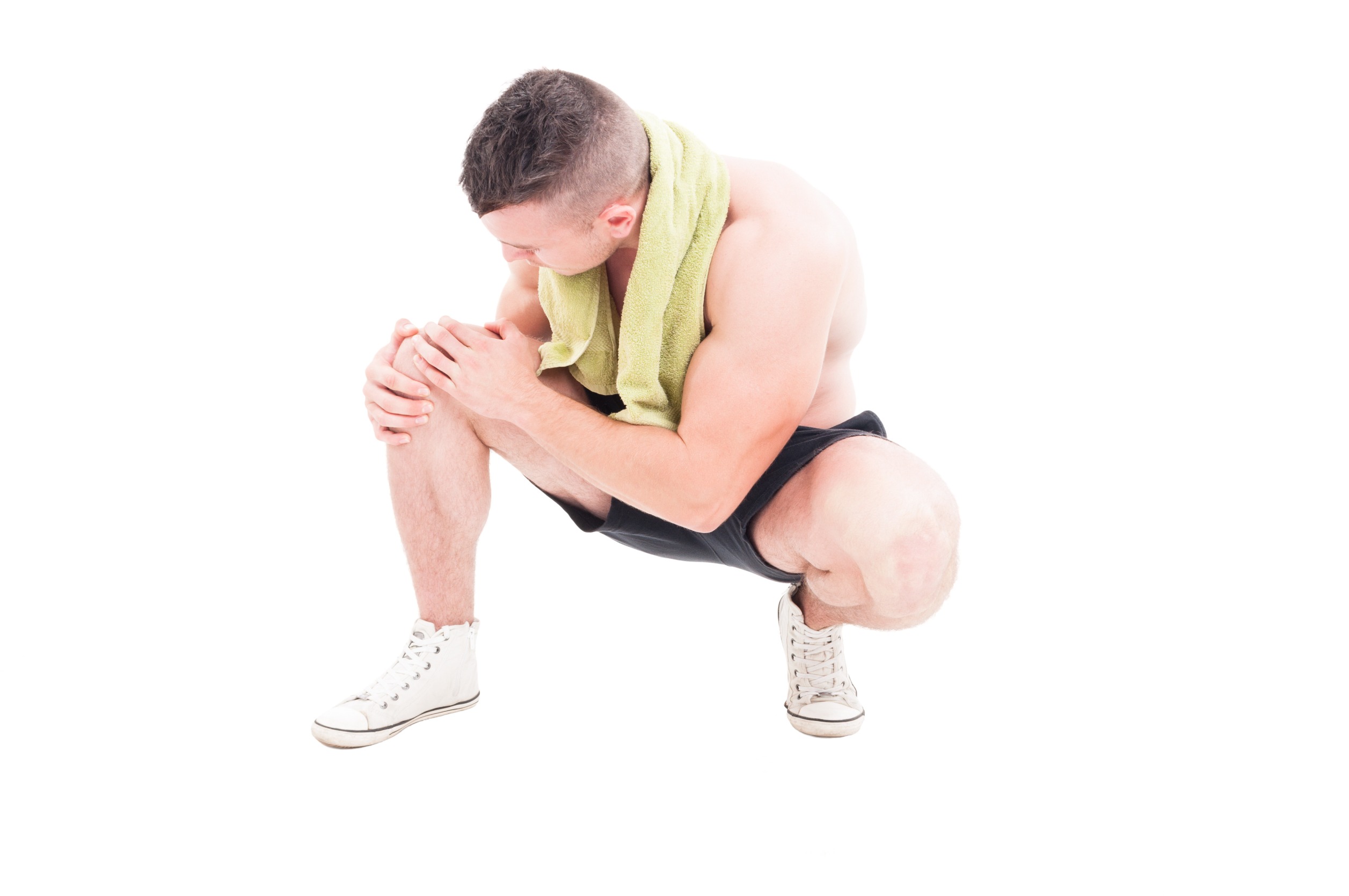 Old injuries have a way of coming back and causing us discomfort and lifelong pain sometimes. While there is no way to reverse the injury or the trauma caused by it, there is a way to get compensated if the injury occurred because of another person's negligence.
However, many people are unsure what their rights are when suing for old injuries and may not think it's even possible. In this blog post, we will explore whether you can sue for an old injury and how to go about it. So let's get started!
When and how to sue for an old injury
Suffering from an old injury can be physically and emotionally taxing and may require significant medical attention. If someone else's negligence caused the injury, you may have grounds to pursue legal action to claim compensation. 
However, it's vital to understand the statute of limitations and the process for suing. Hiring a personal injury lawyer can help guide you through the complexities of the legal system and provide the support you need to seek the justice you deserve.
What should I be aware of before filing a lawsuit for an old injury?
Suing for an old injury is not something you do every day and it can feel a little overwhelming if you don't know what you are doing so it's crucial to be aware of some key factors before jumping in.
First, evaluate the statute of limitations for your injury to ensure that you're still within the timeframe in which you can file a lawsuit. Additionally, it's crucial to assess the strength of your case and the evidence you have to support your claim.
It's also important to consider the potential costs and time commitment that come with pursuing legal action. Consulting with a knowledgeable attorney who can provide guidance and support throughout the process is highly recommended.
With careful consideration and preparation, you can effectively pursue justice and compensation for your old injury.
How can I determine if my injury qualifies as an "old" injury
Sustaining an injury can be a frustrating and painful experience. It's natural to want to move on from the injury and resume your daily activities as soon as possible. However, determining whether the injury qualifies as an "old" injury can be tricky. 
An injury is old if it has been at least six months since the initial occurrence. This time frame can vary depending on the severity of the injury and individual circumstances. Consulting with a medical professional is essential to assess the current state of the injury and determine the course of action for your recovery. 
By doing so, you can ensure that you are taking the proper steps to address the injury and prevent any further complications.
Steps to take to file a claim for an old injury and establish liability
The first step when filing a claim for an old injury is to gather any documentation related to the injury, such as medical records or a police report. Next, consult with a personal injury attorney who can guide you through the legal process. 
Your Wesley Chapel car accident attorney will work to establish liability by proving that someone else was at fault for your injury. It can include gathering witness statements and reviewing any available video footage. 
It's important to act quickly, as there may be a statute of limitations on how long you have to file a claim. With the right legal team and evidence, you can get the compensation you deserve.
Statute of limitations for filing a lawsuit for an old injury
Often, individuals who have suffered an injury in the past don't realize that they have a limited amount of time to file a lawsuit seeking compensation for their damages. It is known as the statute of limitations and varies depending on the type of injury and the state in which it occurred.
You must understand the statute of limitations for your specific case as failing to file within the allotted time can result in your case being dismissed. If you believe that, you have an old injury that you would like to seek legal action for; it is best to consult with a knowledgeable attorney who can help guide you through the process and ensure you meet all deadlines. Don't let time run out on your chance to seek justice.
About Kemp Ruge and Green-
Are you looking for an auto accident attorney in Tampa? At Kemp Law Group, we fight on your behalf! Regardless of where you live in the Tampa Bay region, including Hillsborough, Pasco, Pinellas, and Hernando Counties, we look forward to helping you make the best of your situation.
When you choose Kemp Law Group to help you through the legal process, you are being helped by a committed firm and the community in which we all live. When you choose us, you will get an attorney committed to getting the best possible result for your case.
Our firm is unique; we are committed to our community and clients with a level of legal expertise that is among the best in the area. We were also featured in Positively Tampa for our efforts in serving the community.
We can help you with motor accidents, boat accidents, semi-truck accidents, bus accidents, and car accidents. Fill out our contact form or call 727-835-8327 to get a no-risk, free consultation.
Contact Us
About Your Case
We're ready to fight on your behalf. Request a free, no-risk consultation with our attorney's today.