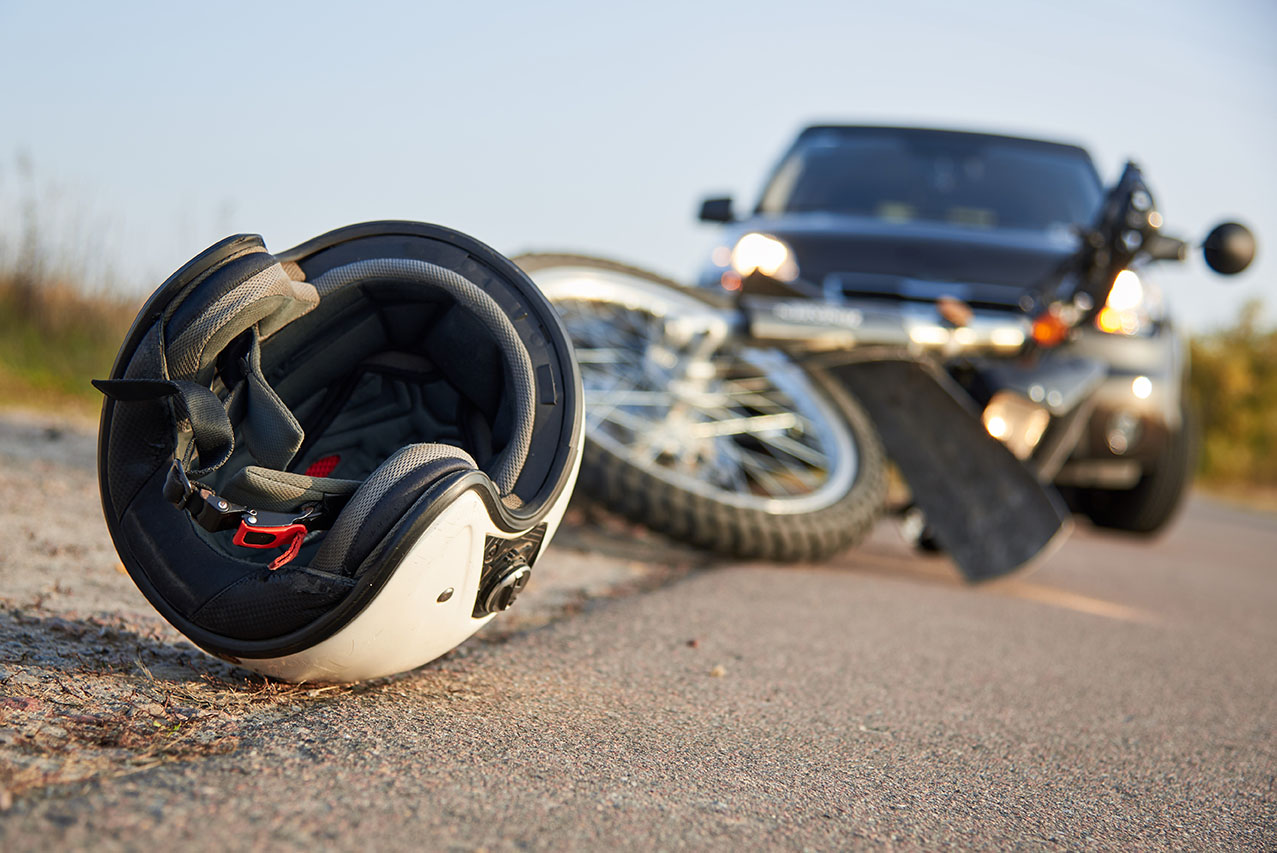 Injured In A Motorcycle Accident? Here's What To Do
Motorcycle accidents sadly occur frequently in Florida, including the Tampa Bay area. Data from the Florida Highway Safety and Motor Vehicles Administration indicates that in 2022, there were more than 8,600 motorcycle accidents and nearly 600 fatalities. If you or a family member have suffered injuries in a motorcycle accident, it's crucial to understand the necessary steps to take and the right contacts to reach for the best chances of securing the compensation you deserve. This article will provide insights into both aspects and more.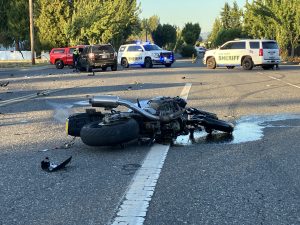 Handling A Motorcycle Accident: Steps To Take
If you find yourself involved in a motorcycle accident, follow these steps to ensure your safety and protect your interests:
1. If possible, move your motorcycle or vehicle off the road. Then, immediately contact emergency services.
2. In case you are not injured, take photographs of the accident scene and exchange insurance information with all other parties involved. Avoid admitting fault, even if you suspect partial responsibility.
3. Allow medical professionals to examine you after the emergency services arrive. Sometimes, injuries may not be immediately apparent, and experts can identify subtle or hidden motorcycle accident injuries.
4. If you are injured, follow the recommendations of the medical professionals at the scene and seek necessary treatment.
When to Consult Motorcycle Accident Attorneys
After stabilizing your medical condition and informing your loved ones of your well-being, it's advisable to consult experienced motorcycle accident attorneys.
Ideally, get in touch with motorcycle accident lawyers right after the incident, or at the latest, within a day or two.
This timing is essential because:
– Swift action helps gather crucial evidence that can sway a judge or jury in your favor.
– It facilitates the filing of a successful lawsuit on your behalf.
– It enables effective negotiation with the at-fault party's insurance company, particularly if they resist rightful compensation.
Be transparent and honest with your lawyers, sharing all relevant information to enhance their ability to represent you effectively.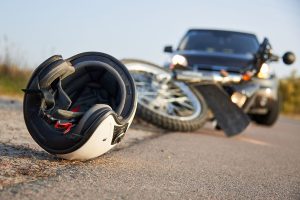 Determining the Value of Your Motorcycle Accident Claim
The worth of your motorcycle accident claim depends on several factors, including:
– Total medical expenses and potential future treatment costs.
– Lost wages and future earnings capacity.
– The extent of pain and suffering endured.
– The degree of fault assigned to the negligent party.
– Whether the negligent party violated any laws.
With a skilled legal team on your side, you may secure compensation for:
– Past and future medical expenses, including ongoing care and therapy.
– Pain and suffering, both past and future.
– Loss of abilities due to debilitating injuries.
– Lost income from time away from work.
– Future loss of earning capacity.
– Punitive damages if the negligent party acted maliciously or negligently.
Contact Kemp Law Today
To ensure you have proper legal support in your motorcycle accident claim, consider retaining the services of Kemp Law Group. As experienced motorcycle accident lawyers, we are well-prepared to assist with your case, lawsuit, and all related matters. We offer free consultations for new personal injury clients, so don't hesitate to contact us today to begin working on your behalf. Call 727-847-HURT.
Contact Us
About Your Case
We're ready to fight on your behalf. Request a free, no-risk consultation with our attorney's today.