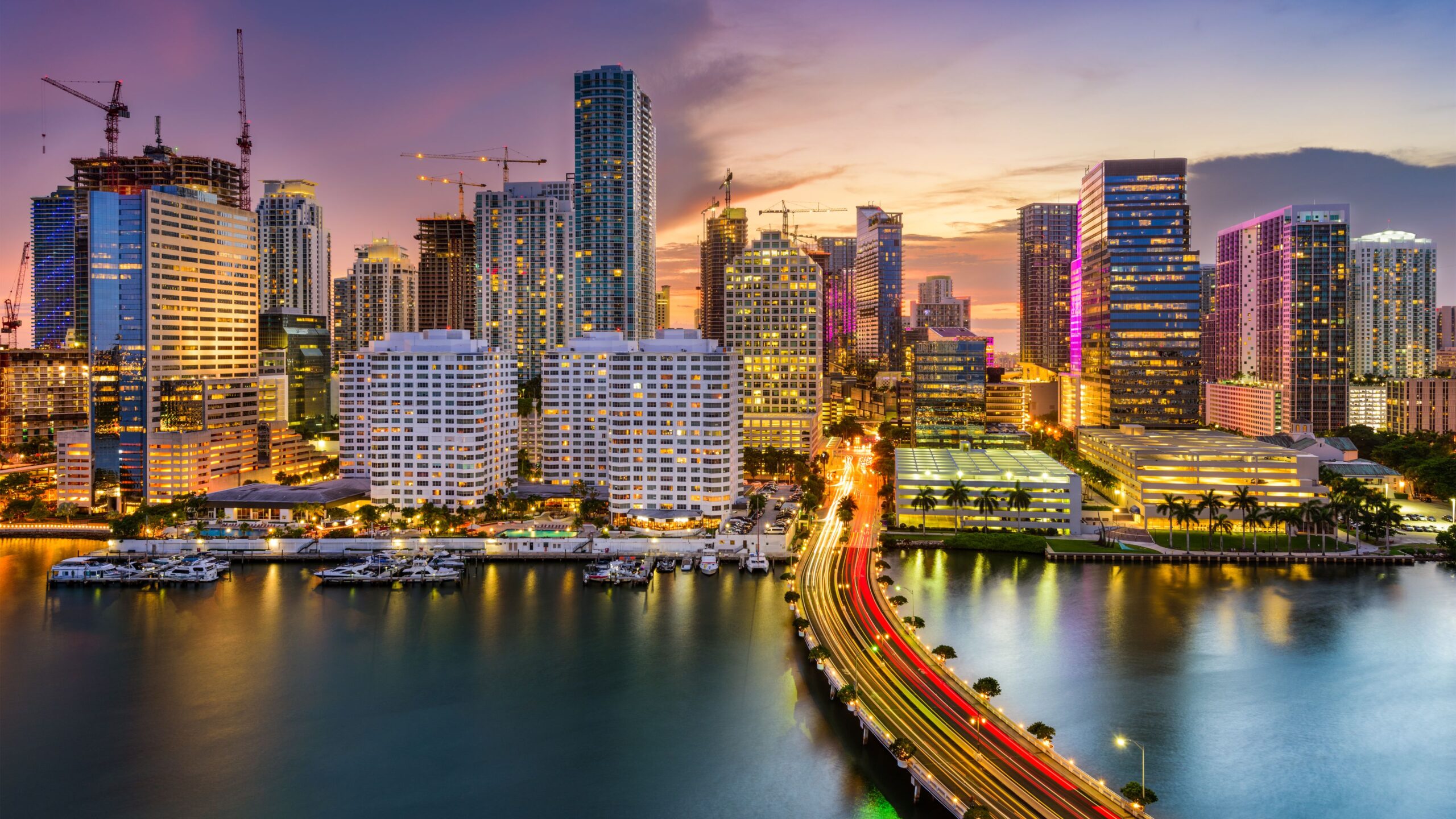 Key Questions to Ask Your Miami Lawyer
Welcome to the vibrant city of Miami, where the sun shines, and the energy is infectious. Unfortunately, accidents can happen anywhere, even in this paradise. If you find yourself in the unfortunate situation of needing a personal injury lawyer in Miami, it's crucial to ask the right questions to ensure you get the representation you deserve.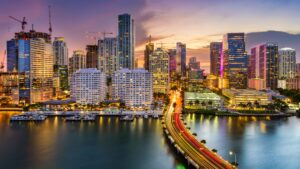 Section 1: Understanding the Miami Landscape
Miami, known for its stunning beaches, diverse culture, and iconic skyline, is also no stranger to traffic accidents. From the bustling streets of Downtown Miami to the scenic drives along Ocean Drive, accidents can happen at any time. Familiarize yourself with local landmarks like the vibrant Wynwood Walls, the historic Freedom Tower, and the iconic Miami Tower, as we delve into the facts about accidents in this dynamic city.
Section 2: Questions to Ask Your Personal Injury Lawyer
1. Experience Matters
Ask about the lawyer's experience in handling personal injury cases in Miami. Kemp Law Group boasts a team with a proven track record of success in the local legal landscape.
2. Local Knowledge
Inquire about their familiarity with Miami's legal and court system. Understanding the local nuances can make a significant difference in the outcome of your case.
3. Communication Approach
Learn about the lawyer's communication style. Kemp Law Group prioritizes clear and transparent communication, ensuring you are always informed about the progress of your case.
4. Case Assessment
Ask how they will assess your case's strength and potential outcomes. Kemp Law Group provides personalized assessments tailored to the unique circumstances of each client.
5. Client Testimonials
Request testimonials or case studies from previous clients. Kemp Law Group takes pride in the positive feedback from satisfied clients who have received exceptional legal representation.
Section 3: Why Choose Kemp Law Group
1. Local Roots
With a deep connection to the Miami community, Kemp Law Group understands the local landscape and is committed to serving its residents.
2. Proven Results
Kemp Law Group has a history of securing favorable outcomes for their clients in personal injury cases, establishing them as a reliable and successful legal partner.
3. Personalized Approach
Recognizing that each case is unique, Kemp Law Group tailors its approach to meet the specific needs and circumstances of each client.
Conclusion
When faced with the aftermath of a personal injury in Miami, it's essential to choose a lawyer who not only understands the legal intricacies but also has a genuine connection to the local community. Kemp Law Group offers the expertise, experience, and personalized approach needed to navigate the complexities of personal injury claims in the Magic City. Visit www.kemplaw.com to learn more and take the first step toward securing the representation you deserve.
Contact Us
About Your Case
We're ready to fight on your behalf. Request a free, no-risk consultation with our attorney's today.