Navigating a Personal Injury Lawsuit in Wesley Chapel, Florida
Wesley Chapel, Florida, is a bustling and rapidly growing community nestled in the heart of Pasco County. With its vibrant community, beautiful parks, and close proximity to Tampa, accidents can happen in the blink of an eye. When you find yourself or a loved one facing the consequences of a personal injury incident, you need experienced legal representation. In this blog, we will walk you through the essential steps in a personal injury lawsuit in Wesley Chapel, and why choosing the Kemp Law Group can make all the difference.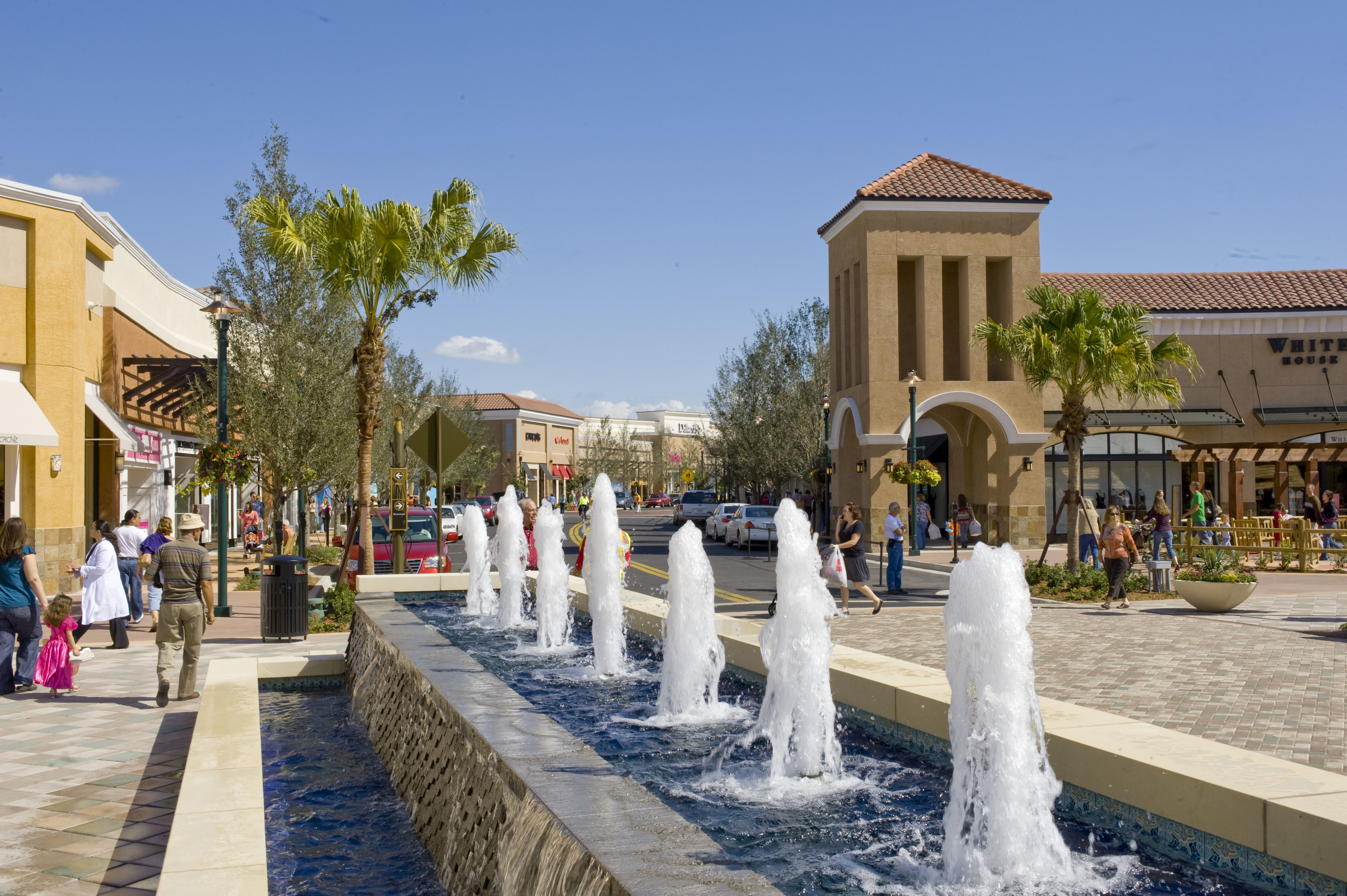 Step 1: Seek Immediate Medical Attention
Before anything else, the health and well-being of those involved in the accident should be your top priority. After an accident, be it a car crash near the Wesley Chapel Sports Complex or a slip and fall incident at the Tampa Premium Outlets, seeking medical attention is crucial. Not only is it essential for your health, but it also creates a crucial record of your injuries for the legal process.
Step 2: Document the Incident
After ensuring the immediate safety and well-being of all parties involved, it's crucial to document the accident. Take photos, gather witness information, and file a police report if applicable. These details will be valuable when building your personal injury case.
Step 3: Consult with an Experienced Personal Injury Attorney
This step is where the Kemp Law Group stands out. Choosing the right personal injury attorney can significantly impact the outcome of your case. The Kemp Law Group, with its strong local presence and dedicated legal team, is the go-to choice in Wesley Chapel.
Why Choose Kemp Law Group:
Local Expertise: The Kemp Law Group has a deep understanding of Wesley Chapel and its surroundings. They are well-acquainted with the local landmarks and accident-prone areas, including Bruce B. Downs Boulevard, where accidents often occur. This local knowledge is invaluable when building your case.
Proven Track Record: The Kemp Law Group has a strong track record of successfully representing clients in personal injury cases in Wesley Chapel. They know the ins and outs of the legal system and have the experience needed to navigate the complexities of Florida's personal injury laws.
Personalized Approach: Your case is unique, and the Kemp Law Group recognizes that. They provide personalized attention to each client, tailoring their legal strategy to your specific circumstances.
Strong Negotiation Skills: Many personal injury cases are resolved through negotiation. The Kemp Law Group's skilled negotiators can help you achieve a fair settlement without the need for a lengthy court battle.
Trial-Ready: While they excel in negotiation, the Kemp Law Group is always prepared to go to trial if necessary. Their litigation experience is second to none.
Step 4: Filing a Lawsuit (if necessary)
If the responsible party or their insurance company refuses to offer a fair settlement, your attorney will file a lawsuit. This legal action begins the formal court process.
Step 5: Discovery and Negotiation
Once the lawsuit is filed, both parties engage in the discovery process to gather evidence and information relevant to the case. This often leads to further negotiation. Your Kemp Law Group attorney will work tirelessly to secure the best possible outcome for you.
Step 6: Trial (if necessary)
If a fair settlement cannot be reached, your case will proceed to trial. The Kemp Law Group's experienced trial attorneys will represent you, advocating for your rights and seeking the compensation you deserve.
Personal injury lawsuits in Wesley Chapel, Florida, can be complex and emotionally challenging. Choosing the right legal representation can make all the difference in the outcome of your case. Kemp Law Group, with their local expertise, proven track record, personalized approach, strong negotiation skills, and trial readiness, is the premier choice for personal injury representation in Wesley Chapel. If you find yourself in the unfortunate situation of needing a personal injury attorney, consider the Kemp Law Group to guide you through this difficult journey and help you secure the justice and compensation you deserve.
Contact Us
About Your Case
We're ready to fight on your behalf. Request a free, no-risk consultation with our attorney's today.