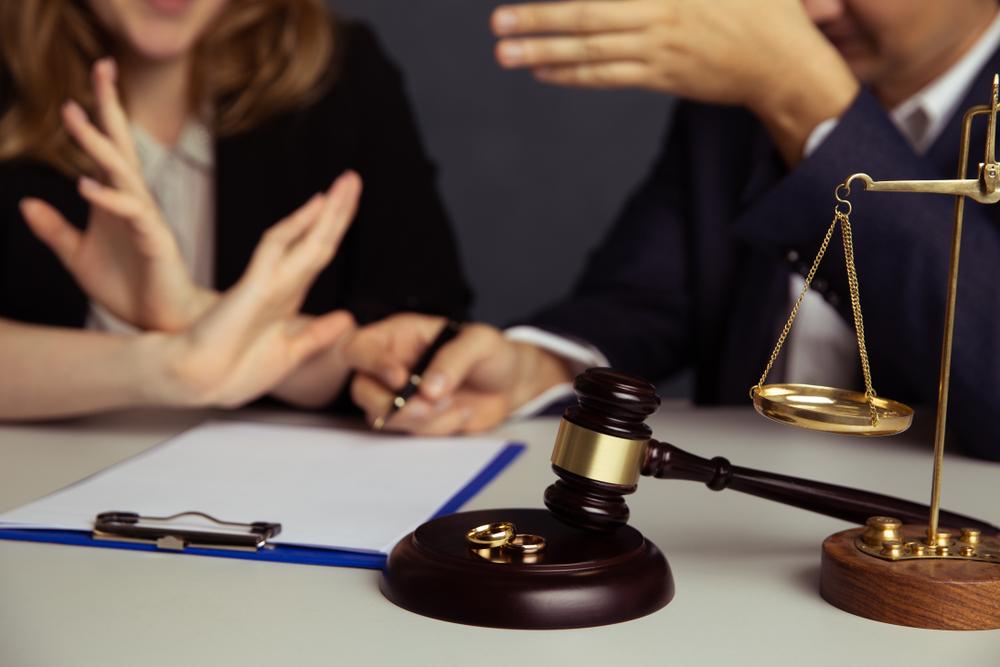 Navigating Car Insurance: Ensuring Adequate Coverage in Port Orange, Florida
When it comes to car insurance in Port Orange, Florida, the journey can be as scenic as a drive along the Intracoastal Waterway or as treacherous as navigating a busy intersection. Port Orange, known for its stunning beaches, vibrant community, and notable landmarks like the Dunlawton Bridge, has its fair share of car accidents. To ensure you have the right coverage in this beautiful but unpredictable city, you need a reliable partner in your corner. In this blog post, we'll explore the facts about accidents in Port Orange, the importance of adequate car insurance, and why Kemp Law Group should be your go-to choice for representation.
The Port Orange Landscape: Facts About Accidents
Before delving into the insurance aspect, let's take a moment to appreciate Port Orange's stunning landmarks, like the Dunlawton Bridge. This iconic structure connects the mainland to the beautiful beachside and serves as a reminder of the city's scenic charm. However, even amidst such beauty, accidents happen, and it's essential to be prepared.
Port Orange, with its thriving community and a steady stream of tourists, experiences a significant number of car accidents. These accidents can occur on Interstate 95, the bustling Dunlawton Avenue, or even on the quiet neighborhood streets. Factors like distracted driving, adverse weather conditions, and the high volume of traffic on roads like Taylor Road contribute to the risk of accidents.
The Importance of Adequate Car Insurance
Navigating the roads of Port Orange without adequate car insurance can be as risky as sailing without a map. The state of Florida has specific requirements for auto insurance coverage, including Personal Injury Protection (PIP) and Property Damage Liability (PDL). However, these minimum requirements may not cover all your needs, especially in the event of a severe accident.
Kemp Law Group understands the unique challenges Port Orange residents face when it comes to car accidents. In a city where picturesque views can quickly turn into accident scenes, comprehensive car insurance coverage is crucial. Without it, you risk being left to cover medical bills, property damage, and lost wages on your own, should you be involved in a collision.
Kemp Law Group specializes in personal injury law, providing expert guidance to Port Orange residents in their time of need. With their extensive experience in handling car accident cases, they are well-equipped to ensure you receive the compensation you deserve. You can count on them to navigate the legal complexities while you focus on your recovery.
Why Choose Kemp Law Group
Local Expertise: Kemp Law Group is based in Port Orange, allowing them to have a deep understanding of the local legal landscape, including the specific laws and regulations related to car accidents in the city.
Dedicated Legal Team: The team at Kemp Law Group is passionate about helping the local community. They'll work tirelessly to ensure you receive the best possible outcome for your case.
Proven Track Record: Kemp Law Group has a strong track record of successfully representing clients in car accident cases, securing the compensation they deserve.
Personalized Service: They treat every case with the individualized attention it deserves, understanding that no two accidents are alike.
For more information and to schedule a free consultation, visit Kemp Law Group's website.
In conclusion, navigating the world of car insurance in Port Orange, Florida, is as important as knowing your way around the city. While the area's landmarks and attractions are stunning, accidents can happen at any moment. Ensure your peace of mind by choosing Kemp Law Group as your trusted partner in the event of a car accident. They will guide you through the legal intricacies, ensuring you receive the compensation you deserve.
Contact Us
About Your Case
We're ready to fight on your behalf. Request a free, no-risk consultation with our attorney's today.