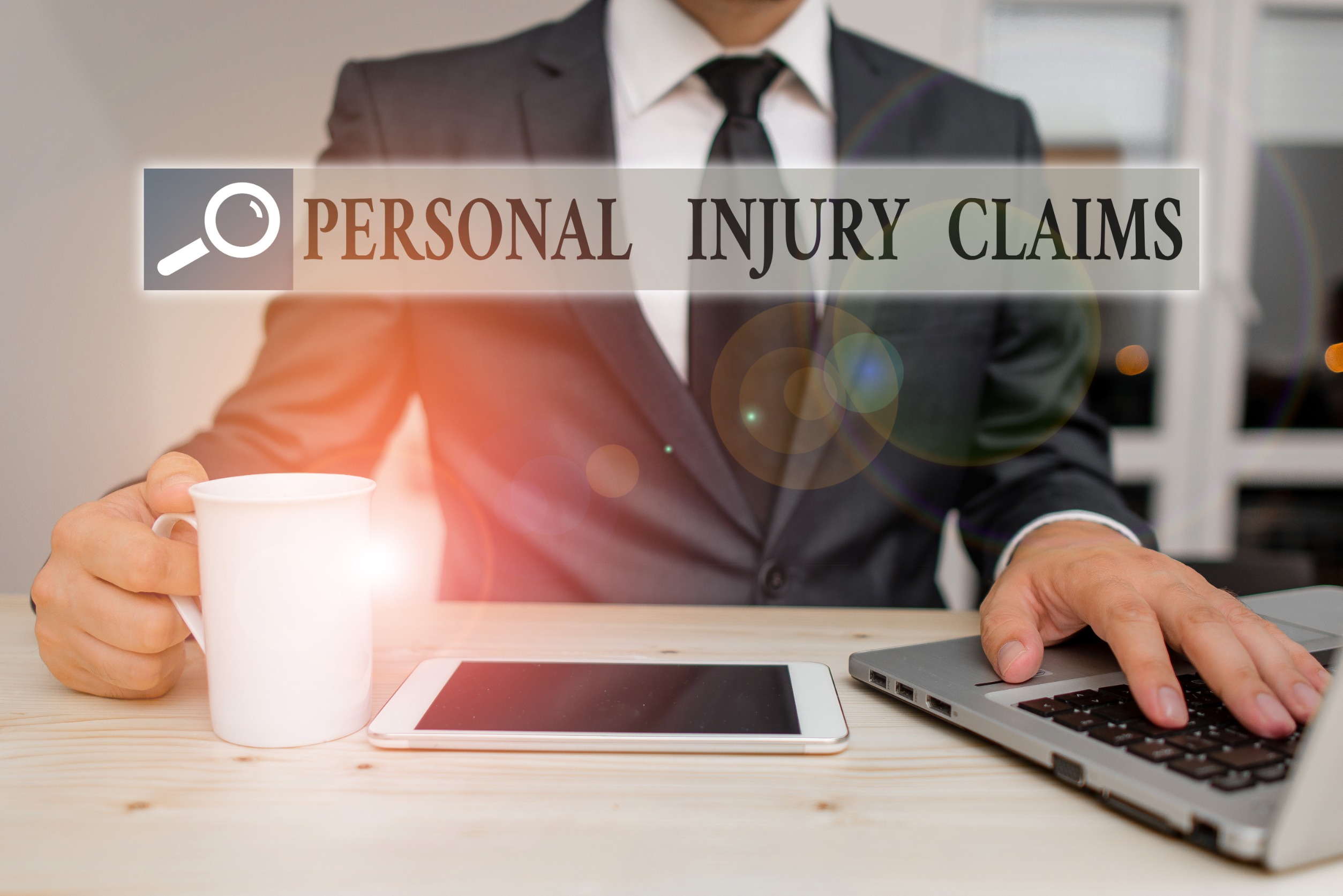 Navigating Personal Injury Claims and Legal Fees in Jacksonville, Florida
Welcome to the bustling city of Jacksonville, Florida, where the vibrant community meets the challenges of modern life, including the unfortunate occurrence of personal injuries. When faced with such circumstances, understanding the legal landscape becomes crucial. In this blog, we'll delve into the often-asked question: How much do personal injury lawyers charge in Jacksonville, and why should you consider Kemp Law Group to represent you?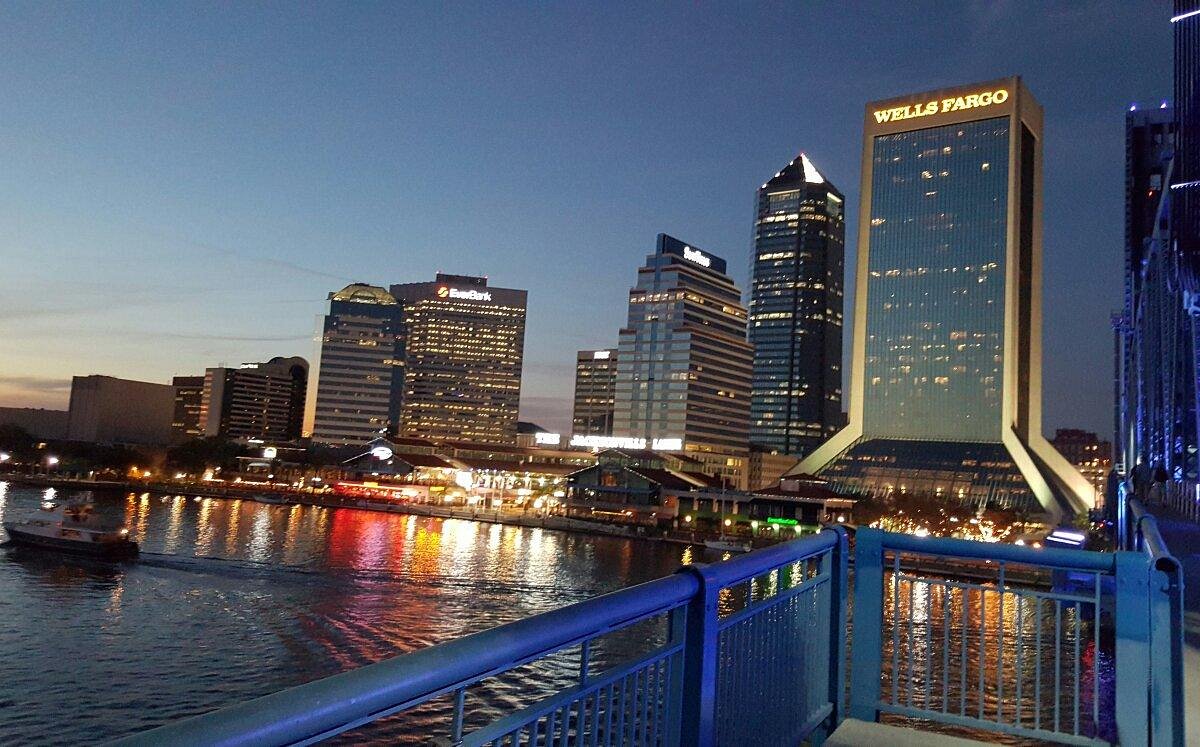 Section 1: The Cost of Seeking Justice
Personal injury cases can be emotionally and financially draining. It's essential to be aware of the cost associated with legal representation. In Jacksonville, most personal injury lawyers operate on a contingency fee basis. This means that clients only pay legal fees if the attorney successfully recovers compensation for them. Kemp Law Group understands the financial strain you may be under and is committed to easing your burden.
Section 2: Local Insights on Accidents
Jacksonville, a city known for its riverfront charm and historic landmarks, unfortunately, also witnesses its share of accidents. Local thoroughfares like the Mathews Bridge and I-295 can be hotspots for collisions. In navigating the aftermath of an accident, having a knowledgeable legal team by your side is crucial. Kemp Law Group is well-acquainted with Jacksonville's accident-prone areas, ensuring they bring a localized perspective to your case.
Section 3: Why Kemp Law Group Stands Out
When selecting a personal injury lawyer, experience, expertise, and dedication are key factors. Kemp Law Group boasts a stellar track record in representing clients in Jacksonville. Their commitment to each case, coupled with a deep understanding of local laws, sets them apart. The firm's reputation for securing fair compensation for their clients is a testament to their unwavering advocacy.
Section 4: Transparent Communication and Personalized Service
Navigating the legal system can be overwhelming, especially when dealing with the aftermath of a personal injury. Kemp Law Group prides itself on transparent communication and personalized service. Clients are kept informed at every step of the process, ensuring they have a clear understanding of their case's progress.
Conclusion
In Jacksonville, securing the right legal representation is paramount when dealing with personal injury cases. With Kemp Law Group, you not only gain a team of dedicated professionals but also a partner who understands the local nuances of accidents in this dynamic city. Let Kemp Law Group be your advocate in pursuing justice and fair compensation.
For more information and to schedule a consultation, visit Kemp Law Group.
Contact Us
About Your Case
We're ready to fight on your behalf. Request a free, no-risk consultation with our attorney's today.