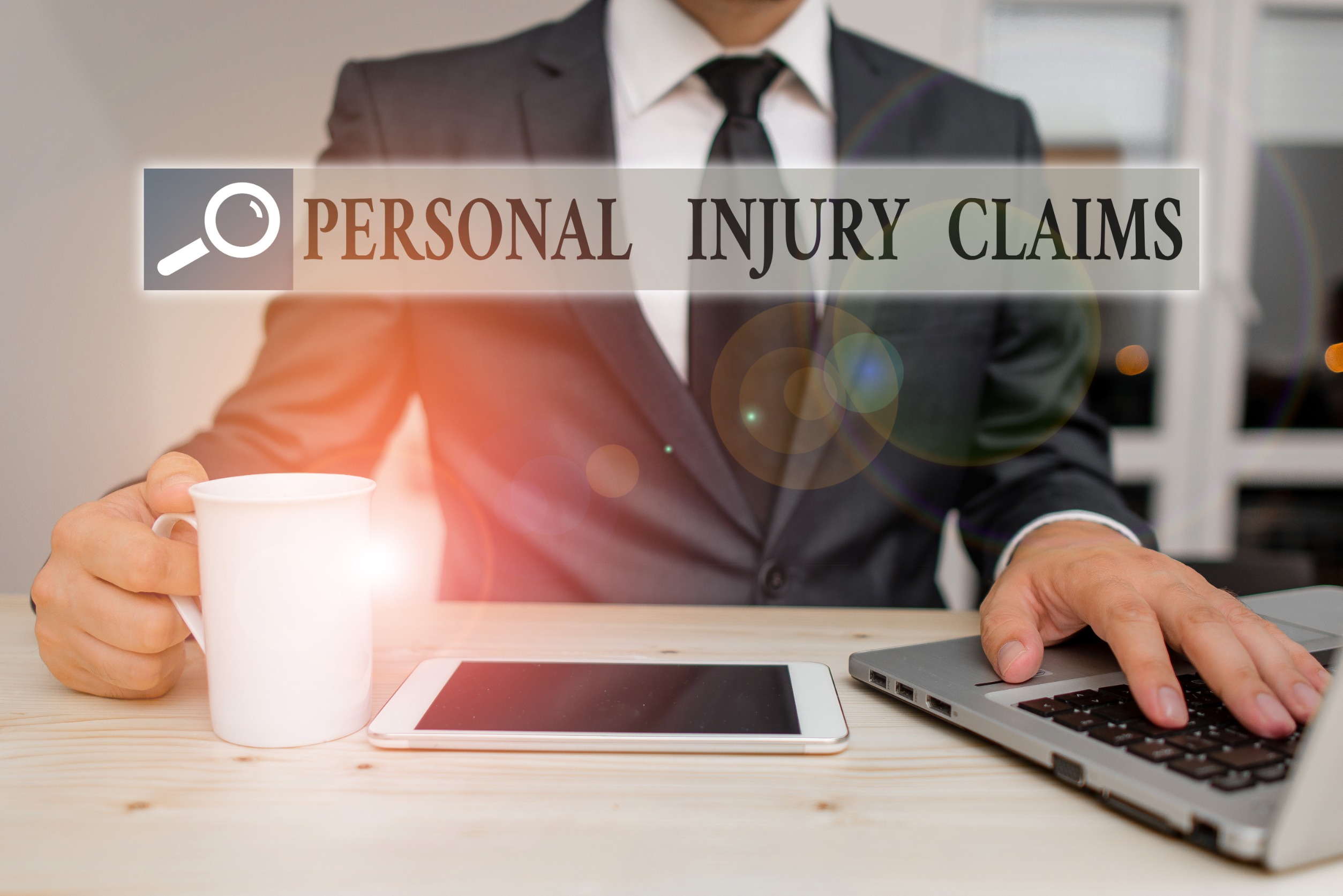 Navigating Personal Injury Claims in Port Orange, Florida: Unraveling Costs
Welcome to the picturesque town of Port Orange, Florida, where the serene coastal setting coexists with the unexpected reality of accidents. In the unfortunate event of a personal injury, understanding the legal landscape becomes crucial. Join us as we explore the costs associated with personal injury lawyers in Port Orange and discover why Kemp Law Group is your trusted ally in seeking justice.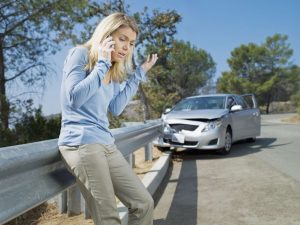 Local Landmarks and Accident Facts
Port Orange boasts iconic spots like the Dunlawton Sugar Mill Gardens and the scenic route of Halifax Drive. Yet, even in these beautiful locales, accidents can happen, leading to complex legal proceedings. Being aware of potential risks in these areas underscores the importance of adept legal representation.
Understanding Personal Injury Lawyer Fees
After an accident, concerns about legal representation costs often arise. In Port Orange, personal injury lawyers typically operate on a contingency fee basis. This means they only get paid if your case is successful, with the standard fee hovering around 33.33% of the settlement. It's crucial to discuss these specifics with your chosen attorney.
Why Kemp Law Group?
1. Local Expertise
Kemp Law Group has deep roots in Port Orange, providing them with an intimate understanding of local laws, courts, and procedures. This local knowledge is a valuable asset in navigating the complexities of your personal injury case.
2. Proven Track Record
With a history of successful personal injury cases, Kemp Law Group demonstrates their commitment to securing favorable outcomes for their clients. Their expertise spans various accident types, ensuring comprehensive representation tailored to your unique situation.
3. Transparent Communication
Open and honest communication is a cornerstone of Kemp Law Group's approach. They ensure you comprehend every step of the legal process, offering clarity and peace of mind during what can be a challenging time.
4. Client-Centric Approach
Recognizing the uniqueness of each case, Kemp Law Group adopts a personalized approach. They invest time in understanding your needs and tailor their legal strategy to achieve the best results for you.
5. Comprehensive Legal Services
Beyond personal injury, Kemp Law Group provides a wide range of legal services, allowing you to build a lasting relationship with a trusted legal partner.
Conclusion
When faced with the aftermath of an accident in Port Orange, securing proper legal representation is paramount. Kemp Law Group not only understands the local landscape but also offers a client-focused approach that sets them apart. With a proven track record and transparent communication, Kemp Law Group is ready to guide you through the legal process and advocate for your rights.
For more information or to schedule a consultation, visit Kemp Law Group.
Contact Us
About Your Case
We're ready to fight on your behalf. Request a free, no-risk consultation with our attorney's today.