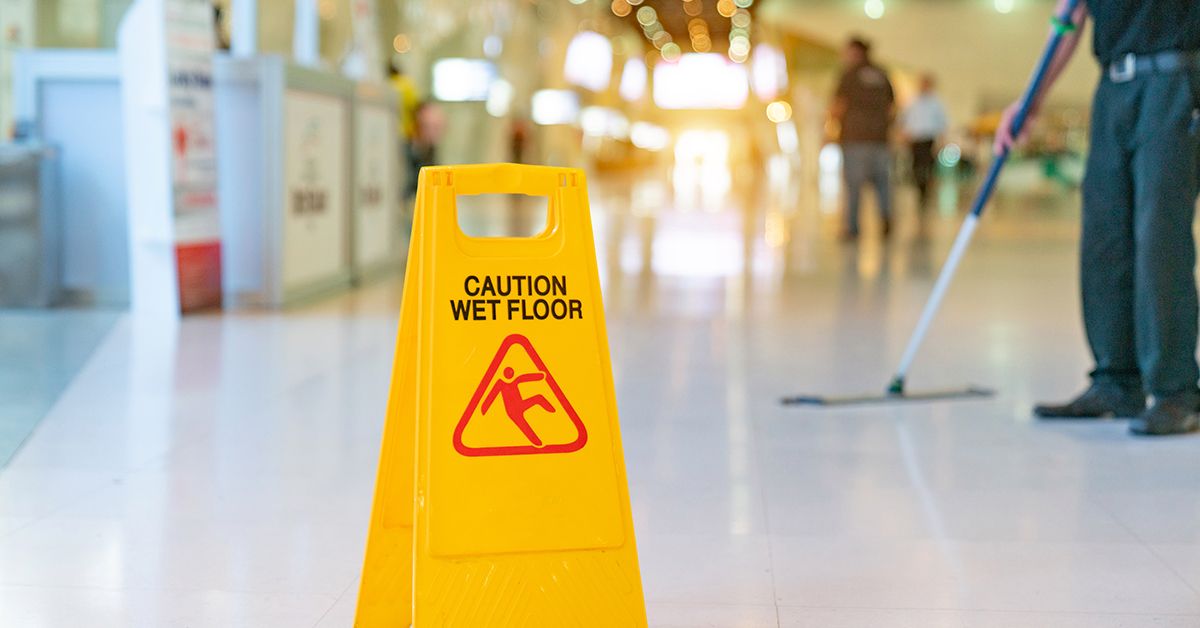 Navigating Slip and Fall Accidents in Jacksonville, Florida
Welcome to the lively city of Jacksonville, Florida, where history and culture intertwine. Amidst the scenic beauty and iconic landmarks, slip and fall accidents can happen anywhere. If you find yourself in such a situation on someone else's property, understanding the legal implications is crucial. Join us as we guide you through the necessary steps and shed light on why choosing Kemp Law Group is your best course of action.
Local Landmarks and the Reality of Accidents:
Jacksonville boasts a rich tapestry of landmarks, from the iconic Friendship Fountain on the Southbank to the historic Riverside Avondale Preservation district. However, the charm of this city doesn't exempt it from slip and fall accidents. Whether you're exploring the bustling Riverside Arts Market or enjoying the serenity of Riverside Park, accidents can happen unexpectedly.
Understanding the Legal Implications:
When faced with a slip and fall on someone else's property, various legal aspects come into play. Property owners bear the responsibility of maintaining a safe environment, and negligence on their part could make them liable for any injuries sustained on their premises. Let's break down the crucial steps:
1. Seek Medical Attention:
Your health is the top priority. Seek medical attention immediately, even if injuries seem minor. This establishes a crucial link between the accident and your injuries.
2. Document the Scene:
Take pictures of the accident site, capturing any hazardous conditions like uneven pavement or inadequate lighting. These visual records can be invaluable later.
3. Identify Witnesses:
Collect the contact information of any witnesses to the incident. Their statements can strengthen your case.
4. Report the Incident:
Inform the property owner or manager about the accident, ensuring it is properly documented. This can be essential when building a case.
5. Preserve Evidence:
Keep any clothing or personal items that may serve as evidence. Avoid repairing or discarding anything related to the incident.
Why Choose Kemp Law Group:
Now, let's explore why Kemp Law Group is the right choice for representation in Jacksonville.
1. Local Expertise:
With a deep understanding of Jacksonville's legal landscape, Kemp Law Group brings invaluable local expertise to your case.
2. Proven Track Record:
Kemp Law Group has a track record of successfully representing clients in personal injury cases, including slip and fall accidents.
3. Personalized Attention:
You're not just a case number. Kemp Law Group provides personalized attention, ensuring your unique situation is thoroughly understood and addressed.
4. Strong Advocacy:
The legal team at Kemp Law Group is dedicated to advocating for your rights and securing the compensation you deserve.
Contact Kemp Law:
In the wake of a slip and fall accident in Jacksonville, your choice of legal representation is pivotal. Kemp Law Group stands out as a reliable ally, combining local knowledge, a proven track record, and a commitment to your well-being. If you find yourself in such unfortunate circumstances, visit Kemp Law Group's website to learn more about how they can guide you through the legal process and fight for your rights. Your path to justice begins here
Contact Us
About Your Case
We're ready to fight on your behalf. Request a free, no-risk consultation with our attorney's today.