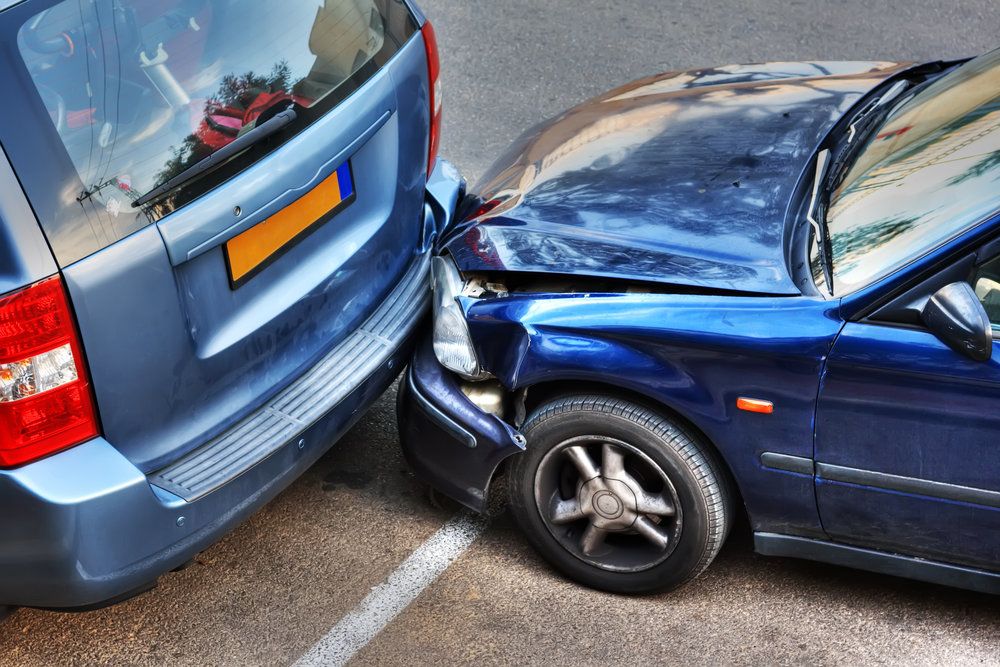 Navigating the Aftermath of a Car Accident in Trinity, Florida
Even amidst the picturesque landscapes of Trinity, Florida, with its beautiful waterfront parks, and the bustling shops and restaurants at the affluent Trinity Commons, car accidents can inevitably occur. If you ever find yourself involved in one, it can be an overwhelming experience. To help you navigate these difficult times, we have compiled a comprehensive guide detailing the crucial steps to take following a car accident in Trinity. Moreover, we'll share why hiring the expert services of Kemp Law Group can significantly ease the process for you.

Post-Accident Steps
1. Staying Calm & Ensuring Safety
In the chaotic aftermath of a collision, even with the serene landscapes of popular local parks like Jay B. Starkey Wilderness Park in the backdrop, remaining calm is crucial.
2. Alerting Local Law Enforcement
Irrespective of where the accident occurred, even in well-trafficked areas like the junctions near Trinity Village Center, engaging local law enforcement is a necessary step.
3. Seeking Immediate Medical Attention
Whether you're fit enough to walk the trails of Starkey Park again or restricted to home rest, seeking immediate medical attention is important, no matter how minor the injuries are.
4. Collecting Information from the Accident Site
Ensure to collect all necessary information from the other party involved in the incident. If it's safe to do so and doesn't obstruct traffic, quickly snapping pictures of the site can be beneficial. This is relevant, be it an accident on one of the quieter streets like Tamarind Blvd or a major accident near Trinity Commons.
5. Contacting your Insurance Company
Communicate with your insurance provider about the accident at your earliest convenience. Be honest in your account of the accident and cooperate fully with the insurer's requirements to file a claim.
Engaging Kemp Law Group
After these immediate steps, one cannot stress enough the importance of seeking proficient legal representation:
i. Expert Guidance
The professional staff at Kemp Law Group can guide you through the legal maze of a car accident aftermath. With significant experience navigating Floridian law, they can assist you effectively and efficiently.
ii. Comprehensive Investigation
Professional attorneys from Kemp Law Group will be able to conduct a thorough investigation of your accident – Including visiting the accident site, be it the highway leading up to Mitchell Ranch Plaza or the intersection next to Trinity Elementary School.
iii. Dealing with Insurance companies
Navigating insurance legalese can be daunting. Kemp Law Group can assist you in understanding these complexities and ensure that your claims are fair and just.
iv. Peace of Mind
Above all else, having the experts of Kemp Law Group by your side can provide peace of mind during such a stressful time.
When faced with the aftermath of a car accident in Trinity, Florida, following the critical steps outlined in this guide is essential for your well-being and incident resolution.
Enlisting the expert assistance of Kemp Law Group can provide you with valuable guidance, a thorough accident investigation, insurance negotiation support, and peace of mind during this challenging time. Call Kemp Law today for a free consultation, 727-847-HURT.
Contact Us
About Your Case
We're ready to fight on your behalf. Request a free, no-risk consultation with our attorney's today.