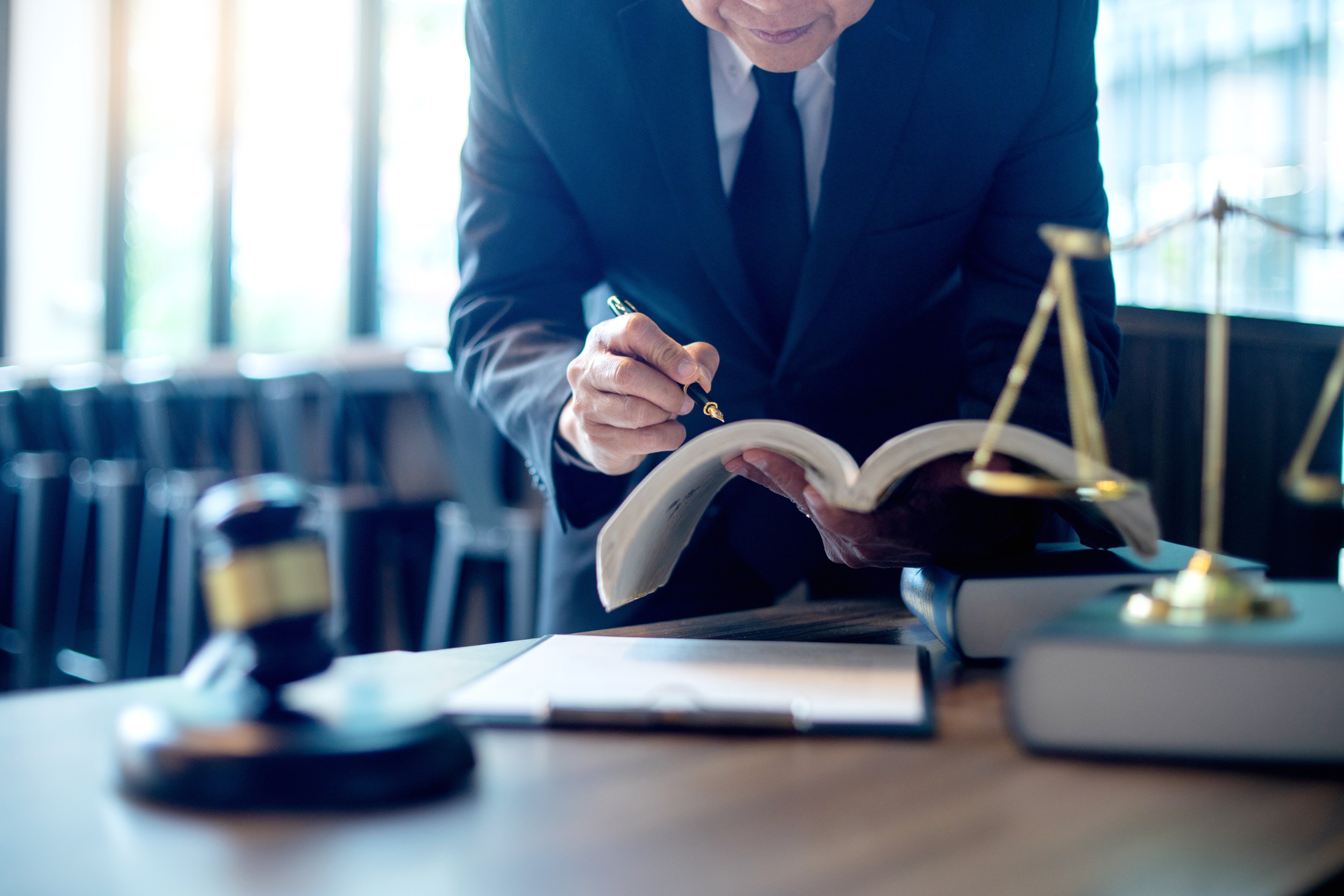 Navigating the Legal Landscape: Personal Injury Laws in Port Orange, Florida
Accidents can happen when you least expect them, and when they do, it's essential to know your rights and legal options. If you're in Port Orange, Florida, and have been involved in a personal injury case, it's crucial to understand the statute of limitations and why choosing Kemp Law Group to represent you is the right decision. In this blog, we'll explore how long you have to sue someone for a personal injury case in Port Orange, Florida, and why Kemp Law Group is the go-to choice for legal assistance.
The Statute of Limitations in Port Orange, Florida
In Port Orange, just like in the rest of Florida, there is a statute of limitations for personal injury cases. This legal time limit dictates the period within which you must file your lawsuit after an accident. The statute of limitations for personal injury cases in Florida is generally four years. This means you have up to four years from the date of the accident to file a lawsuit. However, specific circumstances may alter this timeline.
Local Landmarks and Accidents
Port Orange, nestled along the scenic Atlantic coast of Florida, is a beautiful city with numerous landmarks and attractions. But with its stunning landscapes and thriving community comes the potential for accidents. From the famous Dunlawton Bridge, which connects the mainland to the beachside, to the bustling shopping areas at The Pavilion, accidents can happen anywhere, at any time.
Dunlawton Bridge: This iconic bridge not only connects the two sides of Port Orange but is also a site where accidents can occur. Car accidents and other incidents on the bridge can lead to personal injury cases.
The Pavilion at Port Orange: This vibrant shopping and dining destination can be the site of slip and fall accidents, leading to personal injury claims.
Halifax River: Boating accidents and water-related incidents in the scenic Halifax River are not uncommon in this coastal city.
It's important to understand that personal injuries can occur in various locations, and Kemp Law Group is well-acquainted with the unique circumstances of Port Orange, ensuring they can provide the best legal support tailored to the local environment.
Why Choose Kemp Law Group
Local Expertise: The Kemp Law Group is not just any law firm; they are local experts who know Port Orange inside and out. Their familiarity with the local courts, judges, and legal processes can be a tremendous advantage when it comes to handling your personal injury case.
Proven Track Record: Kemp Law Group has a history of successful personal injury cases in Port Orange and surrounding areas. Their experienced team understands the complexities of Florida law, ensuring you get the best representation possible.
Personalized Approach: One size doesn't fit all, especially in personal injury cases. The Kemp Law Group takes a personalized approach to your case, tailoring their strategies to your specific needs and circumstances.
Compassionate and Responsive: Dealing with a personal injury is emotionally and physically challenging. Kemp Law Group is known for their compassionate and responsive approach, providing you with the support you need during this difficult time.
Call Kemp Law Today
Accidents can disrupt your life in an instant. If you're in Port Orange, Florida, and find yourself in the unfortunate situation of a personal injury case, it's crucial to understand the statute of limitations and the importance of choosing the right legal representation. The Kemp Law Group offers local expertise, a proven track record, a personalized approach, and compassion that sets them apart. Don't let time slip away; reach out to the Kemp Law Group for the legal support you deserve.
Contact Us
About Your Case
We're ready to fight on your behalf. Request a free, no-risk consultation with our attorney's today.