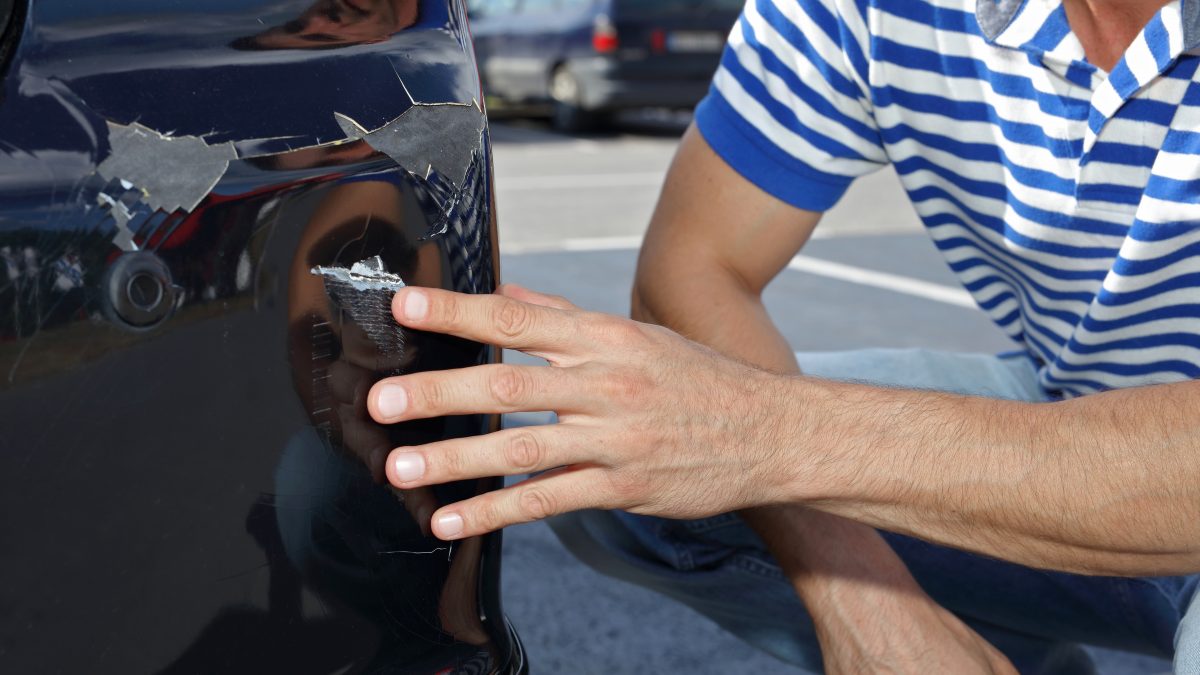 Navigating the Road of Uncertainty: Uninsured Motorists in Port Orange, Florida
Picture this: you're cruising down the scenic streets of Port Orange, Florida, admiring the breathtaking view of the Halifax River, when suddenly, a collision disrupts your peaceful drive. To make matters worse, the at-fault driver is uninsured. What do you do next?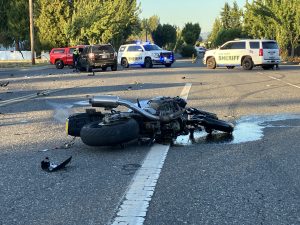 Port Orange: A Serene Setting with Unsettling Realities
Port Orange, a city known for its charming atmosphere and iconic landmarks like Dunlawton Bridge and Sugar Mill Botanical Gardens, may be an idyllic setting, but accidents can happen anywhere. In this blog, we'll explore the challenges posed by uninsured motorists in Port Orange and how you can protect yourself in the unfortunate event of a crash.
The Unsettling Reality:
Port Orange, like many other cities, faces the issue of uninsured motorists. These drivers, without proper insurance coverage, can leave you in a difficult situation if you're involved in an accident. According to recent statistics, Florida ranks among the states with a higher percentage of uninsured motorists, making it crucial for residents to be proactive in safeguarding their interests.
Protecting Yourself:
So, what can you do to shield yourself from the financial aftermath of a collision with an uninsured motorist in Port Orange? The answer lies in comprehensive insurance coverage. Explore options like uninsured/underinsured motorist coverage, which can provide financial protection in situations where the at-fault party lacks sufficient insurance.
Kemp Law Group: Your Shield in Times of Need
When faced with the daunting aftermath of an accident involving an uninsured motorist, having a reliable legal ally can make all the difference. That's where Kemp Law Group steps in. With a reputation for excellence and a deep understanding of Port Orange's legal landscape, they are the go-to choice for representation.
Why Kemp Law Group?
Local Expertise: Kemp Law Group boasts a team well-versed in the local legal nuances of Port Orange. They understand the specific challenges posed by uninsured motorists in the area and can navigate through the intricacies of Florida's insurance laws.
Proven Track Record: With a history of successful cases, Kemp Law Group has earned the trust of the Port Orange community. Their commitment to securing fair compensation for clients sets them apart as a reliable legal partner.
Compassionate Approach: Dealing with the aftermath of an accident can be emotionally taxing. Kemp Law Group takes a compassionate approach, providing support and guidance throughout the legal process.
In the serene city of Port Orange, the possibility of an accident involving an uninsured motorist is a reality that cannot be ignored. Arm yourself with the right insurance coverage and, in the unfortunate event of a collision, trust Kemp Law Group to be your advocate.
Don't let the picturesque backdrop of Port Orange fool you—accidents can happen to anyone. Visit Kemp Law Group's website to learn more about how they can help you navigate the legal complexities and secure the compensation you deserve. Your peace of mind is just a click away.
Contact Us
About Your Case
We're ready to fight on your behalf. Request a free, no-risk consultation with our attorney's today.