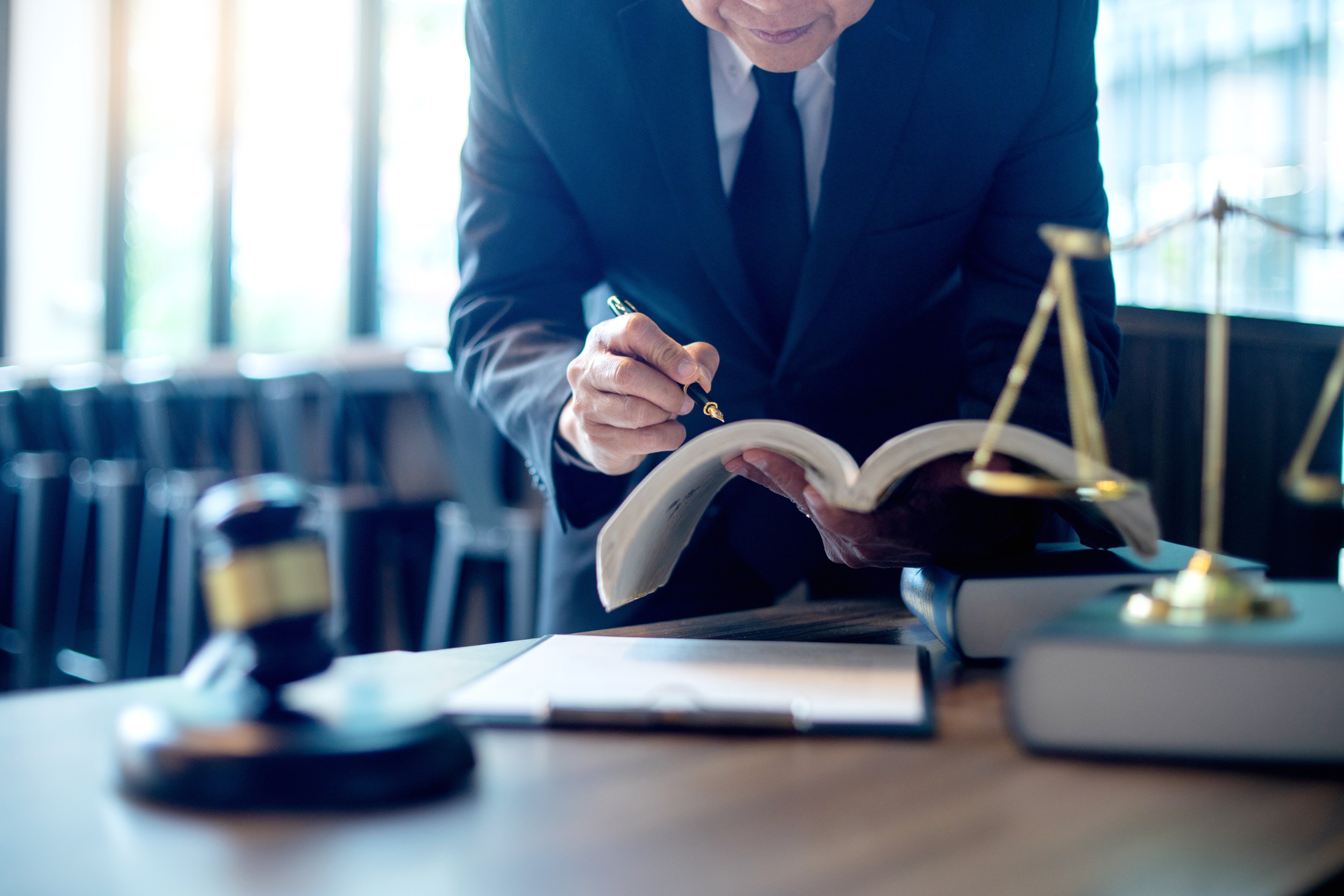 Pedestrian Accidents Explained: Know Your Rights and Protections in Wesley Chapel, Florida
Discover the Importance of Choosing Kemp Law Group as Your Legal Advocate
Wesley Chapel, Florida, is a picturesque town known for its charm and remarkable landmarks, including the Shops at Wiregrass, Florida Hospital Wesley Chapel, and the serene Saddlebrook Resort. As the community continues to grow, so does the traffic, which unfortunately increases the likelihood of pedestrian accidents. In this blog, we'll delve into pedestrian accidents in Wesley Chapel and why choosing Kemp Law Group is the smart decision when you need legal representation.
Pedestrian Accidents in Wesley Chapel
Wesley Chapel is a thriving community where residents and visitors frequently walk along its streets, sidewalks, and pedestrian-friendly areas. However, this increased pedestrian activity has led to a rise in pedestrian accidents.
These accidents can occur for various reasons, including distracted drivers, failure to yield, speeding, and adverse weather conditions. The consequences of these accidents can be severe, resulting in injuries that have long-lasting impacts on victims and their families.
Know Your Rights and Protections
If you or a loved one is involved in a pedestrian accident in Wesley Chapel, it's vital to understand your rights and the protections available to you. The state of Florida has laws in place to safeguard pedestrians, but navigating the legal process can be challenging without the guidance of experienced professionals.
Here are some key rights and protections for pedestrians in Florida:
1. Right to Safety: Pedestrians have the right to walk safely on sidewalks and crosswalks. Drivers are obligated to yield the right-of-way to pedestrians in these areas.
2. No-Fault Insurance: Florida follows a no-fault insurance system, which means that your own insurance company covers your medical expenses and lost wages, regardless of who was at fault. However, if your injuries are severe or meet certain criteria, you can pursue a claim against the at-fault driver.
3. Compensation for Damages: If the accident was caused by a negligent driver, you may be entitled to compensation for medical bills, pain and suffering, lost income, and other damages.
4. Statute of Limitations: Be aware of the statute of limitations, which is the time limit for filing a personal injury lawsuit. In Florida, this limit is typically four years from the date of the accident.
Why Choose Kemp Law Group?
In the aftermath of a pedestrian accident, selecting the right legal representation is crucial. Kemp Law Group, a well-established law firm in Wesley Chapel, stands out as the go-to choice for several reasons:
1. Local Expertise: Kemp Law Group has deep roots in Wesley Chapel, making them intimately familiar with the area's unique challenges and conditions. They understand the local courts, legal procedures, and have a track record of success in handling pedestrian accident cases in Wesley Chapel.
2. Personalized Approach: The firm takes a client-centered approach, ensuring that you receive the individualized attention and support you need during this challenging time. They prioritize your well-being and work tirelessly to secure the compensation you deserve.
3. Proven Experience: Kemp Law Group has a history of successfully representing clients in pedestrian accident cases. Their experience, knowledge, and dedication make them a reliable choice for legal representation.
4. Compassion and Empathy: Dealing with the aftermath of a pedestrian accident can be emotionally challenging. Kemp Law Group provides compassionate support, guiding you through the legal process with empathy and understanding.
Conclusion
Pedestrian accidents can be life-altering events, but knowing your rights and seeking the right legal representation can make a significant difference. Wesley Chapel's enchanting landmarks may continue to draw visitors, but with the increasing population and traffic, accidents are a sad reality. Kemp Law Group is your local ally when it comes to legal support, offering the expertise, experience, and compassion necessary to help you navigate the aftermath of a pedestrian accident in Wesley Chapel. Your journey to recovery begins with the right choice of legal representation.
Contact Us
About Your Case
We're ready to fight on your behalf. Request a free, no-risk consultation with our attorney's today.