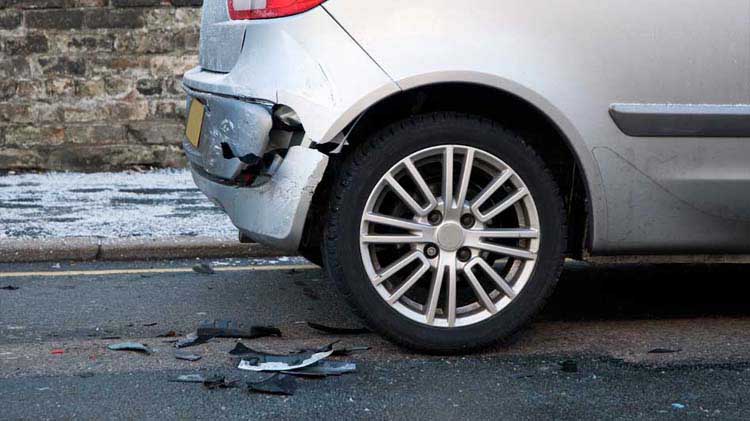 Personal Injury Protection in Trinity, Florida: A Complete Guide
Personal Injury Protection (PIP) represents a critical component of insurance policies providing coverage for medical expenses and lost wages due to injuries sustained in an auto accident, irrespective of who was at fault. To help you understand PIP and how it works in Trinity, Florida, this extensive guide, infused with the local flavor of Trinity's landmarks and the Kemp Law Group's unparalleled expertise, will light your way.

Understanding Personal Injury Protection (PIP)
Often referred to as "no-fault" car insurance, PIP covers your medical bills after a car accident, regardless of who caused the incident. Imagine PIP as the Jay B Starkey Wilderness Park in the landscape of insurance policies. Just as Starkey Park envelops and protects the local flora and fauna, PIP envelops you in a safety bubble, taking care of your basic medical needs and wage losses following an auto accident.
In Florida, PIP insurance is mandatory, and for good reason. It covers 80% of your medical bills and 60% of lost wages, up to the policy limit after a mandatory deductible. PIP coverage extends to children, household members, certain passengers who lack PIP Insurance, and protects the policyholder while in someone else's vehicle or as a pedestrian or bicyclist if struck by a motor vehicle.
Navigating PIP Claims with Kemp Law Group
Navigating a PIP claim can often be as complex as navigating through the Trinity Yappy Hour crowd at Vincenzo's Pizzeria – bustling and confusing. That's where Kemp Law Group steps in.
Experience in Handling PIP Claims: Our attorneys bring to the table extensive experience in managing PIP claims. They understand the intricacy of the process, just like the paths threading across Starkey Park, and know how to traverse them skillfully to secure the best outcome.
Efficient and Transparent Representation: We ensure we handle your PIP claims efficiently, as reliably as your favorite dishes at Vincenzo's Pizzeria, and keep you updated about every single step in the process.
Locally Present in Trinity: Based in Trinity, Kemp Law Group is familiar with the local rules, traffic patterns, and nuances that could impact your case. We know Trinity just as well as the regulars enjoying a sunny day at Fox Hollow Golf Club!
Why choose Kemp Law Group?
Expert Knowledge: Just like the golfers at the Fox Hollow Golf Club know their way around the course, Kemp Law Group has a thorough grasp of the legal landscape, especially relating to PIP.
Personal Attention: We give each case the close attention it deserves, just as each dish at the famous Trinity restaurant, Vincenzo's Pizzeria, is crafted with care.
Proven Track Record: Our proven success record in handling PIP claims stands testament to our capabilities.
In conclusion, understanding the PIP landscape and securing adept legal representation can make a significant difference your PIP claim results..choose Kemp Law Group as your legal partner. Like the streets of Trinity leading to popular locales, let Kemp Group your PIP case towards a favorable resolution.
Contact Us
About Your Case
We're ready to fight on your behalf. Request a free, no-risk consultation with our attorney's today.