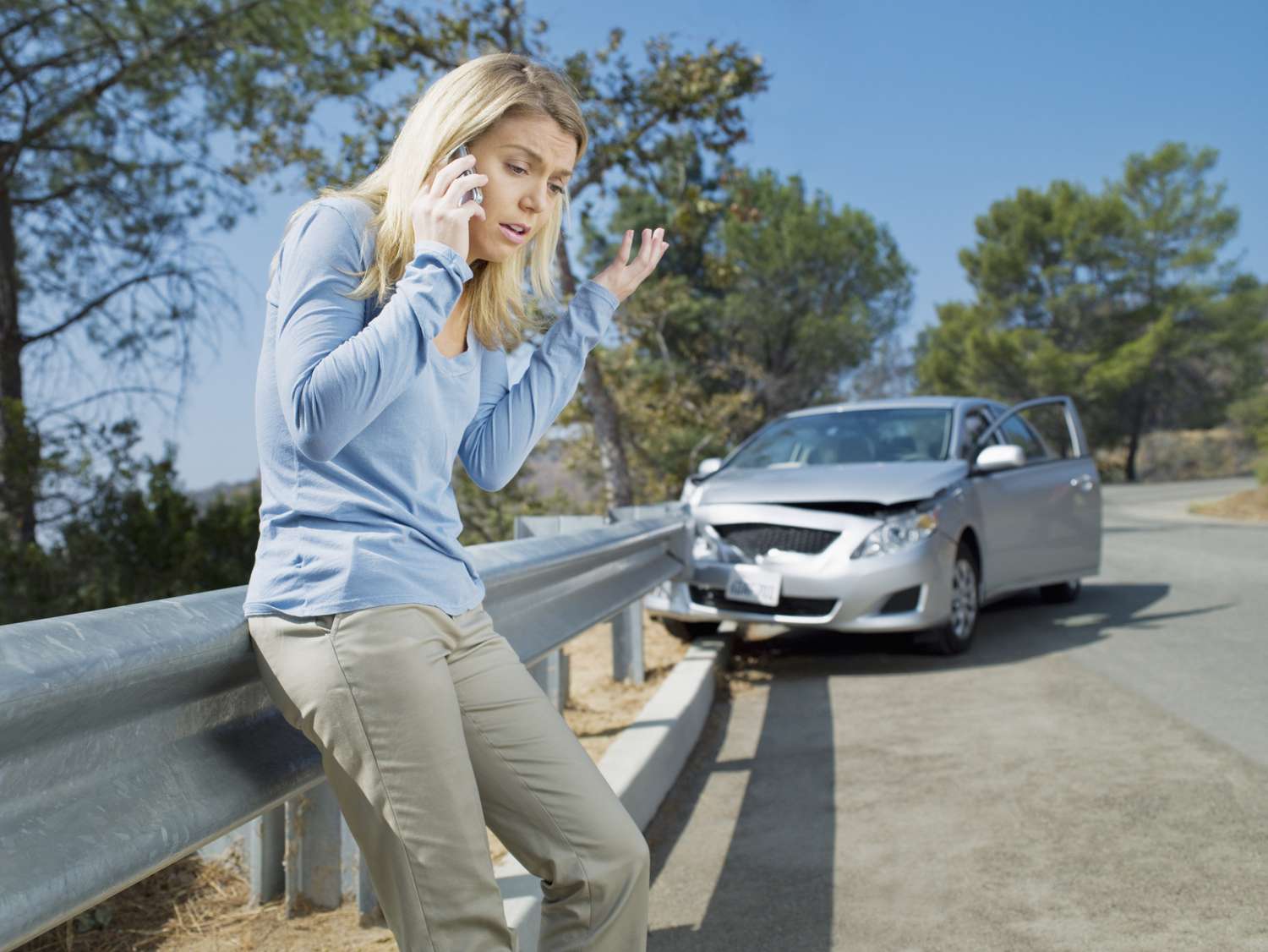 The Aftermath of a Hit-and-Run in Wesley Chapel, Florida
Wesley Chapel, a serene community in the heart of Florida, is known for its picturesque landscapes and vibrant culture. However, like any other place, accidents can happen, and one of the most distressing incidents is a hit-and-run. When you or a loved one becomes a victim of a hit-and-run accident, it can be a challenging and traumatic experience. This blog will explore the aftermath of a hit-and-run in Wesley Chapel and highlight why Kemp Law Group is the right choice for legal representation in such cases.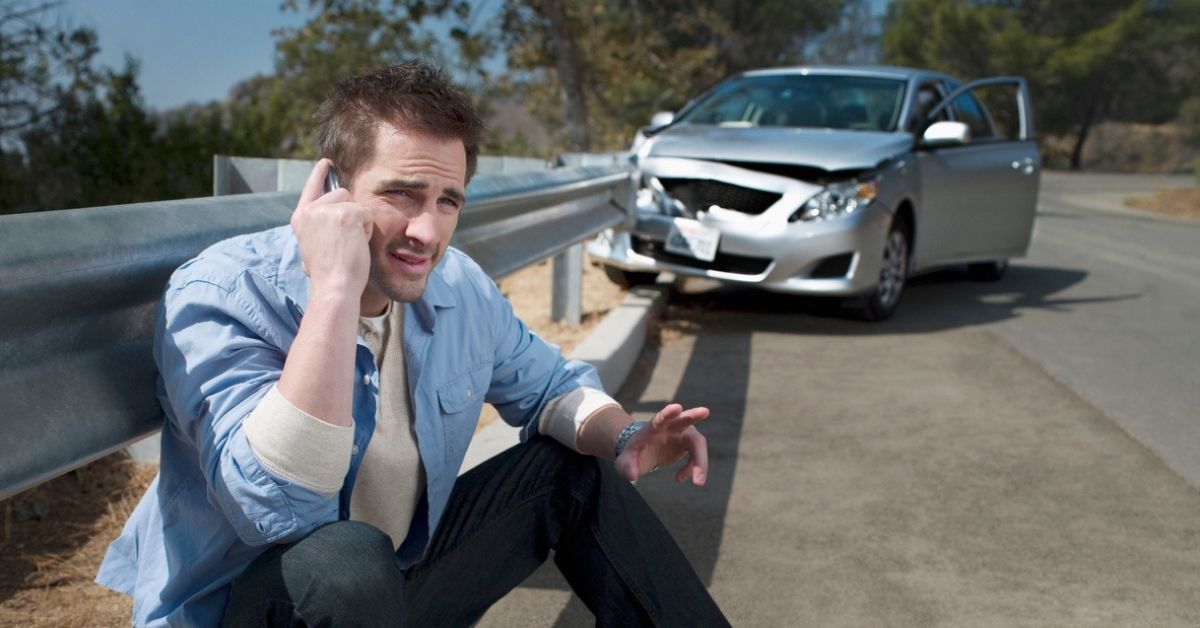 The Aftermath of a Hit-and-Run
A hit-and-run accident can be emotionally and physically devastating, leaving victims with significant challenges. Victims often face physical injuries, emotional trauma, and financial burdens. In Wesley Chapel, the aftermath of a hit-and-run can be particularly frustrating, as residents cherish the area's natural beauty and peaceful atmosphere.
The Legal Aspect
Hit-and-run accidents involve both criminal and civil aspects. In Florida, leaving the scene of an accident without providing your information is a crime. Victims of hit-and-run accidents often struggle to identify the responsible party, making it difficult to pursue a civil claim for compensation.
Seeking Compensation
When you're a victim of a hit-and-run accident in Wesley Chapel, recovering damages for medical bills, property damage, lost wages, and pain and suffering can be complicated. This is where a skilled personal injury attorney comes in, to help you navigate the complex legal process and work towards obtaining fair compensation.
Why Choose Kemp Law Group
When it comes to choosing a legal representative for hit-and-run cases in Wesley Chapel, the Kemp Law Group stands out. This law firm understands the local community and its unique challenges, which makes them a reliable choice for legal recourse in such unfortunate situations.
Local Expertise
Kemp Law Group is familiar with the local nuances of Wesley Chapel and has been serving the community for years. They are well-acquainted with the local landmarks, traffic patterns, and legal procedures specific to the area. This local knowledge can make a significant difference when handling hit-and-run cases in Wesley Chapel.
Compassion and Support
Victims of hit-and-run accidents often need emotional support along with legal assistance. The Kemp Law Group prides itself on providing compassionate and caring legal representation. They understand the trauma victims go through and offer support throughout the entire legal process.
Legal Expertise
Kemp Law Group is known for its expertise in personal injury law. Their team of skilled attorneys is experienced in handling hit-and-run cases, advocating for victims, and fighting for the compensation they deserve.
Successful Track Record
The firm's track record speaks for itself. They have successfully represented numerous hit-and-run victims in Wesley Chapel and secured significant settlements. This success demonstrates their commitment to seeking justice for their clients.
Local Landmarks and Accidents
Wesley Chapel is home to some beautiful local landmarks, including the serene Wesley Chapel District Park and the vibrant Shops at Wiregrass. Unfortunately, accidents can happen anywhere, even in the most picturesque places. Accidents may occur on Wesley Chapel's roads, whether it's near the Cypress Creek Preserve or the Wesley Chapel Sports Campus. In such cases, Kemp Law Group's local expertise can be invaluable in pursuing legal recourse. A hit-and-run accident can turn your life upside down, but choosing the right legal representation can make all the difference. Don't go through this challenging time alone; seek the support of Kemp Law Group to guide you toward a brighter future.
Contact Us
About Your Case
We're ready to fight on your behalf. Request a free, no-risk consultation with our attorney's today.