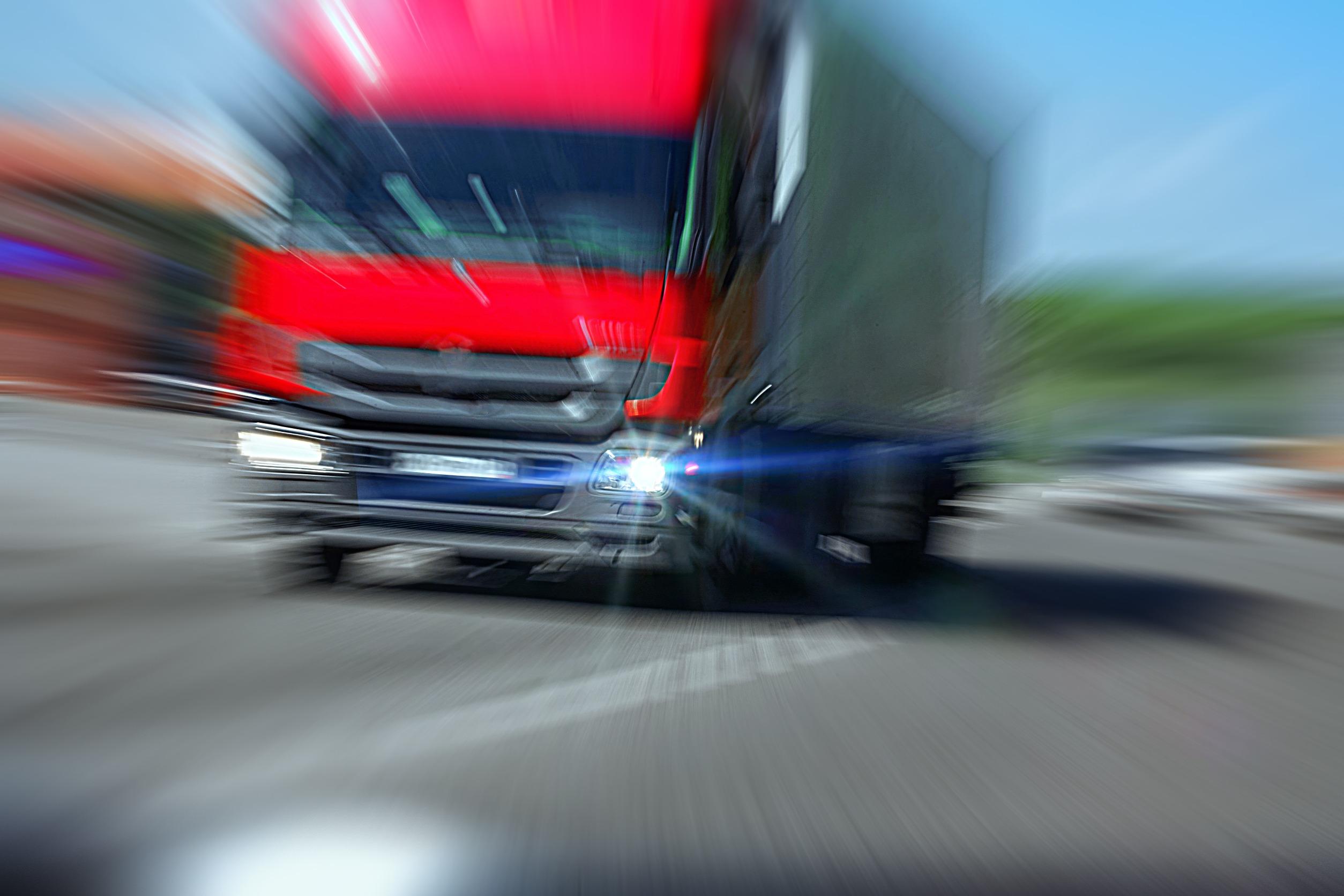 When dealing with an accident that involves a car and a truck, the complexities of the insurance claim process can often be overwhelming. Learning about the differences between car and truck accident claims is essential for those involved in this type of incident. It will help them understand what to expect from their insurer or lawyer when pursuing a legal remedy. 
It is important to note that although both cars and trucks are classified as motor vehicles under the law, they differ significantly in terms of size, weight, design features, and safety ratings — all factors which you must consider when filing an insurance claim.
In this blog post, we provide an overview of the top differences between car and truck accident claims, so you can better prepare yourself if you ever face such a challenging situation.
Types of vehicles involved
For accidents on the road, the types of vehicles involved can make a significant difference in the outcome. Cars and trucks have different physical characteristics that can lead to distinct kinds of accidents. 
For example, due to their size and weight, trucks may have longer stopping distances and larger blind spots, making them more prone to rear-end collisions and accidents involving adjacent lanes. On the other hand, cars may be more vulnerable to side-impact collisions, as they lack the height and weight to absorb the force of a larger vehicle. 
Understanding the differences between these two types of vehicles can help drivers stay alert and avoid potential hazards on the road.
The extent of damages
Truck accidents can be chaotic and devastating. Due to the sheer size and weight of trucks, the extent of property damage and injuries can be overwhelming. Even a minor collision involving a truck can cause severe damage to smaller vehicles and injuries to their occupants. 
While both cars and trucks can be involved in accidents, the outcome is likely to be more severe in the latter. It is essential to drive carefully and defensively around trucks and follow proper safety guidelines to avoid such accidents.
Insurance policies
Car accident claims and truck accident claims are not handled the same way because of the different types of insurance policies involved. While both types of accidents involve insurance claims, trucks are often covered by commercial insurance policies, while cars are covered by personal policies. 
This difference means that the claims process for truck accidents can be more complex, as there may be multiple parties involved, such as the trucking company, the driver, and the insurance company. 
On the other hand, car accident claims are more straightforward, as the personal insurance policyholder will file a claim with their insurer. It's important to understand these differences and work with an experienced attorney who can help navigate the claims process, no matter what type of accident you were involved in.
Liability issues
Truck accidents can be incredibly devastating and complicated, especially in sorting out who is responsible for the damages. Unlike car accidents, where one driver is often clearly at fault, truck collisions can involve various parties who may share liability. 
For example, in addition to the driver, the trucking company, the manufacturer of the truck, or its parts, and even the shipping company or loaders may also bear a degree of responsibility. 
This complexity only adds to the stress and confusion that often accompany the aftermath of a truck accident, making it even more important to work with a skilled legal team who understands the nuances of these liability issues.
Recovery options
Truck accidents can cause significant damage and injuries, often resulting in long-term recovery and medical expenses. It is essential to understand the options available for recovery in these situations. While car accidents typically involve insurance claims or lawsuits against other drivers, truck accidents may offer additional options.
Depending on the circumstances, there may be opportunities for private settlements or claims against government entities. These avenues can provide added financial support and relief for those impacted by a truck accident. It is crucial to seek legal guidance to weigh all available options and ensure the best path toward recovery.
About Kemp Ruge and Green-
Are you looking for car accident lawyers in Tampa? At Kemp Ruge and Green, we fight on your behalf! Regardless of where you live in the Tampa Bay region, including Hillsborough, Pasco, Pinellas, and Hernando Counties, we look forward to helping you make the best of your situation. 
When you choose Kemp, Ruge, and Green Law Group to help you through the legal process, you are being helped by a committed firm and the community in which we all live. When you choose us, you will get an attorney committed to getting the best possible result for your case.
Our firm is unique; we are committed to our community and clients with a level of legal expertise that is among the best in the area. We were also featured in Positively Tampa for our efforts in serving the community. We can help you with motor accidents, boat accidents, semi-truck accidents, bus accidents, and car accidents. Fill out our contact form or call 7278358327 to get a no-risk, free consultation.
Contact Us
About Your Case
We're ready to fight on your behalf. Request a free, no-risk consultation with our attorney's today.