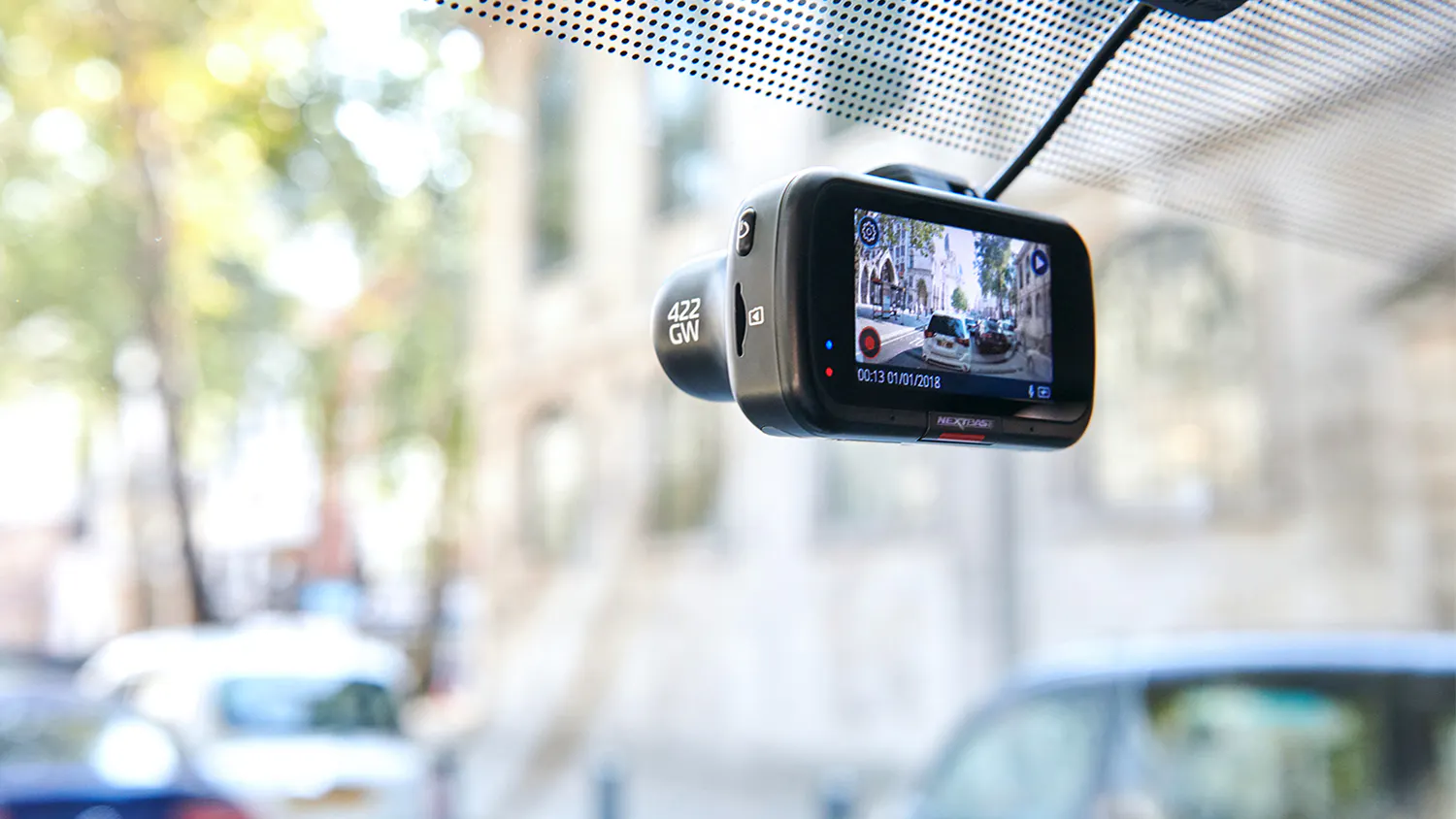 The Role of Dash Cams in Car Accident Claims in Wesley Chapel, Florida
Nestled in the heart of Pasco County, Wesley Chapel, Florida, is a rapidly growing community known for its vibrant culture, beautiful landscapes, and, unfortunately, its fair share of car accidents. Accidents happen when you least expect them, and having the right tools and legal representation is essential when you find yourself in a collision. In this blog, we'll explore the significance of dash cams in car accident claims and introduce you to Kemp Law Group, a local legal powerhouse that can help you navigate the complexities of accident-related legal matters in Wesley Chapel.
The Role of Dash Cams in Car Accident Claims
Objective Evidence: Car accidents often result in conflicting narratives between parties involved. A dash cam is like an unbiased witness that records the entire incident, providing concrete evidence of what truly transpired. This evidence can be invaluable when determining liability in accident claims.
Protection from Fraud: Wesley Chapel, like many other places, isn't immune to insurance fraud and staged accidents. Dash cam footage can expose these fraudulent activities, saving you from unnecessary financial losses.
Quick Resolution: Accidents can be stressful and time-consuming. Dash cam footage can accelerate the claims process, as it eliminates the need for lengthy investigations and provides clear evidence of the events leading up to the collision.
Local Landmarks and Accident Facts
Wesley Chapel's growing population and bustling roads have led to an increase in accidents over the years. Let's briefly touch on a few landmarks and relevant facts about accidents in the area.
Wiregrass Ranch High School: The bustling campus of Wiregrass Ranch High School is situated in the heart of Wesley Chapel, surrounded by busy roads. This location has seen its fair share of accidents, especially during school drop-off and pick-up times.
Shops at Wiregrass: This popular shopping and dining destination draws visitors from all around Pasco County. The crowded parking lots and bustling streets near the Shops at Wiregrass can be a hotspot for minor accidents.
I-75: The Interstate 75 corridor runs through Wesley Chapel, connecting the community to Tampa and other areas. The high-speed traffic on I-75 can lead to serious accidents, often involving multiple vehicles.
Why Choose Kemp Law Group
When you're involved in a car accident in Wesley Chapel, the right legal representation can make all the difference. Kemp Law Group, with its deep roots in the community and a wealth of experience in handling personal injury and car accident cases, stands out as the go-to choice for residents. Here's why:
Local Expertise: Kemp Law Group is intimately familiar with Wesley Chapel's legal landscape, insurance companies, and local court systems, ensuring they can provide you with the most effective representation.
Compassionate Approach: Accidents are traumatic experiences, and the team at Kemp Law Group understands the emotional toll they can take. They offer compassionate support while aggressively pursuing your legal rights.
Proven Track Record: With a history of successful car accident claims, Kemp Law Group has earned a solid reputation for securing favorable outcomes for their clients.
Contact Kemp Law Today
As accidents continue to occur on the streets of Wesley Chapel, having a reliable dash cam in your vehicle can be a game-changer in the event of a collision. Equally important is having a trusted local legal team like Kemp Law Group by your side to help navigate the complexities of car accident claims. Remember, the roads of Wesley Chapel are beautiful but not without their risks. Protect yourself and your rights, and choose Kemp Law Group to represent you in your time of need. Your journey to justice and recovery starts with the right support.
Contact Us
About Your Case
We're ready to fight on your behalf. Request a free, no-risk consultation with our attorney's today.